Souza vs. McGrane on election integrity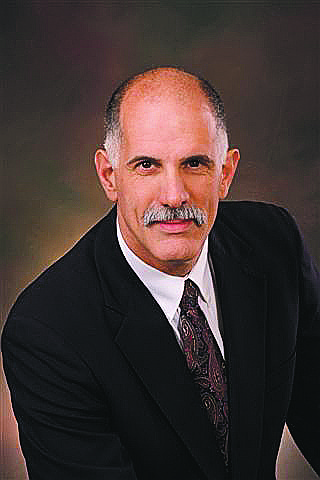 by
BRENT REGAN/Guest Opinion
|
June 15, 2021 1:00 AM
Idaho must lead the way on Election Integrity, but our history is not very good.
In 2020 Mark Zuckerberg and wife, Priscilla Chan, donated $350M to the Center for Tech and Civic Life (CTCL), which is a nonprofit led by former members of the New Organizing Institute (a training center for progressive groups and Democratic campaigns).
As a condition of receiving the money, elections offices must agree to conduct their elections according to conditions set out by the CTCL. That money was then made available as grants to 2,500 municipalities in 49 states. Idaho was one of those states.
In Idaho, Ada County Clerk Phil McGrane applied for and received a $500,000 'strings attached' grant from CTCL. McGrane did not report this dark money grant to the public or to the Secretary of State. So much for "sunshine" and keeping the public informed.
The Idaho SOS became aware of the grant to Ada County, and 21 smaller grants to other Idaho counties, only when Sen. Mary Souza inquired about them as part of her research for her election integrity bill, S1168. Until then the SOS was unaware of the existence of the Zuckerberg grant to Ada County.
NOTE: We can be proud of the fact that our Kootenai County Clerk, Jim Brannon, did NOT apply for or receive any of the tainted CTCL / Zuckerberg money.
Sen. Souza's bill, S1168, was the first legislation passed into law that bans outside dark money from our elections. What McGrane did is NOW ILLEGAL in Idaho.
Both Phil McGrane and Mary Souza are candidates for Secretary of State. Both claim to be running on a platform of "Election Integrity." Only one of them is believable.
On Jan. 2 of this year I chaired the Citizens Committee on Election Integrity and I am very proud of the product of that committee, the Minimum Standards for Fair and Honest Elections. Not only are these standards now part of the Congressional Record, but they have also been adopted by IDGOP and are available on the IDGOP website.
• • •
Brent Regan is chairman of the Kootenai County Republican Central Committee.
Recent Headlines
---