John Martin Horn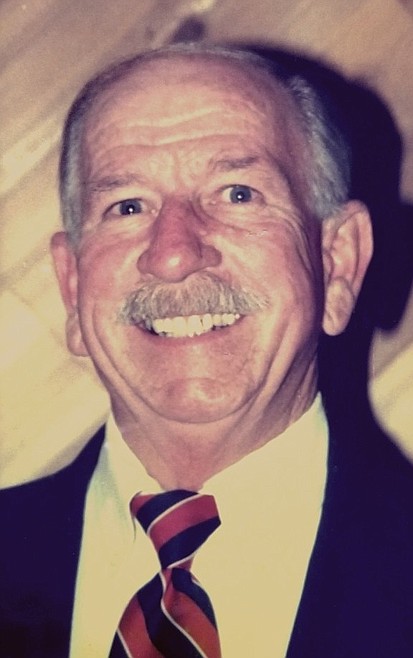 |
January 10, 2021 1:00 AM
In loving memory of John Martin Horn, born in Los Angeles, on Sept. 28, 1943. He graduated from Birmingham High School in 1961. He married his high school sweetheart, Claudia, having one son, Christopher Thomas.
John started his long list of career choices, beginning with being a lineman for LA Telephone Co. He went on to join the Academy of California Highway Patrol, graduating Aug. 15, 1966. He loved being a peace officer. He retired from that in 1976 due to an on-duty accident, which caused him a severe back injury.
He went on to pursue a career in marine services, driving a series of dive boats from Ventura to Marina del Rey, Calif. He earned his captain's license in the early 1980s, driving ships to deliver workers to offshore drilling rigs. His love of the sea was his passion.
He then became security for an affluent community in Carpinteria, Calif., for 10 years, until he moved to Idaho in 1993, with his true partner and love of his life, Barbara. There he managed Trinity Group Homes for the mentally disabled for 13 years. He also opened a handyman service and finally retired in 2010.
He is survived by his wife, Barbara, of 46 years; his mother, Mary; sisters Mary Lee Little and Dorothy Benoit; brother, Steve Horn; also three children: Christopher, Michelle and Lisa Munoz; seven grandchildren and several great-grandchildren.
John will be sorely missed. He was loved by many. He was energetic and always curious about all that life put before him. He was a loving husband, father, son and brother.
He passed away Dec. 29, 2020, at Hospice of North Idaho after a lengthy illness.
---