It's in the cards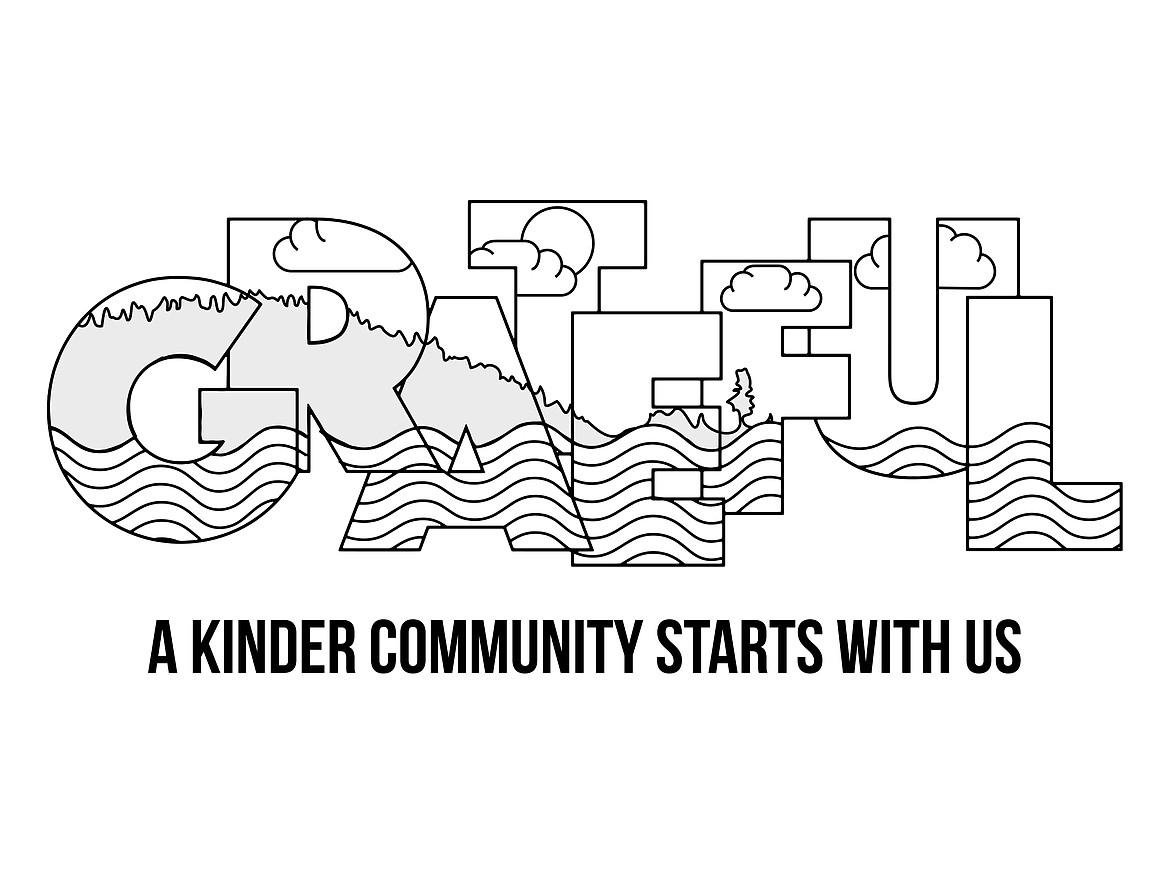 "A kinder community starts with us" reads the postcard designed by Love Lives Here CDA co-founder Ali Orjala. These cards will be filled in by volunteers and sent out to spread kindness throughout the community around Valentine's Day.
Courtesy image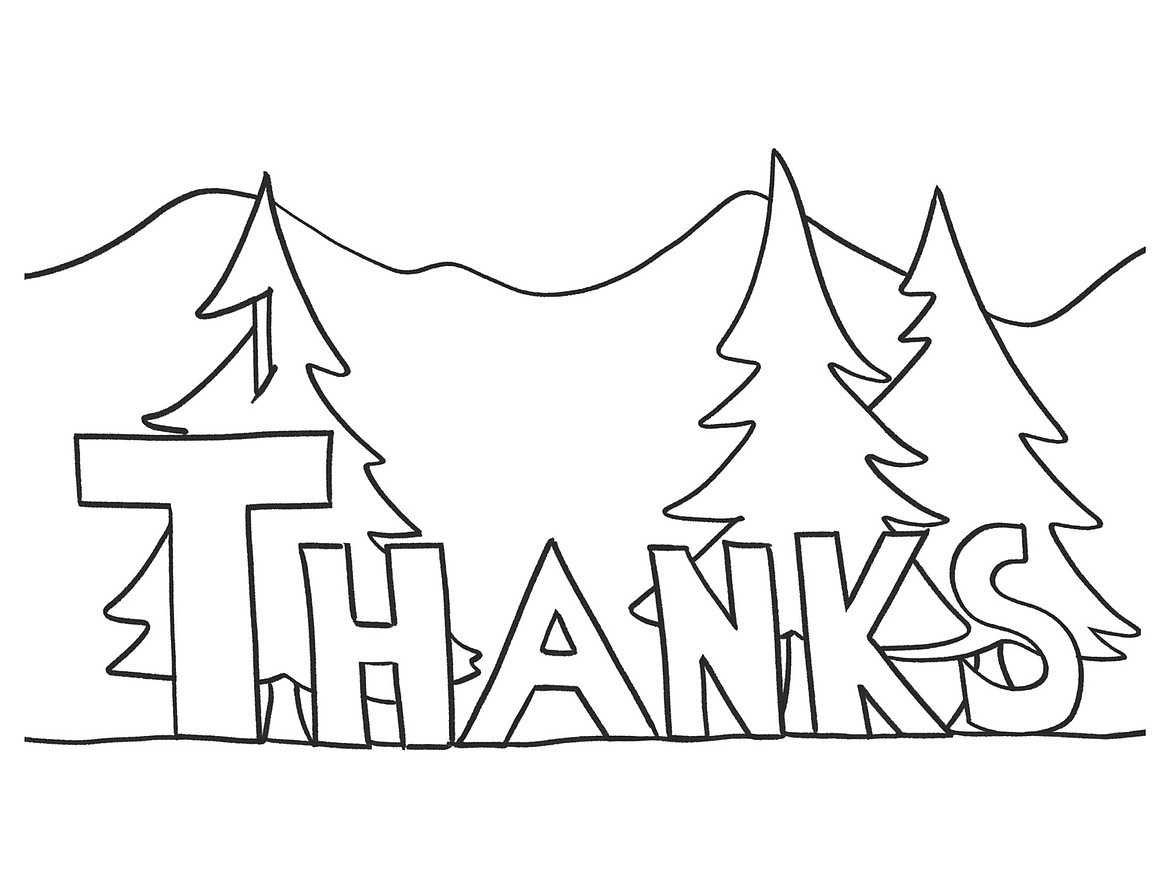 Lezlee Ware, local artist and children's book illustrator designed this "Thanks" postcard that is one of the designs available for the Kindness Cards that will be going out into the community around Valentine's Day.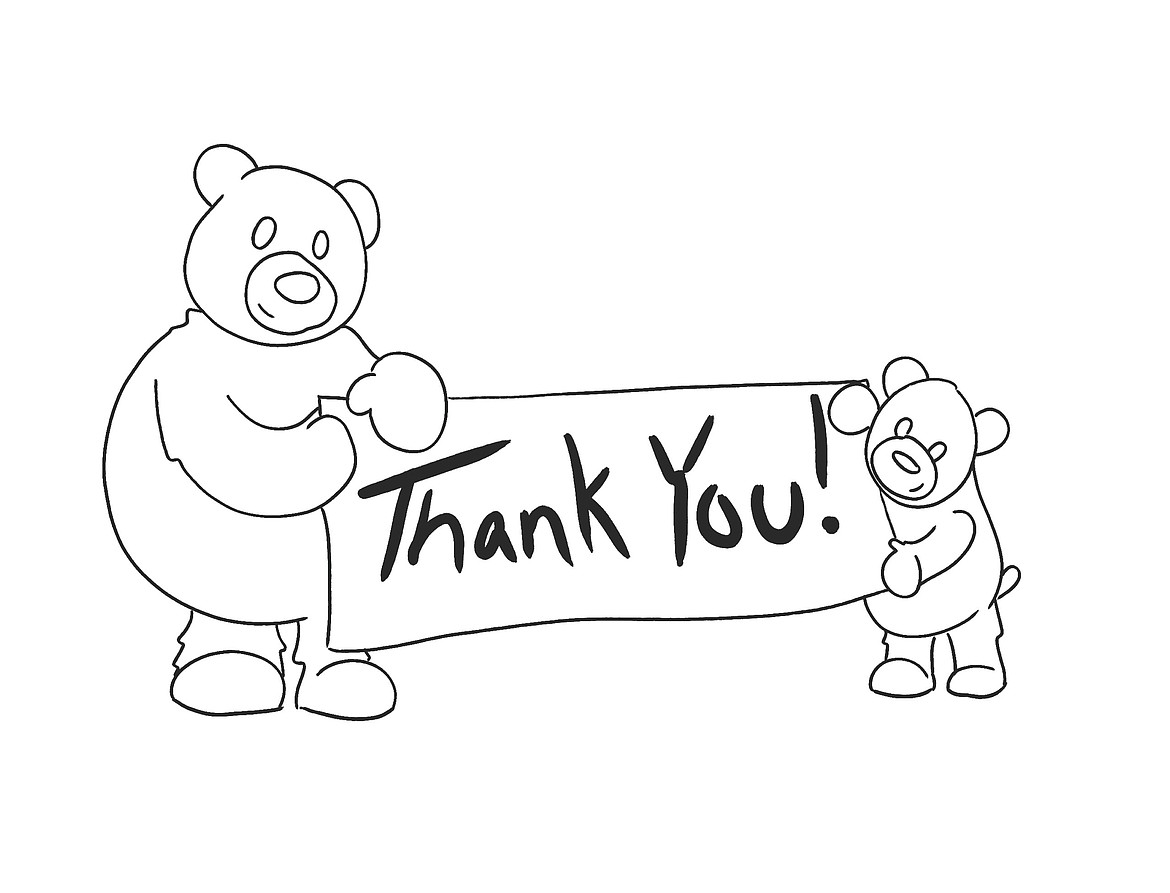 Designed by children's book illustrator and local artist Lezlee Ware, this teddy bear postcard will help spread kindness and gratitude when Love Loves Here CDA and the Civic Engagement Alliance send out Kindness Cards around Valentine's Day.
Previous
Next
by
DEVIN WEEKS
Staff Writer
|
January 6, 2021 1:00 AM
The people of North Idaho have an infinite amount of love to give, and the community is about to see it shared through colorful, handwritten postcards.
Local nonprofits Love Lives Here CDA and the Civic Engagement Alliance are partnering for a volunteer activity that will foster positive connections throughout North Idaho: Kindness Cards.
"We had an original goal of 1,500 cards, and the volunteer response was so strong, it's at least 3,000 cards pledged," Civic Engagement Alliance community organizer Jessica Mahuron said Tuesday. "So far we have about 1,500 card recipients identified, and that's by looking at organizations that serve, house or employ those we want to reach. Where we're at right now is identifying more places or partners that can help us with that effort."
Kindness Cards are a way to show appreciation and caring to populations most impacted by COVID-19, ranging from health care workers, first responders and members of the homeless community to teachers, grocery store employees and isolated residents of assisted living facilities.
The project is similar to the handwritten gratitude cards that were sent to nonprofits for all the work they did last year.
"I think our goal with the project really is just to continue to spread kind messages," Love Lives here CDA co-founder Ali Orjala said. "2020 was just a tough year for everybody. This felt like a really nice way to kick off 2021."
Mahuron said with everything people have been through in the past year, a lot of conflict remains.
"We need a unifying effort around kindness, and I think that is the source of so many good things we want in this community," she said. "It's a small gesture, so we hope it has a ripple effect."
Participation is free, but volunteers must register by Jan 15. Card materials and instructions will be assembled in kits that will be available for pickup at the Human Rights Education Institute, 414 W. Fort Grounds Drive, Coeur d'Alene, or mailed to volunteers to complete at home around Jan. 20 to be dropped off or mailed back by Feb. 11.
The goal is for distribution to take place by Valentine's Day to send some love into the community.
"We encourage this as an educational activity," Mahuron said. "Writing kind messages, learning about an organization in our community and what they do is really positive. We encourage teachers, service clubs, families to be involved."
The Kindness Cards project is funded through sponsorships and funds raised on Giving Tuesday, although $3 donations are being accepted.
Visit www.civicengagecda.com/kindness-cards to sign up. Low-cost sponsorship opportunities are available as well.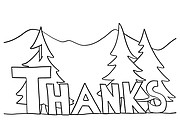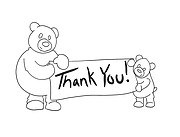 Recent Headlines
---