Warren Raymond Smith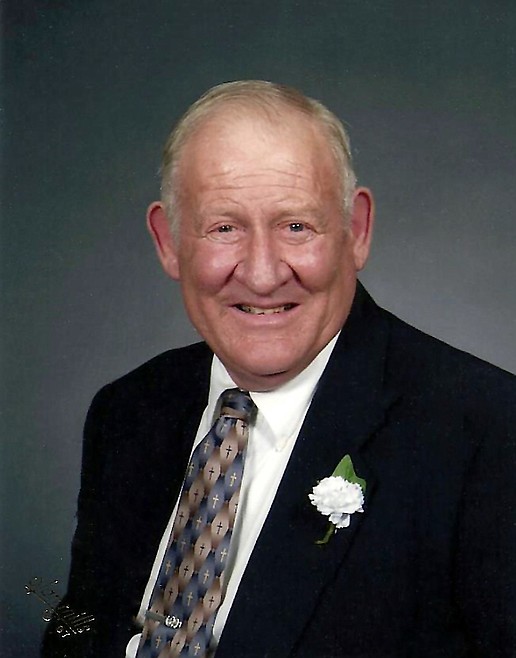 |
February 27, 2021 1:00 AM
Warren Raymond Smith was born Feb. 11, 1937, to OK and Olga Smith, at Deaconess Hospital in Spokane, Wash. Warren joined his Savior on Feb. 18, 2021, at Wellspring Meadows Assisted Living in Hayden, Idaho.
He grew up on the Smith Tree Farm, north of Hayden Lake, and made a living for his family raising cattle and logging the 640 acres. Here, he learned from his parents and older brother, Kenneth, the value of hard work.
Warren went to grade school at Chilco and graduated from Rathdrum High School, class of 1954. After that he joined the Idaho National Guard and served for seven years.
He met Sharon Case at teen activities with the Church of the Nazarene during her junior year. The two became engaged on her 18th birthday the next year. Warren and Sharon were married on May 24, 1958. Over the following years their family grew to include Dan, Randy, Gary and Becky.
Warren had numerous ways of ministering to people throughout the years. He drove the Sunday school bus and ministered to the different families he transported and he taught a Bible study at the local jail.
By far, the biggest joy for Warren was giving hayrides to many different groups, including teens, children, senior citizens and Scouts. These hayrides became a small form of ministry as Warren started memorizing scripture for the farm's guests. He occasionally would stop at a scenic spot on a hill overlooking Hayden Lake and quote a favorite, Psalm 121.

Warren is survived by his wife Sharon; his sons, Dan (LaVonna) of Perry, Okla., Randy (Lynette) of Hayden and Gary (Cindy) of Rathdrum; and daughter, Becky Mumford (Kevin) of Hayden. Grandchildren are Kyle Smith and Carla Thomas, (Jacob) of Okla., Brooklyn Ann (Kent), Blake Smith (Jenn) and Bryce Smith of Coeur d'Alene; Robert Smith (Hannah) of Post Falls; Garrett Smith of Rathdrum; and Marc Mumford of North Dakota. Great-grandchildren are Micah Turner, Rylie and Brielle.
The family wishes to extend a huge thank you to the staff of Wellspring Meadows and Auburn Crest Hospice for their compassionate care.
Funeral services are scheduled for 11 a.m. Saturday, March 6, 2021, at the Church of the Nazarene in Coeur d'Alene. In lieu of flowers, memorial donations may be given to the Church of the Nazarene, 4000 N. Fourth St., Coeur d'Alene, ID 83815.
Yates Funeral Home of Coeur d'Alene has been entrusted with the final arrangements. Please visit Warren's online memorial and sign his guest book at www.yatesfuneralhomes.com
---