State: Vaccine doses for Idahoans only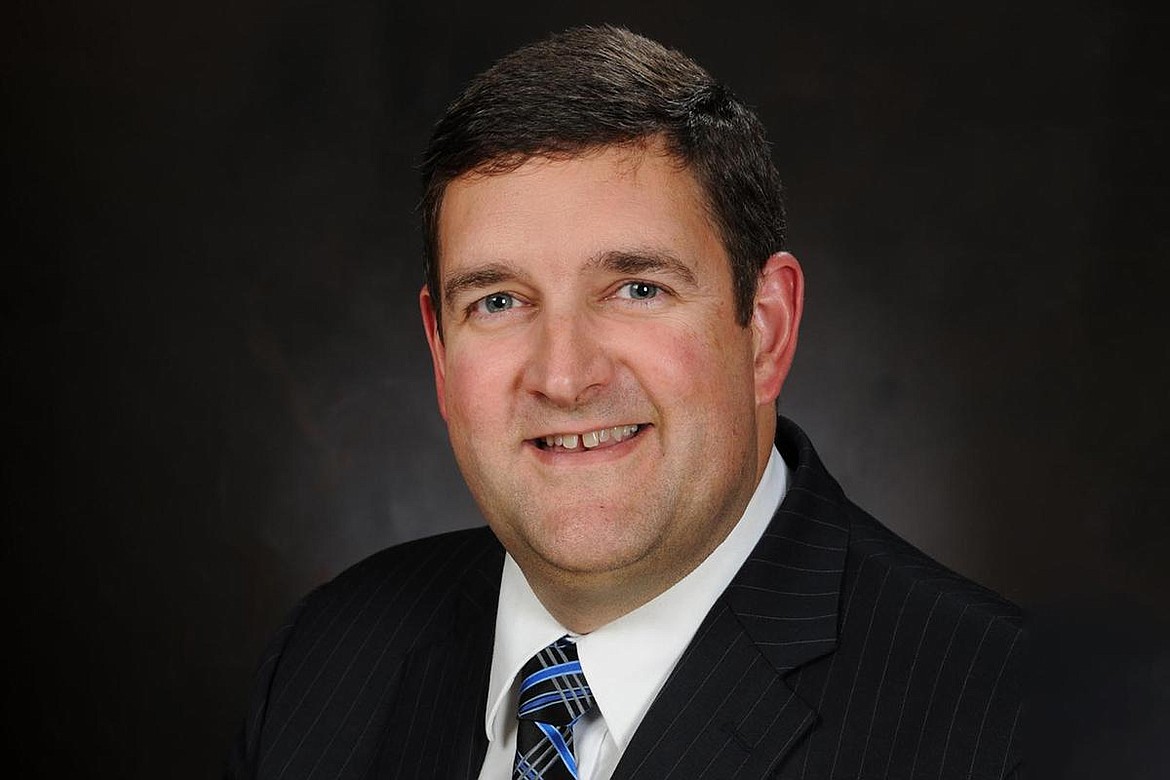 by
CRAIG NORTHRUP
Staff Writer
|
February 24, 2021 1:06 AM
While the vast majority of COVID-19 vaccinations in Idaho have been administered to state residents, a notable minority of doses have been issued to people who neither live nor work in the Gem State.
From here on out, however, state officials warn any new doses the state receives will go to Idahoans only.
"Given the limited supply of COVID-19 vaccine that is available at this time and Idaho's commitment to equitable and fair access to vaccine, the state of Idaho is now requiring that those seeking COVID-19 vaccines in the state should either live or work in Idaho," said Dave Jeppesen, director of the state's Department of Health and Welfare.
Jeppesen's statement comes as the leader of the state's health department revealed Tuesday that about 4,800 doses of Moderna and Pfizer vaccines allocated to Idaho have been administered to non-residents.
Effective immediately, those looking to get vaccinated in Idaho need to prove they either work or live here.
"Vaccine is being allocated to the states based on population numbers, and that means it's based on the number of people who live in each state," Jeppesen said. "Given the limited number of doses Idaho is receiving, we want to make sure Idahoans who live or work here have as much access to the vaccine as possible so we can stop the spread of COVID-19 in our state."
To date, 121,889 first doses have been issued in Idaho, according to the Department of Health and Welfare. Furthermore, 97,272 second doses have been administered, as well. Jeppesen said the state will no longer vaccinate residents in other states.
"People who do not live in a primary residence or work in Idaho should make vaccine appointments in the states in which they have a primary residence," he said.
Shipments of Pfizer and Moderna vaccines have encountered both periodic production delays and more recent distribution slowdowns since the Food and Drug Administration issued its Emergency Use Authorizations in mid-December. Leaders from every state in the union — including Jeppesen and Gov. Brad Little — have been angling to procure more doses, which have been distributed based generally on each state's populations.
The issue of cross-state vaccinations isn't unique to Idaho, nor is Idaho blameless in the matter. When the massive vaccination clinic at the Spokane Arena opened on Jan. 27, several out-of-state visitors showed up, including a Post Falls man who admitted it in an interview with a local news station. That prompted local complaints and a new state policy from Olympia requiring its state doses would go only to people who live or work in Washington.
People who register for vaccines with providers or health districts in Idaho will now be asked to provide either a driver's license, work or school identification card, a utility bill with the person's name on it, or a voucher from an employer, faith-based institution, health care provider, school or other state-registered organization attesting that the person either lives or works in Idaho.
---