Local buttoneers thrive on Zoom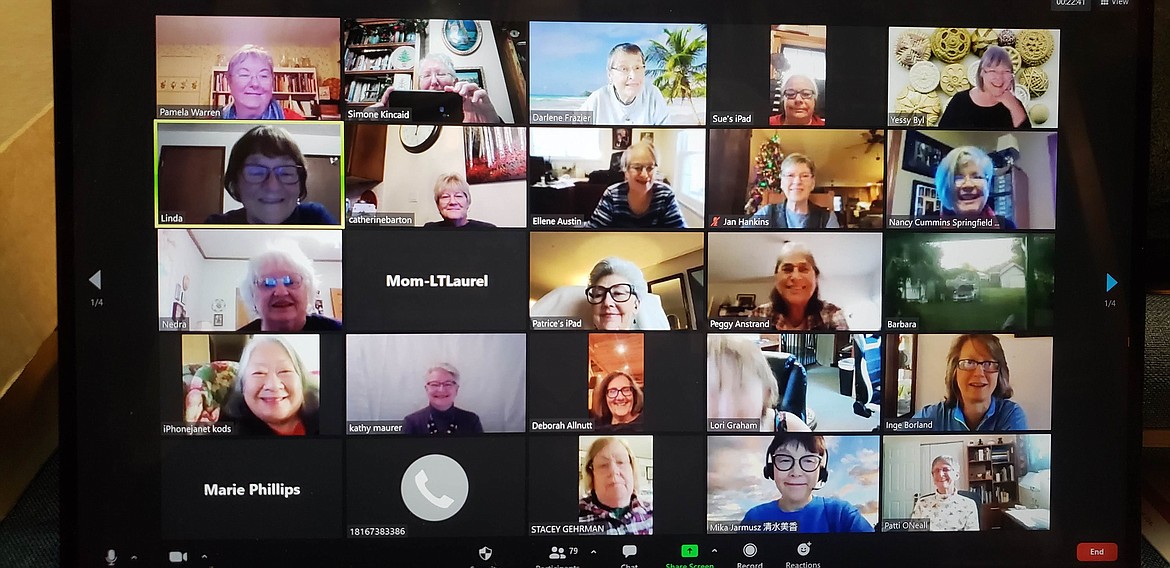 More than 100 people from across the country and around the world registered for the most recent virtual presentation from the Historical Button Club of North Idaho. Courtesy photo.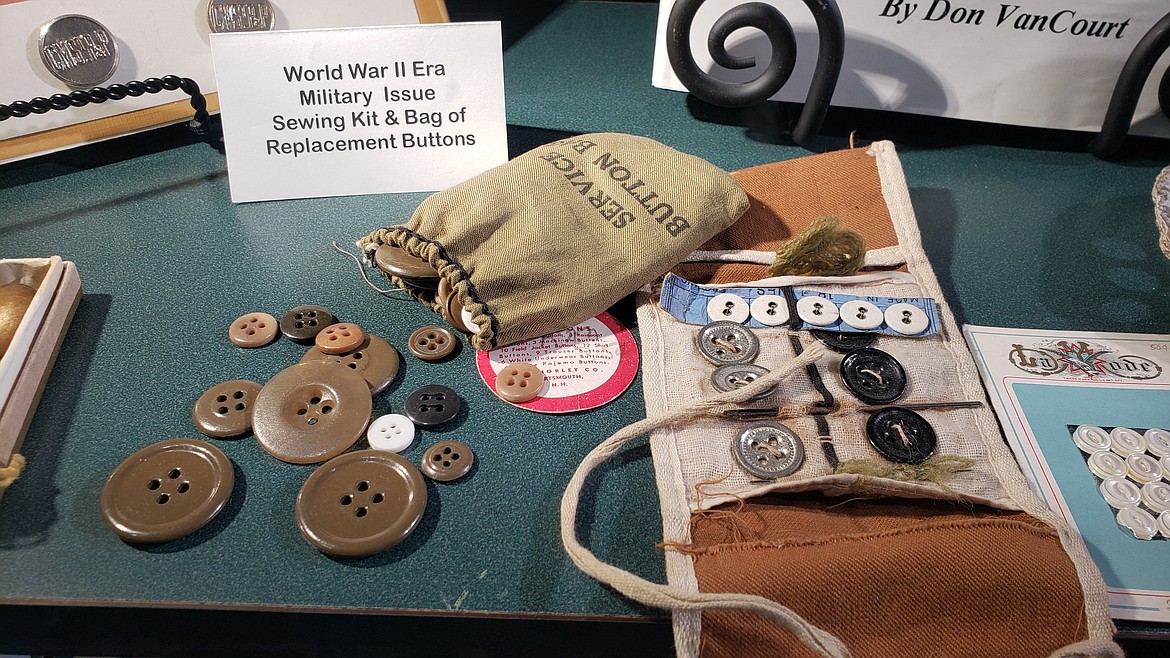 The Historical Button Club of Northern Idaho is offering their educational programming via Zoom. Courtesy photo.
Previous
Next
by
KAYE THORNBRUGH
Staff Writer
|
February 23, 2021 1:00 AM
When the COVID-19 pandemic forced the Historical Button Club of Northern Idaho to stop meeting in their usual location, the members simply met outdoors, masked and socially distanced.
Until cold weather crept in.
To keep the club going, the members — most of whom are over the age of 60 — needed a new plan.
A matching grant from the National Button Society allowed the local club to purchase a Zoom license.
"That was the only way we were going to stay connected," said Simone Kincaid, a lifelong button collector who has been a member of the local club for around 40 years.
Just a few local members tuned in to the first meetings, which included presentations about historical buttons.
Word of mouth spread, and interest grew.
"It snowballed," Kincaid said.
More than 100 people registered for the most recent presentation, about ancient Egyptian buttons. The club has planned an encore presentation so more people have a chance to see it.
Each month, presenters from across the nation share their knowledge with participants from all over the world. Kincaid said button collectors participate from Canada, France, Italy and Australia, as well as most states in the U.S.
"It's kind of reinvigorated the club," she said. "It's opened up a whole new avenue for button collecting."
Kincaid said the virtual meetings have helped club members stay connected during a difficult time.
"So many people have been isolated," she said. "It makes people feel like they belong. You have a family."
The presentations are free. Though it's not necessary to join the Idaho State Button Society in order to participate, Kincaid said she encourages people who are interested in collecting to come learn more.
The club attracts a range of collectors, from those interested in the historical or military side to those who include buttons in their crafts. The club is also available as a resource for the community.
"We're here to answer your questions, and we want to introduce you to the hobby of button collecting," Kincaid said.
March is National Button Month. Rather than placing educational displays at local libraries as they normally would, the Historical Button Club will present their programming via Zoom.
The next presentations are Saturday, March 13 and Saturday, March 20 at 1 p.m.
To attend, contact Simone Kincaid at historicalbuttonclub@gmail.com.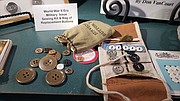 ---