Case against murder suspect expect to proceed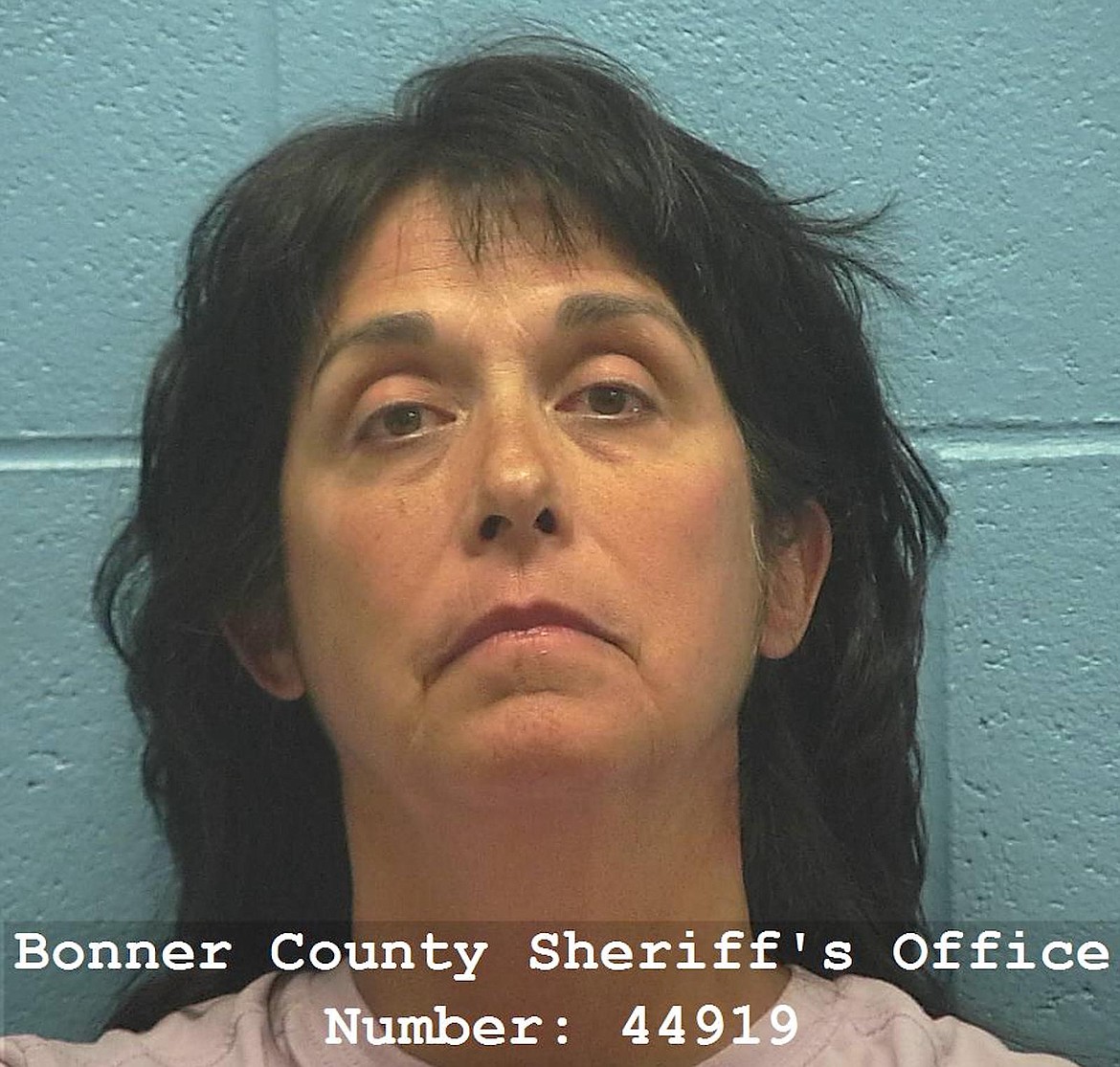 by
KEITH KINNAIRD
Hagadone News Network
|
February 23, 2021 1:00 AM
SANDPOINT — A Coeur d'Alene woman is expected to be deemed competent to stand trial in the shooting death of Shirley Ann Ramey, 1st District Court records show.
Judith Marie Carpenter's commitment to State Hospital North in Orofino was extended for another six months in February because a progress report indicated she was unfit to proceed. However, there is a "substantial probability" that her competency will be restored in the foreseeable future, according to court documents.
It is not specified in publicly available court documents why Carpenter's competency was drawn into question.
Carpenter, 59, is accused of killing Ramey at the former Hope city clerk's Trestle Creek Road home on April 5, 2017. She is charged with first-degree murder and remains held in lieu of $1 million bail.
Carpenter was linked to the murder after her Glock semiautomatic pistol was seized as part of a road-rage incident in northwestern Montana. A ballistics analysis concluded the 9-millimeter pistol was the same weapon that was used to kill Ramey.
Carpenter also allegedly possessed a lever-action rifle that was found missing from Ramey's home, according to court documents.
Carpenter denied involvement in the killing when she was indicted by a Bonner County grand jury in 2019. She pleaded not guilty to the murder charge.
Carpenter's fitness to proceed in the criminal case fell into question last year, during mediation that could resolve the case without the need for a jury trial. Judge Barbara Buchanan found that Carpenter was dangerously mentally ill and lacked the capacity to make informed decisions about her treatment after reviewing a mental health evaluation.
The ruling put the proceedings against Carpenter on hold. However, a finding that she is competent to stand trial would resume the case against her.
A new trial date is pending.
Keith Kinnaird can be reached at kkinnaird@bonnercountydailybee.com and followed on Twitter @KeithDailyBee.
---