Kathy Viehouser, 78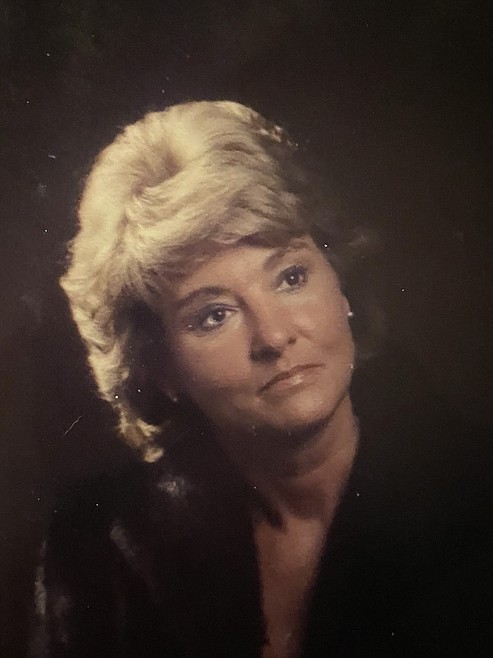 |
February 21, 2021 1:00 AM
Kathy was born on April 29, 1942, in Sulphur, Okla., a small town near the Texas border, and lived in Tulsa before moving to Portland. She was preceded in death by her parents, Mearl and Johnnie Thomas.
Kathy worked as a legal assistant most of her life. Kathy married Darrell Viehouser in 1974 in Portland and subsequently transferred to Seattle. They bought a home on Bainbridge Island overlooking the Puget Sound. Kathy worked for the city of Winslow on the Island as clerk of the court. They had a sailboat and loved cruising the San Juans for many years.
They moved to Mercer Island and Kathy joined Pacific Northwest Bell, working in the legal department. After 10 years in Seattle, they moved back to Portland with Pacific Northwest Bell, and shortly after, retired and moved to their favorite place, Hawaii. They returned to Portland and built a house on the Columbia River.
They moved to Coeur d'Alene, Idaho seven years ago to be close to their daughter, Dana Seaman, and her husband, Eric, and their children, Tanner, Wyatt and Baisley. They have a son, Darold Lathum, and family in Seattle, and a son, Scott Viehouser and family in Portland. They have seven grandchildren and three great-grandchildren. They are members of Pope St. Pius X Catholic Church.
Kathy is survived by her husband, Darrell Viehouser; her daughter and son-in-law, Dana and Eric Seaman; her son and daughter-in-law, Darold and Penny Lathum; her son and daughter-in-law, Scott and Paige Viehouser; her grandchildren, Alex Lathum, Tyler Lathum and spouse, Kaila Lathum, Tanner Seaman, Wyatt Seaman, Baisley Moyer and spouse, Brandon Moyer, Emma Viehouser and Brook Viehouser; and her great-grandchildren, Avea, Baker and Chole; and an extended family in Sulphur and various other cities in Oklahoma.
Kathy passed away on Jan. 10, 2021, in Coeur d'Alene, Idaho.
---