New charter school looking for students, employees
From left, Vice Principal Tony Prka and Principal Marita Diffenbaugh, administrators for Elevate Academy North, are looking for employees as well as students for the new charter school opening in Post Falls in August. HANNAH NEFF/Press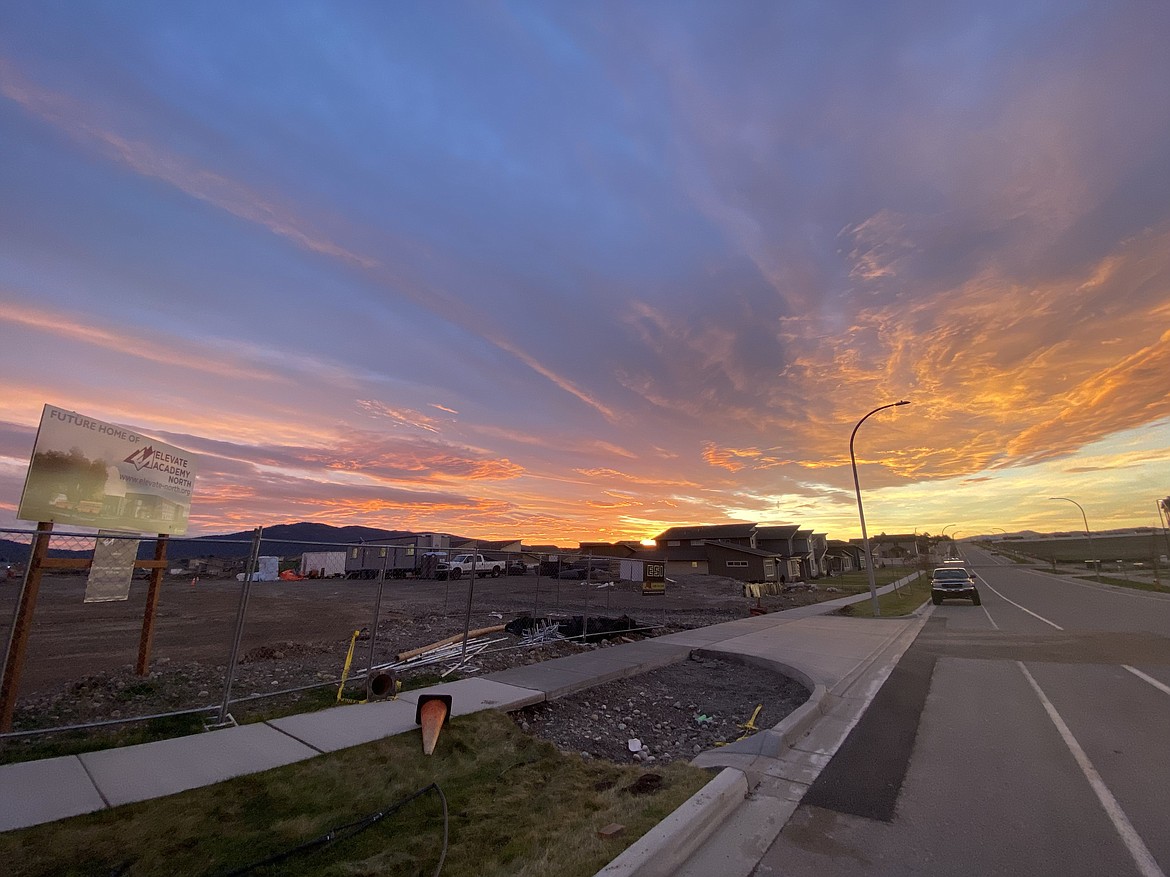 A view of the construction site for Elevate Academy North, a charter school opening in Post Falls in August. Community members are invited to learn more about the school at the hot cocoa event on their sidewalk at 3716 E. Killdeer Ave. Post Falls, on Tuesday from 9 to 11 a.m. Photo courtesy of Marita Diffenbaugh
Previous
Next
Elevate Academy North is looking for students and employees to fill their classrooms with the first day of school set for Aug. 23.
Marita Diffenbaugh, principal of the new charter school in Post Falls, said the foundation is being poured and they are planning to have keys in hand for the building by Aug. 5.
Community members are invited to learn more about the school at the hot cocoa event on their sidewalk at 3716 E. Killdeer Ave. Post Falls, on Tuesday from 9 to 11 a.m.
Lottery enrollment is open until Feb. 28, and parents will be informed by March 3rd of their child's status.
Enrollment is open to all at-risk students, meaning those who are not finding success in school for a broad spectrum of reasons whether it be social, academic or attendance problems, or others including extreme cases.
Initially, the charter will open for 240 sixth through 10th-grade students, and increase enrollment each year as they add the 11th and 12th grade.
Diffenbaugh said the charter was created to help the individual kid that's not finding success, and fill the huge employment gap in the area, specifically in trades.
Students have the opportunity to learn about specific trades through classes, and may have the opportunity to get internships through the school's industry partners.
The charter is currently accepting applications for classified positions including administrative assistant, transportation services — bus driver, paraprofessional, nutrition services — kitchen lead, kitchen assistant and custodian.
Certificated teaching positions open include CTE construction, CTE manufacturing, CTE business/entrepreneurship, CTE culinary arts, CTE health professions/public safety, CTE drones/technology, middle school — all subjects, high school - all subjects, special education and counseling services.
Apply at www.elevate-north.org/join.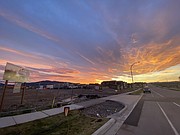 Recent Headlines
---