ADVERTISING: Advertorial — Some other appellations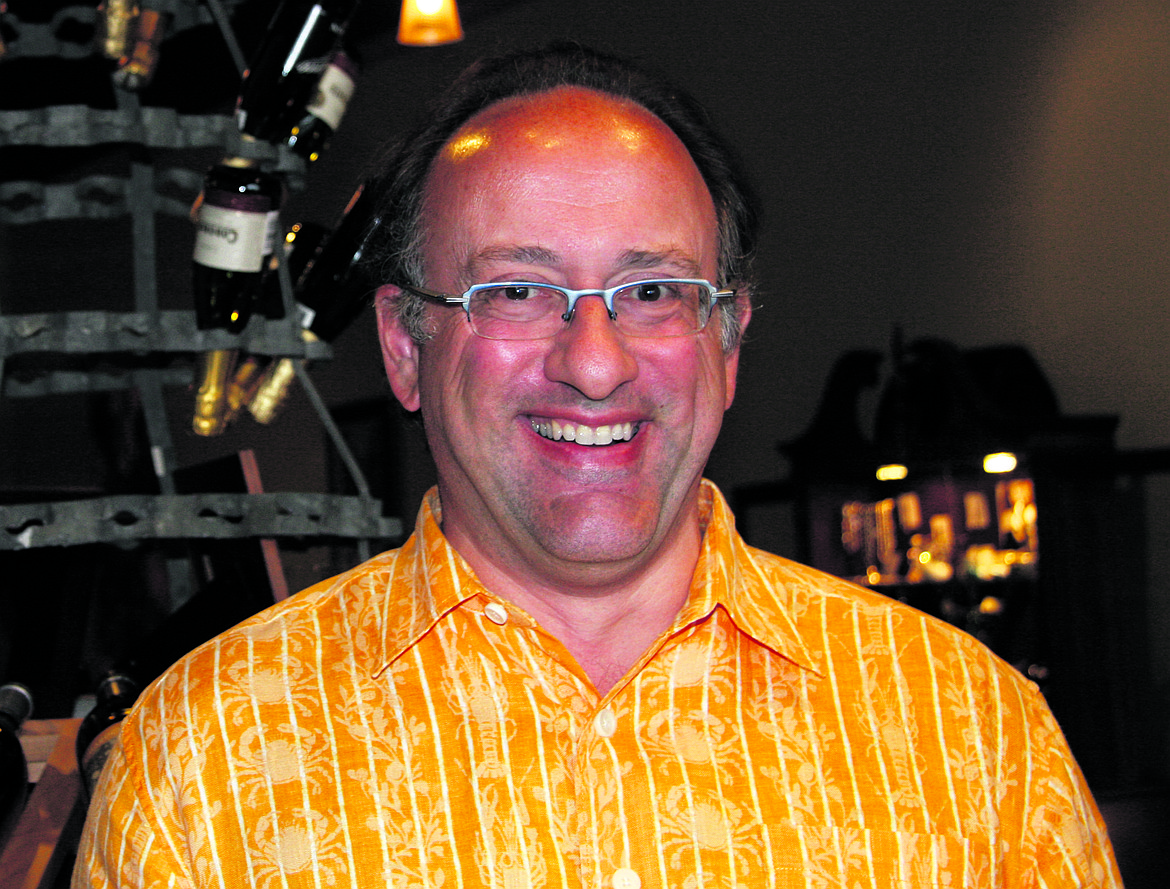 by
GEORGE BALLING/the dinner party
|
December 8, 2021 1:00 AM
Sometimes called Appellations, or sometimes AVA, or in the "Old World" DOC, or DOCG or many other names it refers to a growing area that is distinct with its own boundaries and set of growing conditions, soils and countless other factors that make an area unique. Appellations will many times have specific grapes that grow there as those varietals excel with those conditions. Appellations especially in the US will many times have sub-appellations inside of the larger appellations with more specific conditions just in these smaller areas.
Here at home the most famous appellations are well known, Napa Valley, Sonoma Valley or the Walla Walla Valley are a few we are all familiar with. Overseas many of the broader areas too are well known, Tuscany in Italy, Bordeaux, Burgundy and The Rhone are very recognizable. There are some others though that are less well known and produce some great wines that many are not familiar with.
Cahors is one such place, located in the Southwestern part of France it is a unique growing area where only one grape varietal is farmed, Malbec. The Malbec that is produced in Cahors is unique from those produced anywhere else, especially Argentina, and in our opinion so much more interesting. The wines from Cahors to us are more complex, they are a darker denser color with more robust and layered flavors and are so different they are an epiphany for those more used to the South American made Malbec. We recommend the Clos de la Coutale ($27, our wine club price $24.30) as a good place to start your exploration of this interesting other appellation.
Gigondas is located in the Southern Rhone Valley of France and is another such growing region that is truly unique. Only red wine grapes are grown there and while some rose is made in Gigondas it really is all about the red wines. There is some Syrah grown there but for me I always think of the lovely Grenache that is produced in this small region. While the wines have the more familiar Rhone character of savory dried herbs and a certain meatiness, I always thinks of the vibrant red fruit flavors I get from Grenache grown in this part of the world. The wines are "spendy" though in the same category as Chateauneuf du Pape another famous sub-appellation in the Rhone, but they do carry the same notoriety. We like the Guigal Gigondas which sells for $50, our wine club price $45, and will tell you it is worth every penny.
For regular readers of this column, you know our affinity for Pinot Noir from the Russian River Valley in Sonoma County. Having worked in "The Russian" for one of the premier growers in the area I was able to learn much about the wine made there. The Russian River Valley and the lesser-known Green Valley appellations are some of the best areas to grow Pinot Noir anywhere in the world. They are both sub-appellation of the much larger Sonoma Coast appellation which is so big it is largely meaningless. The Sonoma Coast AVA runs from Mendocino County in the north all the way south including a small sliver of Marin County, it then runs across the full expanse of Carneros encompassing parts of both Napa and Sonoma Counties and it includes the full Sonoma Valley most of which have their own designations now. The Russian River Valley is a "sub-app" of the Sonoma Coast and the Green Valley a "sub-app" of the RRV. All a touch complicated but still the home to some of the best Pinot Noir made anywhere. We like the Davis Bynum $30, our wine club price $27, and the Balletto from my former employer John Balletto $45, our wine club price $40.50.
The Chiles Valley in Napa County is a sub-appellation of the iconic Napa Valley what is most interesting is that you can only access the Chiles Valley from Sonoma! One of our favorite high-end Napa wines comes from the Grieve Family Winery located in the Chiles Valley. It is called Double Eagle and in addition to being fabulous wine it is one of the best gift bottles you will ever find. The label is leather and resembles the back of a golf glove. It turns out the owner of the winery once hit a double eagle on a golf hole and thus the name. This vintage the wine is 100% Cabernet and delicious. It sells for $100, our wine club price $90 and is great on that special occasion or as a gift for someone special.
There are many of these lesser-known growing regions and each comes with a story and a great opportunity to explore something new. Stop by the shop to try these and more from "the other appellations."
• • •
George Balling is co-owner with his wife, Mary Lancaster, of the dinner party, a wine and gift shop in Coeur d'Alene by Costco. The dinner party has won the award for best wine shop in North Idaho twice, including for 2018.
George is also published in several other publications around the country. After working in wineries in California and judging many wine competitions, he moved to Coeur d'Alene with Mary more than 10 years ago to open the shop.
You can also follow us on Facebook at facebook.com/#!/dinnerpartyshop.
Recent Headlines
---