The $10 state computational error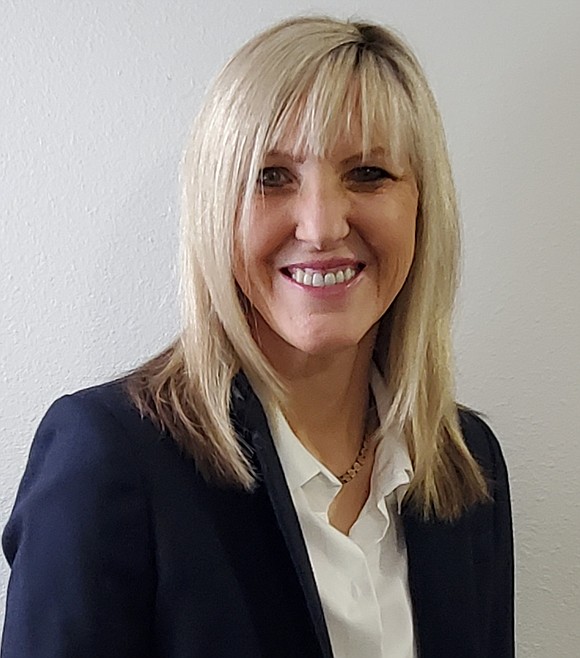 by
MADISON HARDY
Staff Writer
|
December 8, 2021 1:00 AM
An $838,000 goof on the Idaho State Tax Commission forms will leave more money in the pockets of Kootenai County residents, but it won't be noticeable on their December bill. 
In a news release last week, county auditor Dena Darrow said the computational error was caused predominantly by House Bill 389. Passed by Idaho lawmakers in 2020, HB 389 aimed to provide property tax relief by limiting taxing districts, like counties and cities, from increasing their annual budgets by more than 8%. 
The computational error caused the county to collect "$837,768 fewer taxes than approved for the 2022 fiscal year budget in the general fund," Darrows' release said.
"Bottom line, the taxpayers of Kootenai County will have a little extra under the tree in 2022 and 2023," the release stated.
Darrow emphasized the "little" in a follow-up with The Press on Monday. 
She pointed out that the $800,000 error is "less than a percentage point" of the near $109 million budget approved by county commissioners in late August. 
"It's not going to move the needle very much," Darrow said.
What's more, she said the error might not even show up on an individual's property tax bills due to the rise in property value. 
"If the person's property value went up, they would still see an increase in their overall bill," Darrow said. "If their property value stayed the same year-over-year, they'd probably see a $10 saving." 
The first set of property tax payments are due Dec. 20. Depending on what district a resident lives in, the dollar amount will vary. Kootenai County residents can find a breakdown of the tax bill online at www.kcgov.us/509/Treasurer under the "Property Tax Payment & Look-Up" tab. 
County commissioners approved the fiscal year 2022 budget with a 3% tax increase, plus new growth revenue in late August. However, the state error "effectively reduces the 3% to 1.4%," Darrow wrote in the release. Commissioners redirected the uncollected 1.6% tax increase into the county forgone balance last week. Once allocated, the Kootenai County forgone balance will equal $11,441,506. 
To "backfill" the lost $800,000, Darrow said the county would utilize other sources to support general fund expenses. 
"Luckily, we have some other revenue sources that we got this year like CARES money, so we'll be OK," she said Monday. "It means we're going to have to delay some bigger construction projects, but it was looking like that was already going to be delayed because we can't get necessary materials and labor." 
The error won't impact county services, Darrow said. 
"There are a lot of moving parts," she said. "But it is still in the taxpayers' favor and good timing, as we're in a supply shortage, and many of the projects would have gotten kicked forward to next year anyway." 
Recent Headlines
---