Susan Jane Baker, 74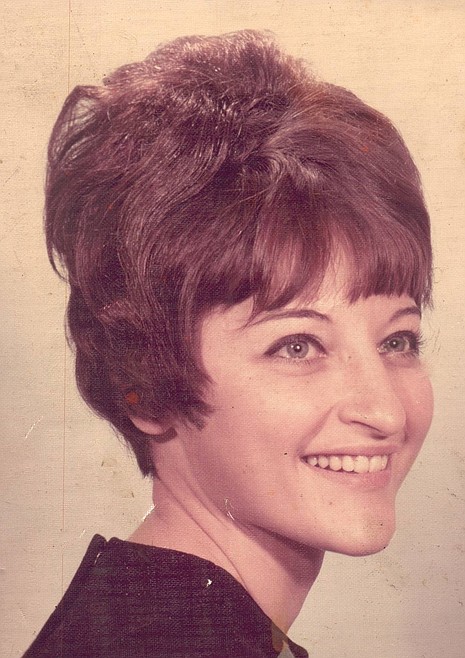 Beloved mother and grandmother, Susan Jane Baker, 74, of Wallace, Idaho, passed away April 25, 2021 at her home in Wallace. She was born June 7, 1946, in Anoka, Minn. Susan was the daughter of Wilson and Jane (Mottau) Latimer.
Susan attended and graduated from Issaquah High School of Issaquah, Wash.; she then attended college.
Susan moved to the Silver Valley area of Idaho in 2005 from Redmond, Wash.
She worked in many career fields and jobs, including interior decorating and owning and operating a consignment store named Mother Goose's Kid Shop and Balloon Fantasies in Tonopah, Nev. for 10 years. And lastly, she had served as a housekeeper for the Beaumont Hotel (now the Fairbridge Inn) of Kellogg, Idaho.
Susan loved and enjoyed her family, gardening, adult coloring books, arts and crafts, making little snow people and reading, and she was a Seattle Seahawks fan.
Susan is survived by three children: Kelley Wininger of Brookings, S.D., Becky (Dennis) Ashbey of Post Falls, Idaho, and Jason Baker of Osburn, Idaho; four grandchildren: Jaimye Wininger and Michael, Devon and Jacob Denney. Susan was preceded in death by her parents, her husband, William Baker and one brother, Steve Latimer.
Cremation and private family services will be held.
The family suggests that memorials may be made to the Shoshone Pet Rescue, P.O. Box 884, Kellogg, ID 83837.
You may share your memories of Susan and sign her guest book at www.shoshonefuneralservice.com
Shoshone Funeral Services & Crematory Kellogg, Idaho is entrusted with services.
---