Frank W. Rhode, 71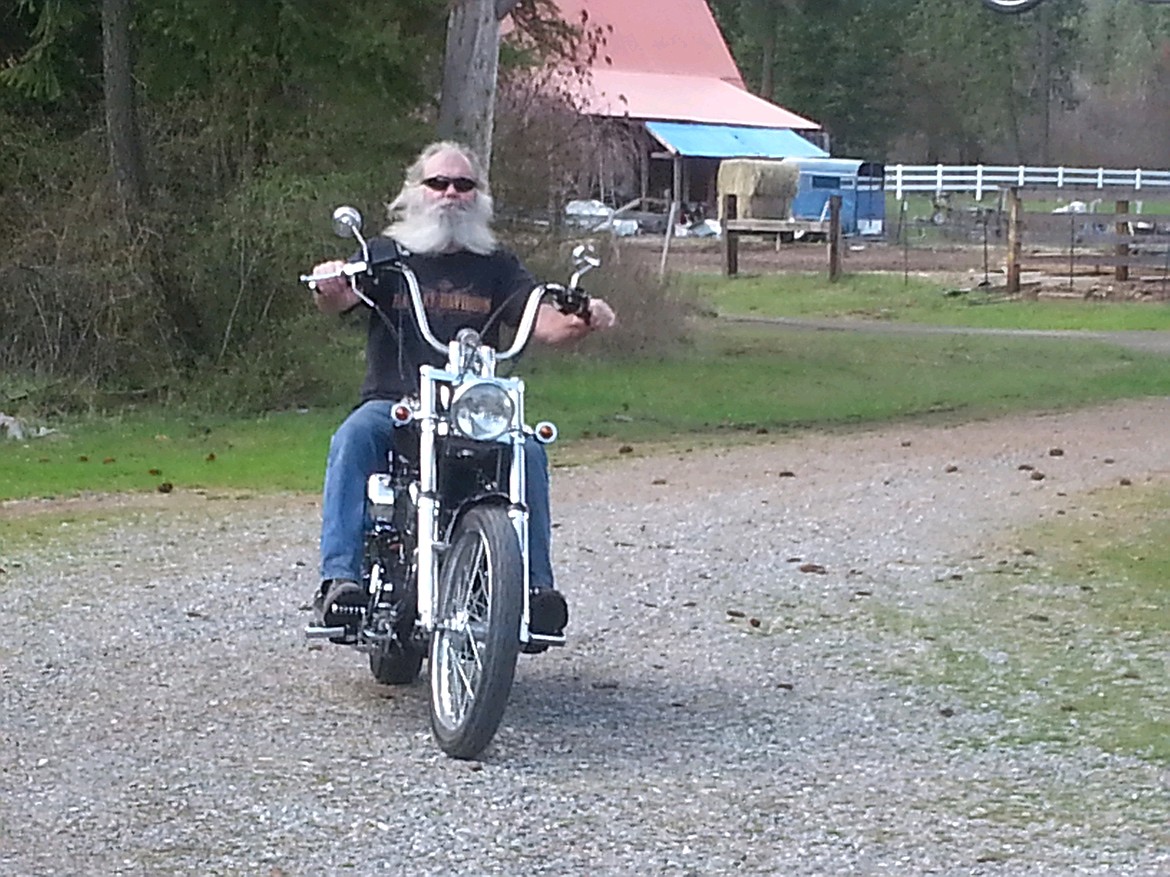 Coeur d'Alene resident, Frank W. Rhode died March 30, 2021 at his home, with his family by his side.
No memorial service is scheduled yet. A motorcycle ride will be held this summer in memoriam of Frank.
Frank was born Jan. 23, 1950, in Sonoma, Calif., to Frank and Hillary (Tyler) Rhode. He spent his life living in the western states of California, Washington and Idaho. He was married to Kris Rhode for the last 44 years of his life.
Frank was a framing general contractor and spent his days pounding nails and yelling instructions to his crew to provide homes and businesses for Kootenai County residents. When he wasn't hard at work he was likely running around town on his Shovel Head or crossing the country on his Street Glide. In winter time he was riding the desert Southwest with Kris in the RZR, camped out in the warmer climate. He raised his three kids in the Cascade Mountains, teaching them to shoot, hunt and fish. For many years, he was an avid houndsman and a successful big game hunter. There are not many people that could keep up with him, whether it was on the highway on his motorcycle or in the woods on foot. There was nothing he couldn't build or fix. He was a man that did things his way — without apologies.
Frank will be dearly missed by his family and his friends. He is survived by his wife, Kris Rhode; his children Claudia Lounsbury, Michael Rios and Sasha Whitney; his grandchildren Shelby Tweedy, Forrest Oughton, Sophia and Sydney Oakley and Gracie Rios; great-grand, Keigan and another on the way.
In lieu of flowers, we ask that everyone be alert for motorcyclists on the road.
Until we meet again.
Recent Headlines
---