Michael Eugene Vig, 58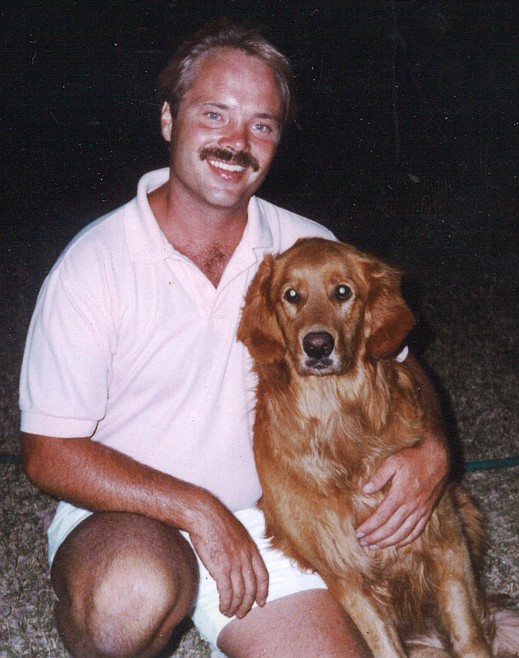 Michael Eugene Vig, age 58, passed away at home in Rathdrum, Idaho, on March 30, 2021.
Michael was born in Denver, Colo., on Jan. 21, 1963, to Marland and Sandra (Callaway) Vig. Michael moved to Post Falls with his family in 1972. He graduated from Post Falls High School in 1981. He worked for several companies including Kearsley Construction, Meridian Construction and CML Specialties.
He enjoyed fishing, camping, snowmobiling and the outdoors.
Michael is survived by his two daughters: Traci Oleynik of Coeur d'Alene and Jacklyn Vig of Rathdrum; mother, Sandra Nally of Post Falls; brother, Marvin Vig of Plummer, Idaho; three sisters: Sherrie Drapeau of Post Falls, Linda Blakney of Post Falls and Wendy Nally of Spirit Lake, Idaho; two grandchildren: Easton and Felix Oleynik; and Laurie Mayfiled, mother of Jacklyn and Traci.
Michael is preceded in death by his father, Marland, in 1991 and grandmother, Doris Callaway, in 2006.
A celebration of Michael's life will be held at 11 a.m. Saturday, April 17, 2021, at the Lake City Church, 6000 N. Ramsey Road., Coeur d'Alene, Idaho.
Please visit Michael's memorial and sign his online guest book at www.englishfuneralchapel.com
---