Idaho ranked fifth-best place to live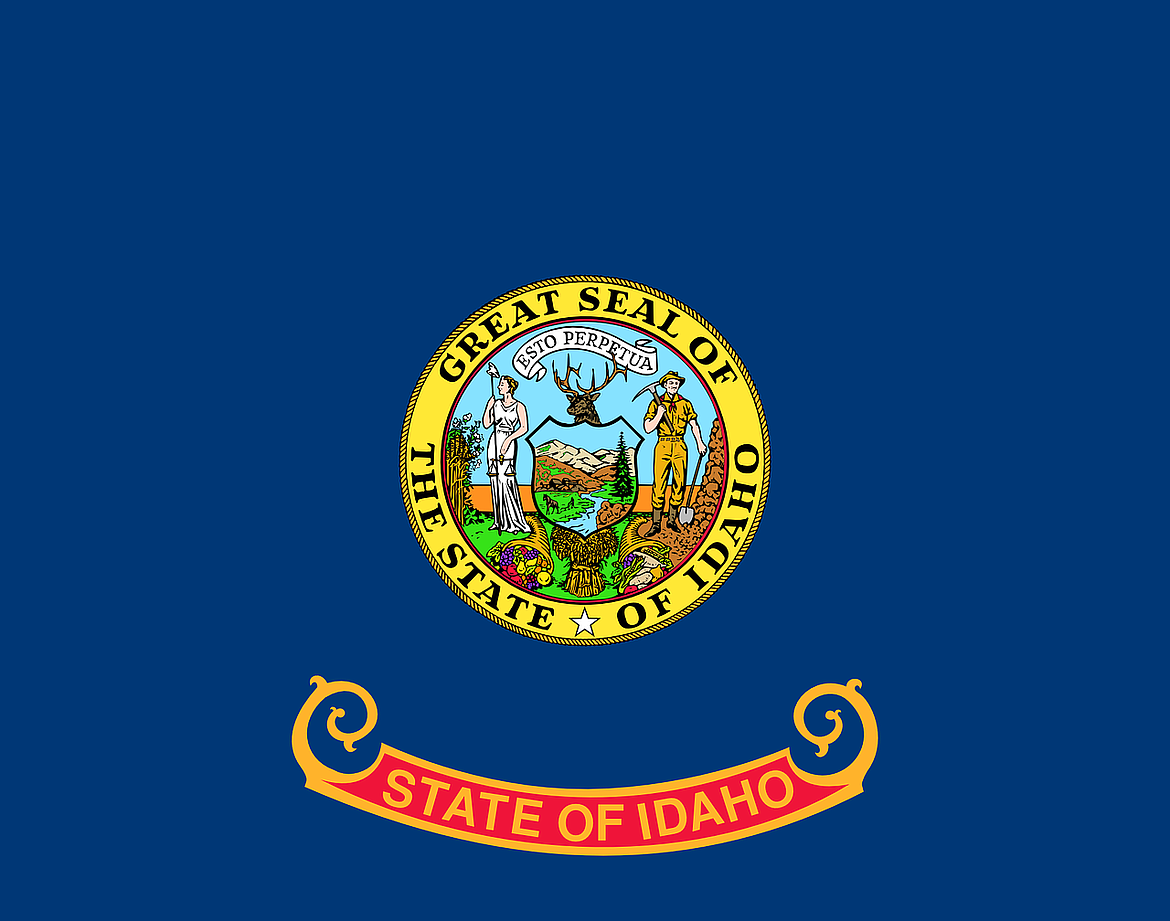 by
BRIAN MICHAEL DOHERTY/Special to The Press
|
April 5, 2021 1:07 AM
"We're Number 5! We're Number 5!"
Not much of a chant at a basketball game, but when it comes to breaking down the various states in the U.S., not too bad.
That's because the recent "Best States Rankings" of the news magazine U.S. News and World Report ranked only four states — Washington, Minnesota, Utah and New Hampshire — as better places to live than Idaho.
The national magazine used 70 different metrics and thousands of data points to come up with the rankings. Health care and education were weighted most heavily, followed by, in descending order, the economy, infrastructure, opportunity, fiscal stability, crime and corrections, and natural environment.
Idaho ranked third among states in economy, which took into account such factors as unemployment rates, GDP growth, migration into the state and new businesses.
The state ranked fourth in fiscal stability, which measured government credit ratings, liquidity, pension fund liability and balancing.
It came in at No. 10 in both infrastructure and crime and corrections. The infrastructure ranking measured, among other things, the quality of the state's bridges, public transportation, power grids and broadband. The crime and corrections assessment analyzed public safety and the quality and fairness of the prison system, including racial bias.
The state ranked No. 12 in natural environment, which looked at the state's air and water quality as well as exposure to pollution and toxins.
When it comes to health care, the highest-weighted ranking in the study, Idaho came in at a more middling 24th among the states. This assessment looked at health care access, affordability, quality and outcomes.
The state also ranked 24th regarding opportunity, which tracked poverty, housing opportunity and equality for women, minorities and people with disabilities.
Idaho received its lowest ranking — 29th among the states — in education, which ranked how well the state educates students in preschool, K-12, and different levels of higher education.
Recent Headlines
---