Masin Dylan Hawkins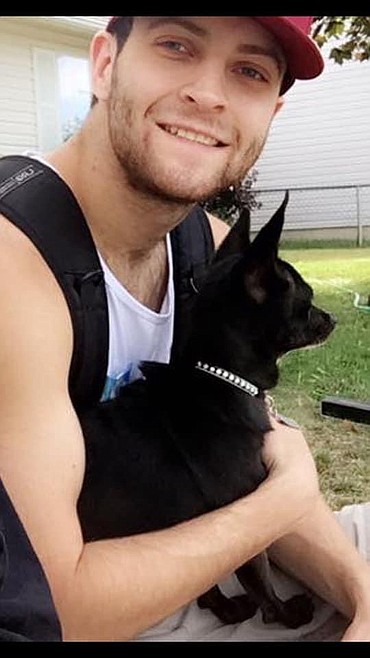 Masin Dylan Hawkins was born Oct. 11, 1996, to Jeremy Todd Hawkins and Cindy Lynn Hawkins. He was born and raised in Post Falls, Idaho.
At the tender age of 15, Masin showed amazing strength, courage, and will to live as he received the gift of life as the recipient of a heart transplant. His fight ended March 26, 2021 due to complications of heart rejection.
He was a devoted father to his two beautiful children: Maya, age 4, and Kayden, 2 years old, who he loved dearly.
He could always be found on his motorcycle and he enjoyed being active, playing basketball and soccer starting from a young age.
He was passionate about his family and he and his brother Kole were the best of friends. Masin admired and looked up to his older brother, who was always a huge support for him. He was inseparable from the love of his life, Jana, who was always by his side.
He will forever be remembered for his contagious smile and laugh that will forever be embedded in our hearts.
Masin is survived by his children Maya and Kayden and their mother, Miranda, and his loving girlfriend, Jana; his parents Jeremy and Cindy Hawkins; brother, Kole Hawkins; grandparents Jeff and Sherry Moen, Kathy Cross, Jon and Becky Lynch, and Ken and Nanci Hawkins; and his aunts, uncles, cousins and many special friends. He was preceded in death by his grandfather, Ken Cross.
A celebration of life will be held at 2 p.m. Saturday, April 10, 2021, at Real Life in Post Falls, Idaho. Reception to follow.
---