Police: Man failed to register as sex offender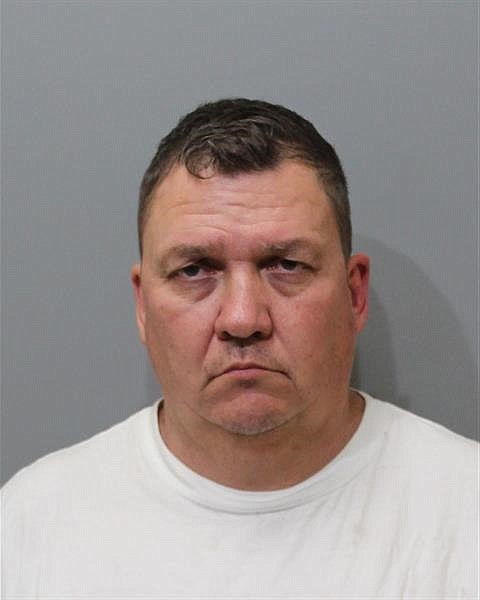 |
October 16, 2020 1:00 AM
POST FALLS — A man is in jail after police said he failed to register as a sex offender.
Joe A. Lovett, 52, is charged with failure to register annually, a felony.
In Idaho, sex offenders are required to notify the local registration office of any address change within two business days of the change. They are also required to register annually with their local sheriff's office.
Lovett was convicted of second-degree sexual assault in Texas in 2006, according to court documents.
He had reportedly registered as a sex offender in Washington. However, police said he had not registered in Idaho, despite paying for a space at a Post Falls RV park since February.
Lovett allegedly told police he resides in Spokane with his parents but works in Idaho and sometimes stays overnight at the address in Post Falls, up to four nights per week. He said he believed he was in compliance with sex offender registration laws, according to court documents.
Police arrested Lovett Oct. 12.
A judge ordered Lovett be held on $5,000 bail.
---