GivingTuesday is Dec. 1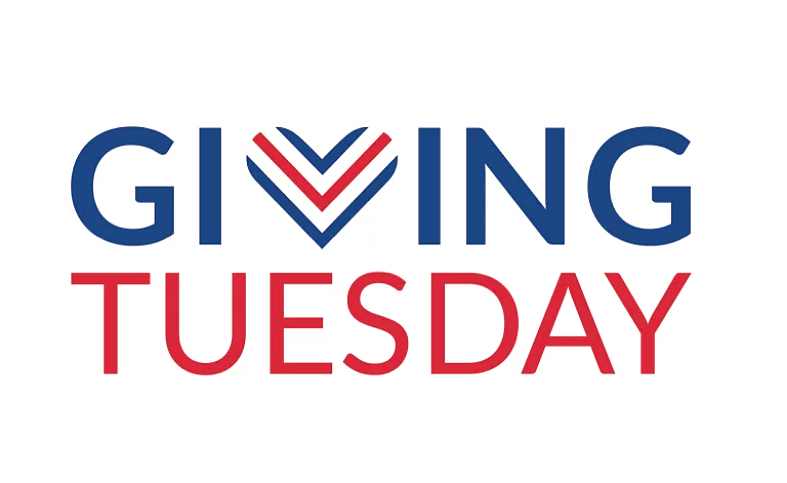 by
Press Staff
|
November 25, 2020 1:00 AM
GivingTuesday, a global generosity movement, is coming up Dec. 1.
Created in 2012 as a day to encourage people to do good, GivingTuesday has grown to be a global movement that inspires people to give, collaborate and celebrate generosity.
Participants can give in several ways — volunteering time, lending a voice to advocate for a local nonprofit, providing monetary support, donating goods, promoting kindness, lending talent or resources, rallying people for a cause and sharing why you give.
"GivingTuesday inspires people all around the world to embrace their power to drive progress around the causes they care about, not just on one day but throughout the year," GivingTuesday CEO and co-founder Asha Curran said in a news release. "With country and community leaders, millions of organizations, and countless givers of all kinds, GivingTuesday is creating a shared space where we can see the radical implications of a more generous world."
For details about the GivingTuesday movement, visit the GivingTuesday website at www.givingtuesday.org, Facebook page at www.facebook.com/GivingTuesday or follow @GivingTuesday and #GivingTuesday on Twitter.
---