Vehicle licensing in PF shuts down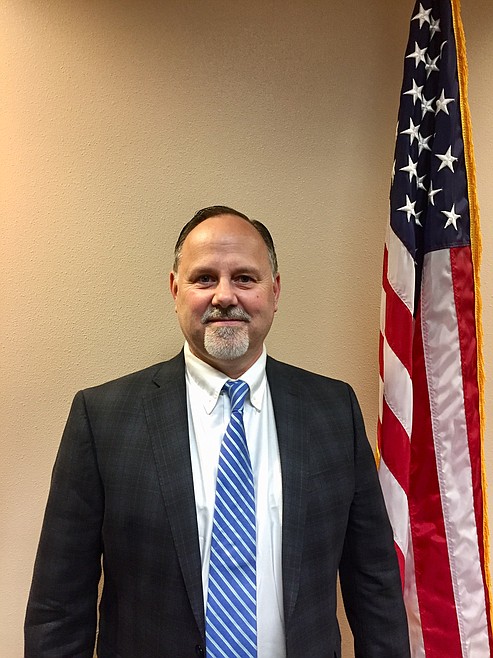 by
MADISON HARDY
Staff Writer
|
November 21, 2020 1:06 AM
The Post Falls office of the Kootenai County Vehicle Licensing Division closed Friday after two employees had fallen ill.
At least one is likely COVID-positive.
"The one PF VLD employee was told by their health care provider that they likely have contracted COVID-19," a press release from Kootenai County Assessor Bela Kovacs said. "The employee arrived at work on Nov. 13 but started feeling ill and was sent home to then coordinate with medical experts for appropriate testing."
Nov. 13 was the last date of direct contact between the employee, customers and staff, the release said.
Despite receiving a false-negative test result Nov. 16, the employee said they continued to feel ill and exhibit COVID-19 symptoms. After alerting their health care provider, the medical professional said it was likely the employee had been infected, the release said.
The employee alerted an assistant manager of the probability of infection Friday morning. According to the release, another employee began feeling ill Friday afternoon and was sent home to schedule appropriate testing.
Due to the uncertainty of the two employees, the PF VLD Office will be closed at least until Nov. 30. Efforts are being made to merge Post Falls VLF Office appointments with the Coeur d'Alene location.
The closure comes just days after Bonner and Benewah counties announced they will not provide services to out-of-county residents. Both departments blamed the restriction on the influx of neighboring county divers overwhelming their staff.
"Half of my staff from the Assessor's Office has been working with DMV for three weeks since we received new software from ITD," said Benewah County Assessor Donna Spier in a press release Nov. 3. "These positions are paid by Benewah County tax dollars, and they need to be able to do the jobs they are hired to do."
The Assessor's Office is encouraging customers to process their vehicle licensing and registrations online or by mail.
Info: https://itd.idaho.gov/itddmv/
---