Isenberg jurors will have lake view of alleged homicide scene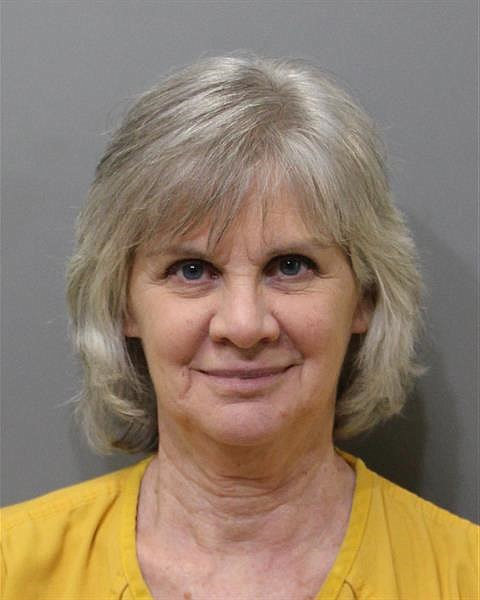 by
RALPH BARTHOLDT
Staff Writer
|
May 30, 2020 1:08 AM
A district judge on Friday gave prosecutors the green light to take jurors to the place where Larry Isenberg was allegedly tipped off a boat and into Lake Coeur d'Alene two years ago, resulting in a weeks-long search for his body.
First District Judge Scott Wayman, in a Friday ZOOM meeting, said he would allow prosecutors to let jurors visit the place where Isenberg's body was recovered, and then travel the route that Laurcene "Lori" Isenberg likely traveled when she allegedly tipped her drugged husband Larry, 68, into the water.
Isenberg has pleaded not guilty to first-degree murder and is being held in the Kootenai County jail on $2 million bail.
The 67-year-old mother and grandmother and the former director of the North Idaho Housing Coalition is accused of killing Larry Isenberg on Feb. 13, 2018, and dumping his body in Lake Coeur d'Alene during an early morning boat ride.
Larry Isenberg's body was recovered two weeks later and an autopsy showed he had died of an overdose of diphenhydramine, also known as Benadryl.
Defense attorney Jed Nixon said he didn't object to the jury view, but he was skeptical about how it will be accomplished.
Wayman told prosecutors that he was OK with the idea, but he shared Nixon's view.
"I reserve the right to impose any conditions … I expect counsel to communicate with each other, so these arrangements go smoothly."
According to the motion, prosecutors asked to have jurors travel on Lake Coeur d'Alene via boat from Sun-Up Bay north of Worley where Lori Isenberg said she left the launch with Larry on the morning of Feb. 13. Jurors would travel to Pugh Point on the other side of the lake, where Isenberg told deputies Larry had fallen overboard while trying to fix an electric motor.
His body was found two weeks later, March 1, about 3 miles west in Windy Bay, not far from the starting point at Sun-Up Bay.
The motion was one among several that Wayman will consider before Isenberg's Aug. 31 jury trial. Defense attorneys have also filed a motion to change the trial's venue.
Isenberg was initially charged for stealing money from the nonprofit North Idaho Housing Coalition.
Isenberg is serving five years in prison for embezzling more than a half-million dollars from the coalition. Her daughters, Traci Tesch, April Barnes, Annette Hosking and Jessica Fay Barnes were also found guilty in the embezzlement scheme and are serving out-of-prison sentences including probation, community service and financial reimbursement.
Recent Headlines
---