Bonner County rejects Idaho's stay-home order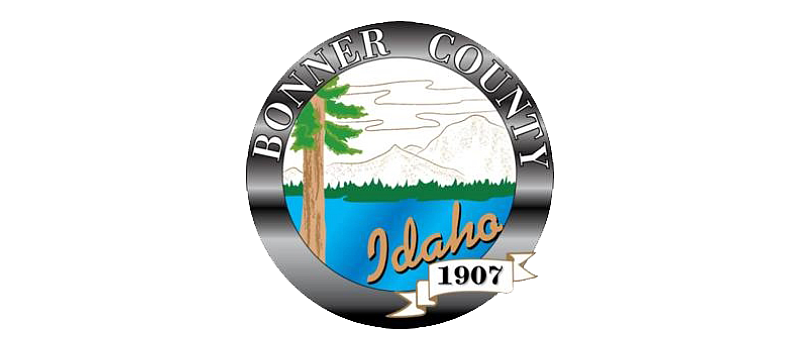 SANDPOINT — Calling Governor Brad Little's stay-home order unconstitutional, Bonner County commissioners said they would not be following the directives outlined in the order.
Commissioners voted 2-1 to reject Little's order. Voting for proclamation were commissioners Dan McDonald and Steven Bradshaw. Commissioner Jeff Connolly opposed the proclamation.
"The Order's overutilization-prevention and transmission-prevention objectives are unconstitutional and replicate methods used in command-and-control societies such as China," the board said in a proclamation issued Thursday. "Consequently, the BOCC will not be following the Directive set forth in this Order."
While the novel coronavirus is a global pandemic affecting the lives, health, and livelihoods of people across the globe, the board said that significant steps have been taken to slow its spread and ensure public health.
"However, executive overreach applied in an arbitrary and capricious manner threatens the system of government guaranteed to the people of the State of Idaho by the United States and Idaho constitutions," the board said in the statement.
Early COVID-19 orders appear to be lawful, however, the board said Little's current directives are overly broad and ambiguous.
"… [T]o the extent the Order is not facially unconstitutional it is fatally ambiguous. The Order is fatally ambiguous as to its purpose because it lacks specifically defined objectives other than the objective of entirely eliminating COVID-19 from Idaho," the board said.
Recent Headlines
---