Air Force Academy graduates soaring to new heights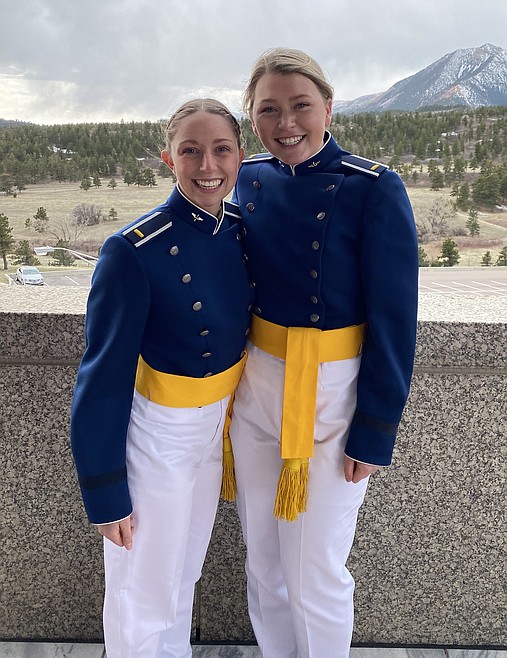 From cadets to second lieutenants, 2016 Lake City High grads Cameron Cates, left, and Erin Hague smile with pride after graduating from the United States Air Force Academy in April.
Courtesy photo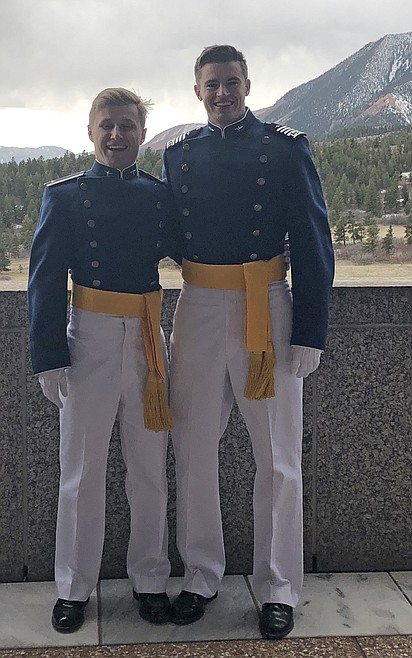 Erich Jaeger, right, snaps a photo with his freshman/sophomore year roommate Koby Hinnant after graduation from the United States Air Force Academy in April. Jaeger is a 2014 Coeur d'Alene High School graduate. (Courtesy photo)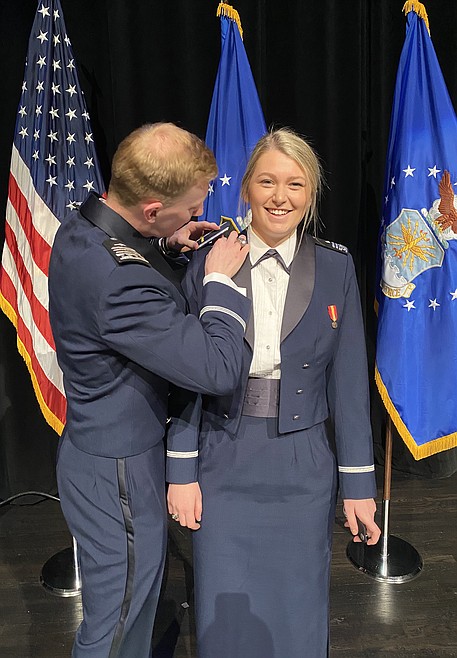 Brenden May pins United States Air Force Academy graduate Erin Hague with her second lieutenant rank after being commissioned as an officer in April. "It is typical that you would have your family or people who mean something to do that for you when you promote," Hague explained. "Because our families couldn't be there, we chose out of our close friends at school. Brenden is actually my boyfriend and had commissioned that same day. I pinned on his shoulder boards right after he pinned mine on." (Courtesy photo)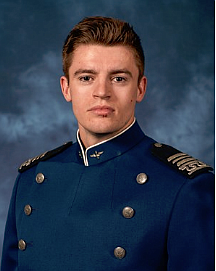 Previous
Next
by
DEVIN WEEKS
Staff Writer
|
May 28, 2020 1:12 AM
Lake City, Coeur d'Alene alumni embark on next chapter of military life
Erin Hague, Cameron Cates and Erich Jaeger all give North Idaho three more reasons to be proud of its young people.
Hague, Cates and Jaeger graduated from the United States Air Force Academy in April. Hague and Cates met their freshman year at Lake City High School and graduated together in 2016. Jaeger graduated from Coeur d'Alene High School in 2014, played hockey for the North American Hockey League for two years and enrolled in the academy in 2016, joining Hague and Cates in the 2020 commencement ceremony in Colorado Springs.
The trio would have graduated from the academy on Thursday, but an accelerated ceremony was held once the coronavirus pandemic began to shut down the world.
"We marched 6 feet apart. It was very different than what we expected," Hague said. "We still did get a ceremony which was nice, but there were no spectators. We put our masks on after we tossed our hats. We were able to have a commencement speaker, who was Vice President Pence, which was awesome. They also streamed the whole graduation for our families to watch."
Cates said it was bittersweet for their academy experience to come to an end the way it did.
"It was definitely not the ceremony we expected," she said. "It was really nice to see everyone pulling together to give us a ceremony at all, but it was also earlier than we expected too, so that was a little crazy."
Hague plans to pursue pilot training. She will report to duty in Oklahoma on June 18.
"I want to be a pilot. I knew that from an early age," she said. "I had a family friend who was on a similar career path I envisioned for myself."
Cates will pursue intelligence training and will report to duty in Texas on June 19.
"I really hope to do human intelligence. I majored in behavioral science to get to know the human side of warfare," Cates said.
Jaeger continued to play hockey with the Air Force Falcons men's ice hockey team while at the academy. His days consisted of military drills, schoolwork, hockey practice, more school work and more military drills.
"It was a good character-building experience," Jaeger said. "The best I've heard it described is, 'The days went by like weeks, but the weeks went by like days.'"
Jaeger will pursue nuclear operations for his military career. He will report to duty in California on June 21.
Each cadet will be expected to serve at least five years in the Air Force, beginning as second lieutenants.
Out of a class of more than 900 cadets, all three of these local grads are proud to have come from North Idaho.
"It says a lot about the culture and the education system," Jaeger said. "(The academy is) a rigorous school. It says a lot of the culture of the town and the values we all have. Everyone who goes to the academy has these values."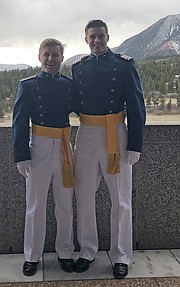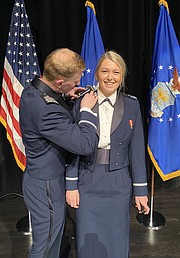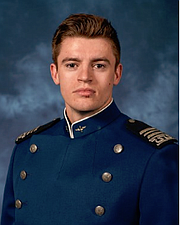 Recent Headlines
---