Judge denies leniency for contractor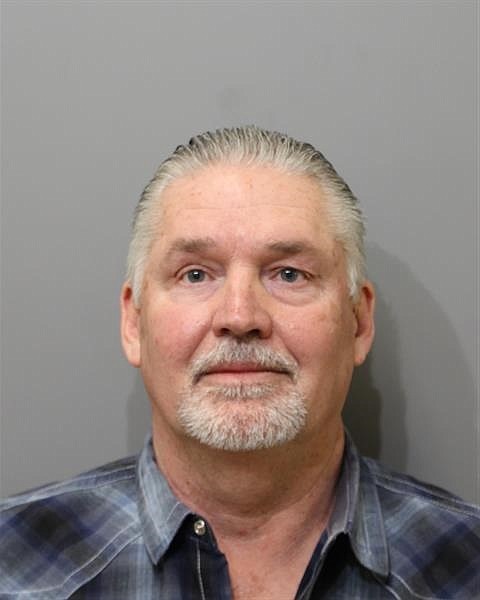 by
RALPH BARTHOLDT
Staff Writer
|
May 27, 2020 1:11 AM
A Coeur d'Alene judge denied a motion Friday for a more lenient sentence for a 58-year-old Post Falls business owner serving up to 20 years in prison for child molestation.
Daniel S. Mattern's defense attorney urged First District Judge Cynthia K.C. Meyer for a lesser sentence, arguing that 20 years is too long for the 58-year-old and is "tantamount to a death sentence."
Mattern was accused more than a year ago of having sex with an underage girl who was between 6 and 16 years old during a 10-year period beginning in 1990, according to court records.
Mattern was charged with two counts of lewd conduct, which can carry a sentence of as much as life in prison, but the charges were negotiated as part of an agreement that resulted in Mattern pleading guilty to two counts of injury to a child, which each carry sentences of up to 10 years.
Defense attorney Rick Baughman said Friday that the charges against his client were two decades old. Since then, he said, Mattern had tried to make amends, had done volunteer work, worked hard at his job and donated money to local causes.
In addition, Baughman said, Mattern had "held himself accountable … (and) done nothing but tried to make amends."
Mattern's criminal history before and after the incidents leading to the charges "is almost diminuous," Baughman said.
Mattern tuned in to the hearing from the state's correctional facility in Orofino, where he is being held at least until a November 2029 parole hearing, according to the Department of Correction.
Deputy prosecutor Stanley Mortensen countered that the sentence fit the crime, and Meyer agreed.
"I haven't heard anything today that I wasn't aware of," Meyer said.
Mattern, who has been in prison for less than a year, has already elevated himself to "honor tier" because of his good behavior, according to court records.
"I remain very comfortable with this sentence," Meyer said.
Mattern was the owner of Specialty Construction Systems, which did big construction projects throughout the region.
Recent Headlines
---