Helen Hamel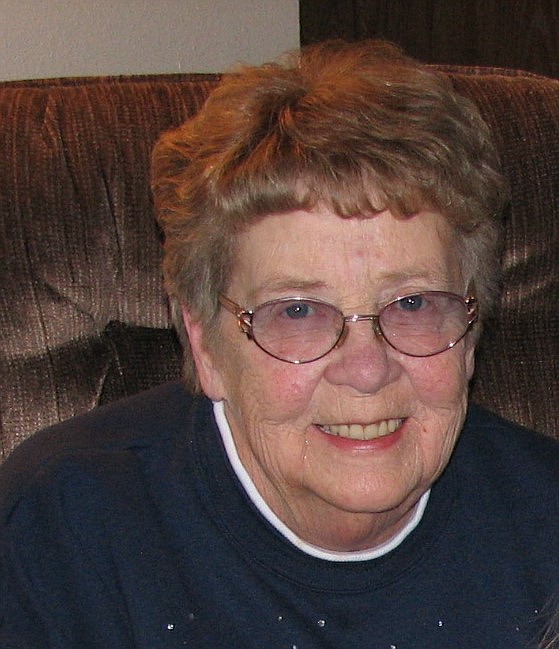 Helen Hamel was born in Cataldo, Idaho, on Dec. 31, 1923, to Victor and Mayme Johnson. She grew up on a farm on Skeel Gulch in Cataldo, with two sisters, Mabel and Ruth. Helen attended grade school in Cataldo and graduated from Kingston High in 1941. She married Gene Shubert on May 31, 1942. They made their home on Pine Creek and later in Pinehurst. They were blessed with five children: Carol, Jim, Phillip, Marie and Kathleen.
Her husband, Gene, passed away in 1963. At that time of Gene's passing, Helen completed beauty school in Kellogg. She opened and operated Helen's Beauty Nook at her home in Pinehurst. Helen married Felix Hamel in 1965.
Helen and Felix sold-out and moved to Coeur d'Alene in 1971 and built Shady Acres Campground on old Highway 95, in North Coeur d'Alene. And of course, the campground included a beauty shop as well. In 1973 they sold Shady Acres and purchased Broadmoore Trailer Park in Moses Lake, Wash. Several years later they sold Broadmoore and moved to Spokane. Due to health issues with Felix, Helen and Felix moved back to Coeur d'Alene. Felix passed away in 1996. Helen moved into the retirement community, Heritage Place, in Coeur d'Alene. She made her final move to Valley Vista Assisted Living, in St. Maries, in 2018.
Helen and Felix loved to travel in their camper and traveled to Alaska, Arkansas and multiple other places in the U.S. It was not uncommon to see Helen and Felix dancing and dining at the Sunshine Inn in Kellogg; it was said their favorite song was "Running Bear."
In the mid-'70s, Helen expressed an interest in painting and signed up for classes. It didn't take her long and she was teaching oils, pastel and acrylic painting. She and her painting buddy, Joan Heart, were invited and participated in the Western Art Show in Spokane for several years in a row. She was the featured artist in art shows in Spokane, St. Maries and Anaconda, Mont.
Helen is survived by three daughters: Carol Shubert of Coeur d'Alene, Marie (Mike) Shadduck of Post Falls and Kathleen "Katie" (Stan) Burge of Rathdrum; one son; James (Sue) Shubert of St. Maries; sister-in-law, Pat Hopper of Pine Creek; 11 grandchildren; 16 great-grandchildren, seven great-great-grandchildren, and two on the way.
She was preceded in death by her parents, Victor and Mayme Johnson; sisters Mabel (Lyle) Meeks, Ruth (James) Doyle; two husbands, Gene Shubert and Felix Hamel; son, Phillip Shubert; and grandson, Eric Dugger.
Graveside services at the Greenwood Cemetery in Kellogg will be announced at a later date. Please visit her online memorial at hodgefuneralhome.com.
Recent Headlines
---