Frank 'Hank' Pool, 79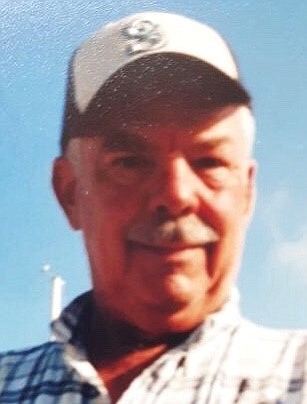 Frank "Hank" Pool was born in Portsmouth, Va., on June 16, 1940, and passed away on May 9, 2020, just before his 80th birthday, leaving behind his wife, Juanita (Wyatt); their four children: Teresa Johnson of Hayden, Kimberly Dunbar of Spokane Valley, Wash., Kenneth Pool of Coeur d'Alene and Jerry Pool of Englewood, Fla.; a sister, Mari Lyn Spearbeck of Seattle; nine grandchildren; and eight great-grandchildren (with the ninth great-grandchild on her way).
Hank (a nickname initiated by his younger sister that simply became the name he was known by) fell in love with Coeur d'Alene upon his family moving there when he was 12. His parents, Marion and Maxine Pool, were the owners of Pool Motors, the Studebaker dealership then the Toyota dealership, in Coeur d'Alene for many years.
Hank's sunny personality and ability to have fun enhanced his becoming a gifted salesman who thoroughly enjoyed meeting new friends, with his first solo enterprise being Coeur d'Alene Mazda in Hayden, Idaho, then Pool Motors in Casa Grande, Ariz.
His family has many fond memories of all the fun he initiated each weekend, and every vacation, that included boating, rafting, fishing, water sports and exploring all the places near and far, offering chances for new adventures and experiences. A very fond memory includes the whole family, which by then included the four kids, their spouses and their kids, all bunking out on Hank's 42-foot Alaskan Trawler, moored in San Diego Bay.
He brought a smile to any room he entered and was deeply loved by his family. He will be missed.
Yates Funeral Home is entrusted with the final arrangements. Please visit Hank's online memorial and sign his guest book at www.yatesfuneralhomes.com.
Recent Headlines
---