Duane Sausser, 82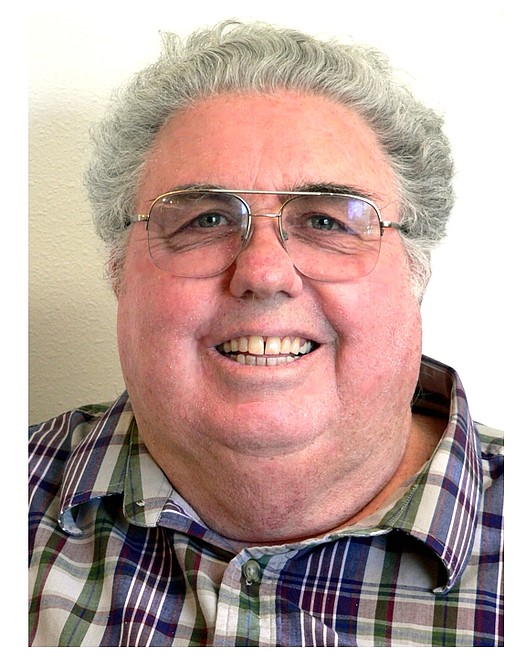 Duane L. Sausser, 82, passed away Saturday, May 23, 2020, at the Schneidmiller Hospice House. He was born April 24, 1938, in Long Beach, Calif.
He had been hospitalized at Kootenai Health with severe back pain, where cancer had been found. After the doctor's discussions, he chose to pull life support.
Duane was the third of four boys born to Gilbert and Dura Sausser. He grew up in Compton, Calif., and attended schools there. He loved flying and became a certified aircraft mechanic, then was employed by various Southern California aircraft manufactures, i.e. Boeing and Douglas, etc.
After his brother, Donald, moved to Coeur d'Alene, he also moved there and bought a place on Nettleton Gulch Road. He enjoyed gardening and two hobbies, exotic ferns and collector car restoration, specifically the '50s Willys Aero. Like all of us, as he aged he slowed considerably with various broken bones from falls.
He never married and is survived by brothers Donald of Coeur d'Alene, Darrell of Riverside, Calif. and Dale of Sacramento, Calif.
At his request, there will be no services. Donations may be sent to the North Idaho College Foundation for NIC's Aeronautics program.
Yates Funeral Homes has been entrusted with the care of final arrangements.
Recent Headlines
---