Donald S. 'Don' Donetti, 88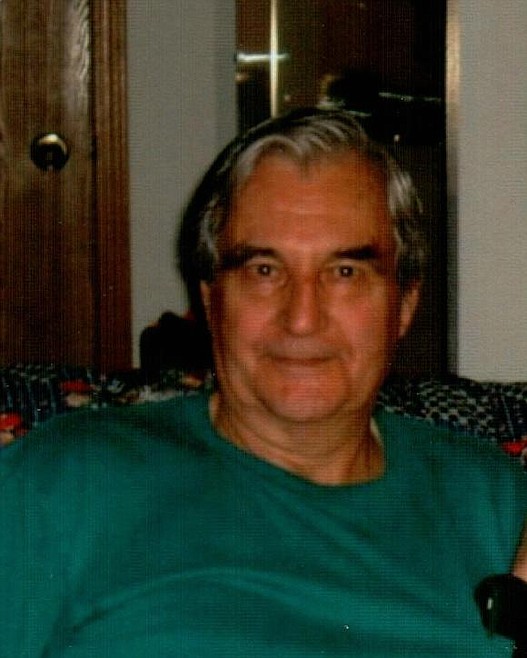 Donald passed away at home after a short and unexpected illness, on Monday, May 18, 2020. Donald is survived by his loving wife, Patricia A. Donetti, and her children Delora R. Scott and John P. Sarensen. Donald was born and raised in Miles City, Mont. As a teenager, he worked on a turkey ranch in Kalispell, Mont., during the summers.
He joined the U.S. Navy when he was 17 and served as an aircraft mechanic on the flight deck of an aircraft carrier. After the service, he married and stayed in California. He and his wife had two children.
He taught himself how to weld and owned his own shop in Morgan Hill, Calif. – Morgan Hill Welding. After a serious illness, he went to work for United Pump in San Jose, Calif. It was during that time that he met and married Patricia, or "Patty" as he called her.
When he retired from "The Pumper" they moved to Post Falls. That was January 1990. He loved to go fishing and hunting. His favorite sports to watch were PBR bull riding, figure skating, and recently; lumberjacking.
Donald and Patty were married for 36 years. He is so sorely missed.
Recent Headlines
---