Trial date set for Tyler Rambo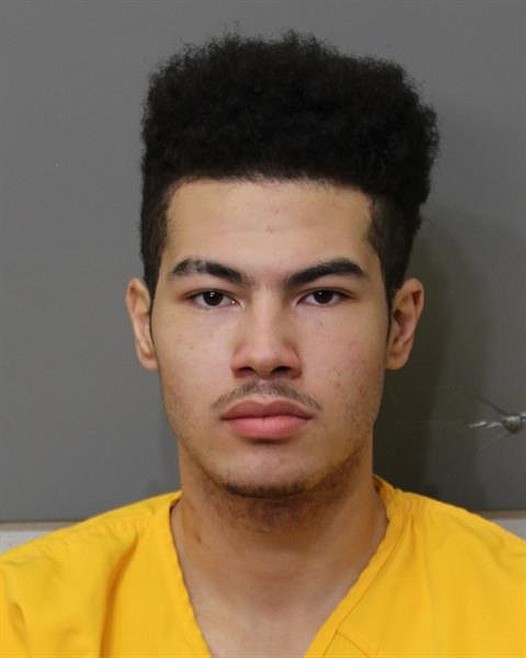 by
RALPH BARTHOLDT
Staff Writer
|
May 22, 2020 1:14 AM
A Coeur d'Alene judge on Thursday reduced bond and set a trial date for Tyler Rambo, the teenager who police say pointed a gun at them in a Fourth of July crowd before shooting him 14 times.
Rambo's bond was reduced to $300,000. His trial is scheduled to begin Nov. 2 in Coeur d'Alene.
Rambo, who lost his legs as a result of the July 4 shooting, is being held in the Kootenai County jail on charges of attempted second-degree murder and aggravated assault. He pleaded not guilty to both charges.
His attorney, Rick Baughman, told the court Thursday that his client has been behind bars in solitary confinement for nine months.
Baughman asked First District Judge Cynthia K.C. Meyer to reduce bail or release his client on his own recognizance.
"I come on bended knee," Baughman said.
Any bail amount set at more than $500,000 requires a solitary confinement designation, Baughman said.
"He gets let out one or two times per week for an hour," Baughman said. "It has an impact on his attitude, his mental state... He has not been a disciplinary problem."
Deputy prosecutor Rebecca Perez pointed out that after he was released from the hospital as a double amputee, Rambo was arrested for having guns and marijuana, but Baughman brushed off the argument.
He said Rambo went to the shooting range with a friend.
"He was self-medicating," Baughman said.
In addition to allegedly waving a gun at police in a crowd of hundreds of people and touching off at least one round, Rambo's juvenile record shows an anti-authority attitude, Perez said.
"I don't know how many people have failed juvenile probation more miserably than Mr. Rambo," Perez said.
Meyer refused to release Rambo outright per Baughman's request, but reduced bail to allow Rambo out of solitary.
"It doesn't matter what you set it at," Baughman said. "He can't post bond."
Recent Headlines
---