North Idaho students published in 'Stories of Our Collective Future'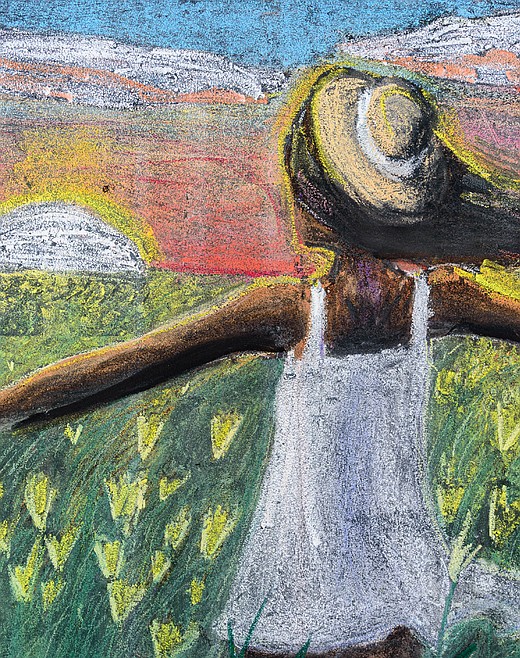 Works by students from North Idaho middle and high schools have been published in "Stories of Our Collective Future," sponsored by the Idaho Coalition Against Sexual and Domestic Violence. This is the cover for the middle school compilation.
Image by Bob Pluckebaum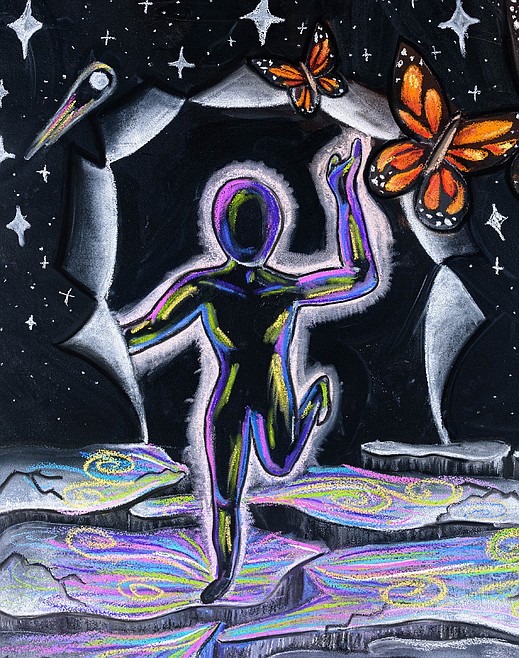 North Idaho middle school and high school students participated in the 11th annual Idaho Youth Writing Challenge: Our Collective Future, sponsored by the Idaho Coalition Against Sexual and Domestic Violence. This is the cover image for the high school compilation. (Image by Bob Pluckebaum)
Previous
Next
North Idaho middle school and high school students participated in the 11th annual Idaho Youth Writing Challenge: Our Collective Future, sponsored by the Idaho Coalition Against Sexual and Domestic Violence.
Through their work, they highlighted how stories connect people to themselves and to each other.
"Through stories, we are beginning to understand how deeply interconnected we are to each other, to all living beings, and the earth," said Kelly Miller, executive director of the Idaho Coalition. "This gives us hope that violence will no longer be a common occurrence and that collective thriving is possible. We cannot become what we cannot imagine."
The 11th "Stories of Our Collective Future" publication was compiled from more than 1,000 student submissions.
Congratulations to Idaho's student authors whose selections are published and to the Stories of Collective Future Award recipients.
Students wrote on prompts about our "Collective Thriving, Love, Belonging, Cooperation and Healing." Through probing questions focused on what humans need to create the conditions for everyone to thrive, students shared their insights and hope for the world.
Idaho students from 48 high schools and middle schools were selected for publication. Twenty students received the highest Stories of Our Collective Future Award. Books will be sent to all of Idaho's secondary schools as well as local libraries.
Among the published authors, the phenomenal local Stories of Collective Future Award recipient is Kaela Gump, Post Falls Middle School.
Local 2020 High School Writing Challenge selections:
Coeur d'Alene High School • Drew Clute • Emily Forslof • Kiahna Kirk • Isabella Myhre • Konner Schultz • Brayden Smart
Post Falls High School • Grey Goodwin
Local 2020 Middle School/Junior High School Writing Challenge selections:
Canfield Middle School • Quinlin Rutherford-Stone
Post Falls Middle School • Madison Anderson • Magdalene Auten • Sheyla Bektic • Cassie Byers • Kyra Byers • Giovanni Carlino • Kaela Gump • Evan Hensyel • Bailey Nipp Berger • William Siler • Jordyn Short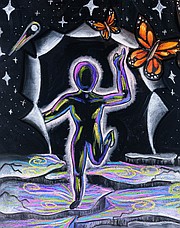 Recent Headlines
---