County finds wake compromise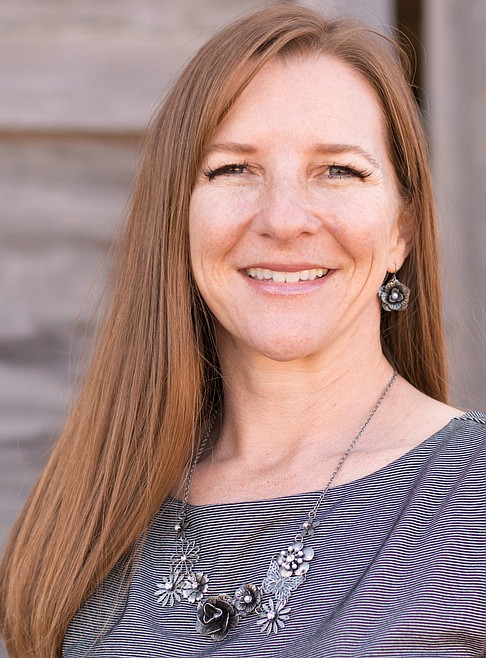 New boat rule adopts 150-foot zone for river
As far as wake boaters go, Kootenai County commissioners on Thursday narrowed the Spokane River by 50 feet.
That means boaters throwing a big wave this summer must be 150 feet from either shore on the 8-mile stretch of river instead of 100 feet, as an earlier ordinance posited.
Commissioners were not in agreement about how best to limit wake boaters from plying their hobby on the narrow water body that stretches from Lake Coeur d'Alene to the Post Falls dam, but the latest incarnation will help deputies enforce the law and it was among demands of some river property owners.
The resolution passed by a 2-1 margin with Chris Fillios and Bill Brooks approving of the latest rule change and Leslie Duncan voting against it.
Thursday's decision came after commissioners heard from more than 400 people about how best to manage boat use on county waterways, but mostly on the Spokane River, where property owners and users of small watercraft have complained that wake boaters are terrorizing the river. Proponents of stronger regulations said wake boats throw waves as high as 5 feet, relegating water sports like fishing and kayaking untenable and destroying property and the shoreline.
Proponents, however, question why the county wants to limit their recreational opportunities on the river where they live and boat.
Duncan, an avid boater, stood firm in an attempt to not further regulate the river. Duncan wanted marine deputies to educate and cite, if necessary, boaters who were not following the existing waterways ordinance. She pointed to a plan by the sheriff's office and Post Falls police to increase river patrols on weekends as a means to mitigate boater problems.
Duncan said she did not want to further restrict how people use the river and that by prohibiting wake boats on the water, commissioners would devalue the experience of many riverfront property owners.
"I don't want to institute something that will severely restrict an activity on a public waterway," Duncan said.
Brooks said he "vehemently opposed" any setbacks less than 200 feet from shore, which would have created a narrow corridor in the middle of the river where wake boating would be allowed.
Commission chair Fillios said the 200-foot setback would basically eliminate safe wake boating on the river, and that he wanted a compromise that allowed deputies the ability to cite boaters who threw too big of a wake, too close to shore.
Commissioners adopted a new definition for "excessive wake," which in the past, deputies said, was too vague to prosecute. There was no way to measure what was an "excessive wake," and what wasn't.
"It was subjective," Sheriff Ben Wolfinger said.
The latest definition describes an excessive wake as "the wave resulting from operating a vessel at the speed at which boats create the most wake, moving quickly and displacing the most water, i.e. plowing," according to the resolution.
Waves made by boats chugging along slowly with a high bow, "including wake enhancement by use of ballast, mechanical hydrofoils, uneven loading" or "the wave resulting from operating a vessel to cause water to lap onto or over a dock, pier, or other lawfully permitted encroachment," are also considered excessive.
The latest rule would keep a no-wake zone 100 feet from shore, and make anything within a 150-foot buffer from shore a "no excessive wake" zone on the Spokane River, Lower Twin Lake and Fernan Lake. Other lakes in the county will have a no-wake zone that extends 200 feet from shore and a "no excessive wake" zone extending 300-feet from shore.
Fillios said that because it is also narrow but was not addressed in the discussions, Spirit Lake will be considered in future wake-related amendments.
Recent Headlines
---