Kiss Pier 1 goodbye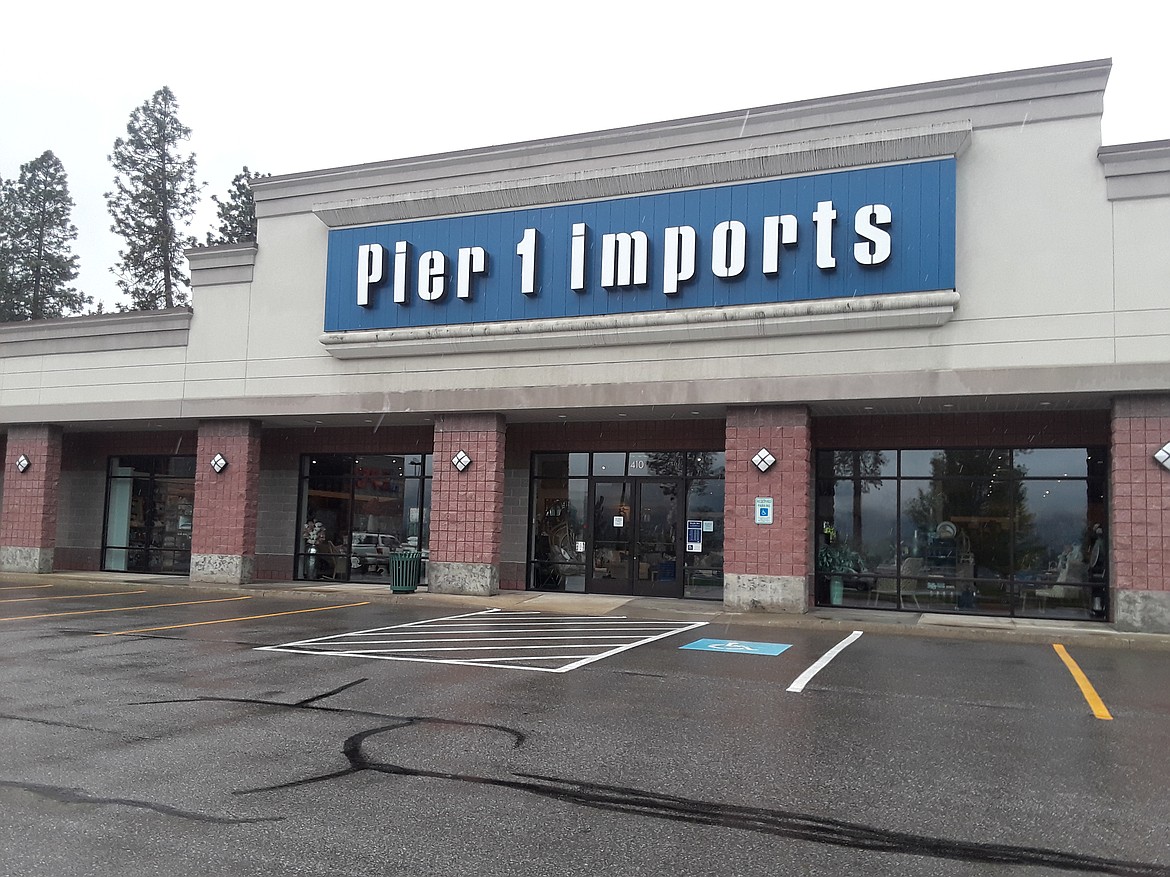 Rain came pouring down Wednesday morning outside Pier 1 Imports in Coeur d'Alene. The news was even gloomier from inside, as the popular home decor chain announced it was closing all its stores.
CRAIG NORTHRUP/Press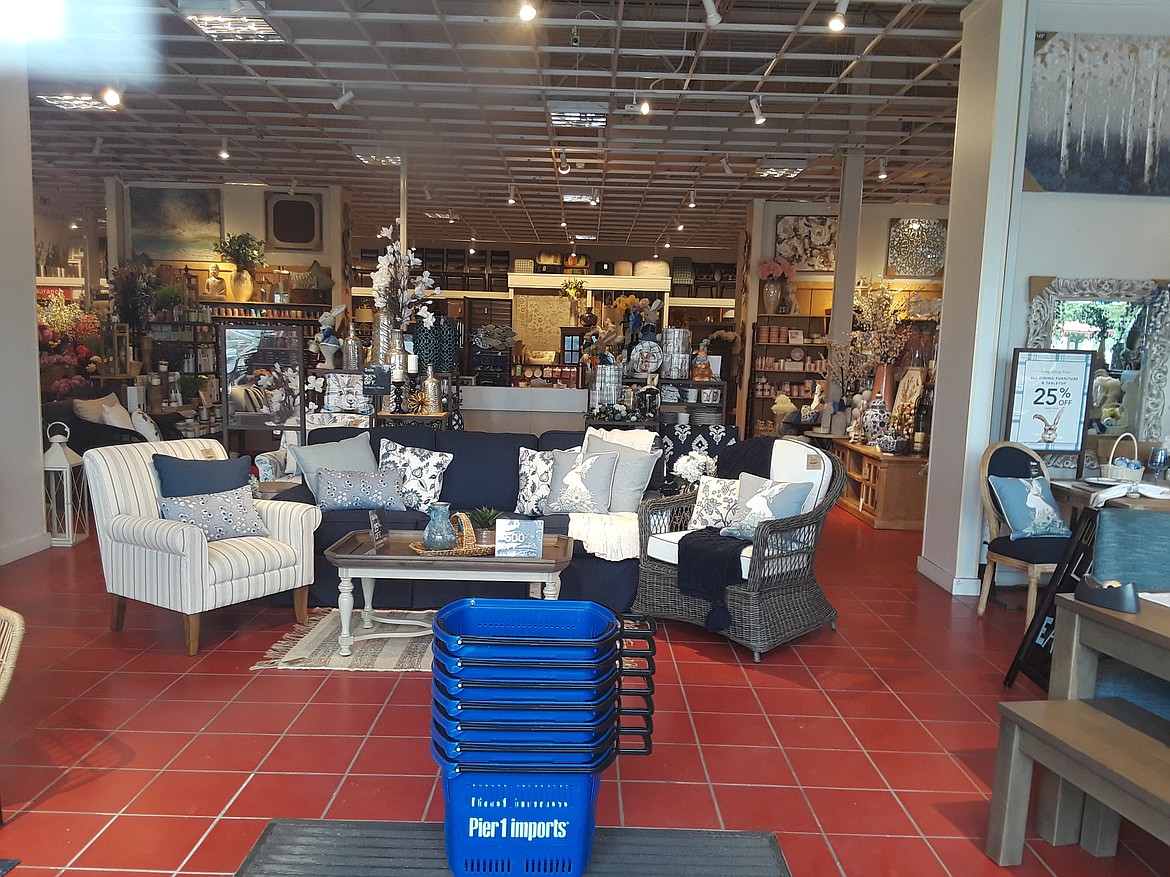 The view from the entryway into Pier 1 Imports on Highway 95 looks inviting, but once the store re-opens, it looks to quickly liquidate its supply. Pier 1's corporate officers announced Tuesday the company was closing all of its 540 shops, including the Coeur d'Alene store. (CRAIG NORTHRUP/Press)
Previous
Next
COEUR d'ALENE — Pier 1 Imports along U.S. 95 in Coeur d'Alene still has a sign posted beside its glass double-doors, telling interested shoppers the store is temporarily closed, a notice originally posted in the heart of the coronavirus pandemic.
When the doors re-open in the days to come, they won't stay open long.
Staffers at the popular home decor store confirmed Pier 1 is closing for good, along with the other 540 locations nationwide.
Staff was seen Wednesday preparing the store for its last re-opening. One employee, who wished to remain nameless, said workers were ensuring the store could keep compliant with COVID-19 precautions before opening, adding the team has about 30 more hours of work ahead of it before they could safely open.
While their goal is to open Friday, the employee said that opening might not come until next week.
Once the store opens, items will be progressively discounted as part of the liquidation process, ending either when all items and movable fixtures have been sold or when the corporate office in Fort Worth, Texas, instructs them to close, whichever comes first.
Pier 1 Imports was in financial straits before COVID-19 hit nonessential American retailers. After looking for a suitable buyer to save the fledgling retail shop, the company halved its number of stores — including all its Canadian outlets — before filing for Chapter 11 bankruptcy protection in February.
"This decision follows months of working to identify a buyer who would continue to operate our business going forward," Pier 1's CEO Robert Riesbeck said in a statement. "Unfortunately, the challenging retail environment has been significantly compounded by the profound impact of COVID-19, hindering our ability to secure such a buyer and requiring us to wind down."
Pier 1 in Coeur d'Alene had been in business for more than 20 years.
A request to Pier 1's corporate office for the Coeur d'Alene store's financial reports and employee counts went unanswered.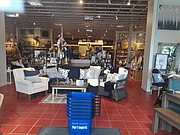 Recent Headlines
---