New art wraps to grace 15 Cd'A utility boxes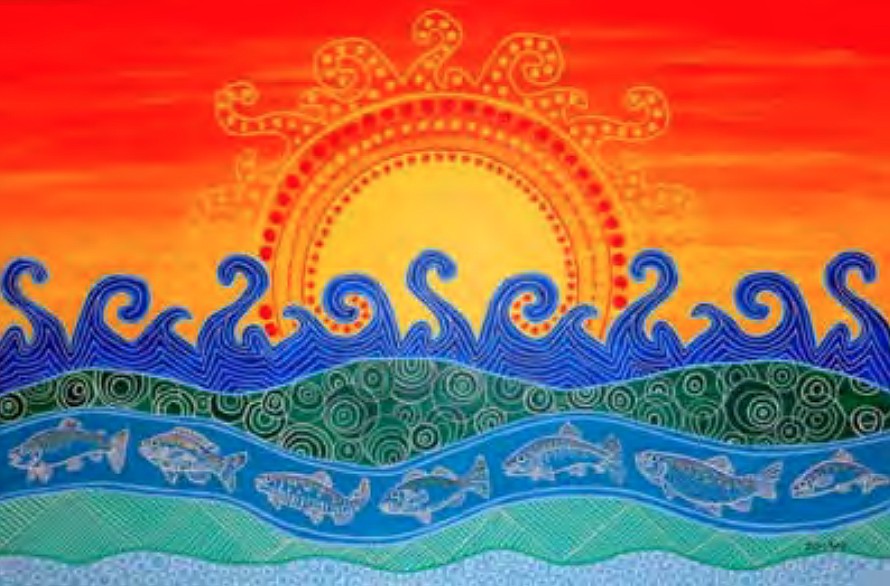 "A Joyful Place" by Julie Rae Clark
Courtesy City of Coeur d'Alene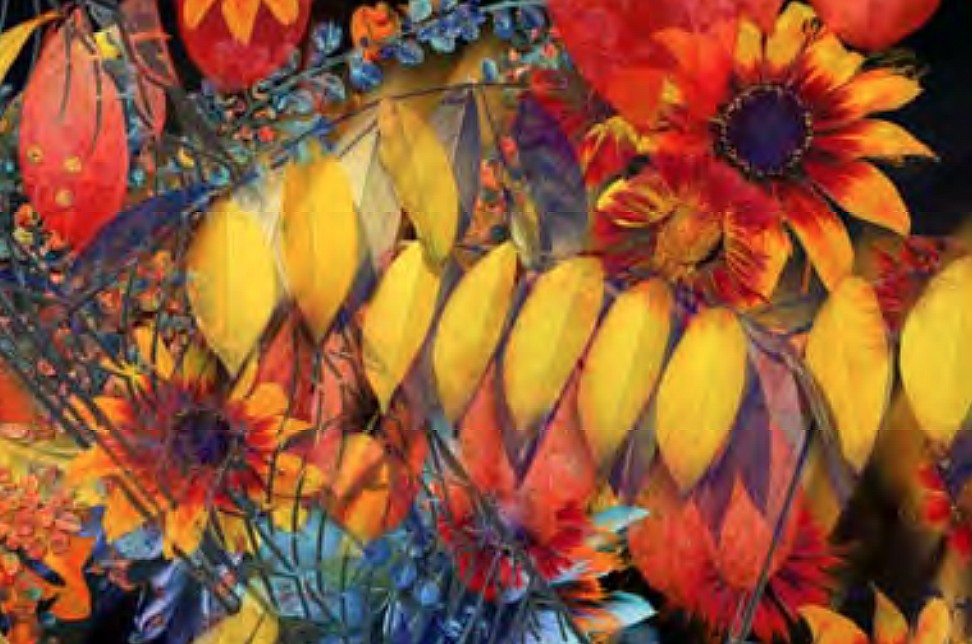 "Autumn Aria" by Gay Waldman
Courtesy City of Coeur d'Alene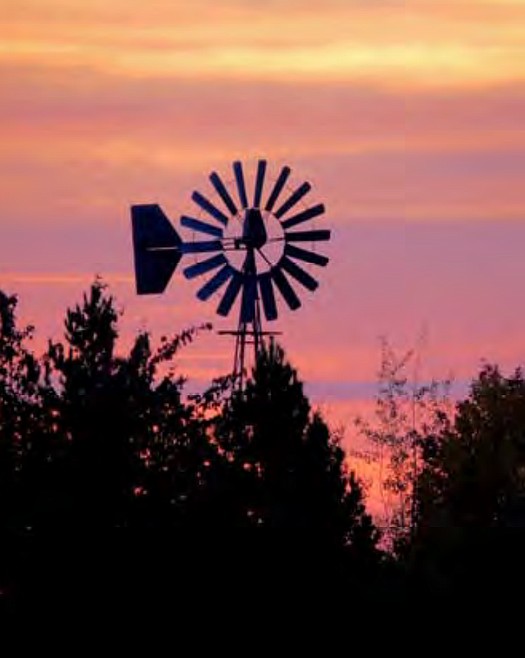 "Sunset View" by Joel McNee (Courtesy City of Coeur d'Alene)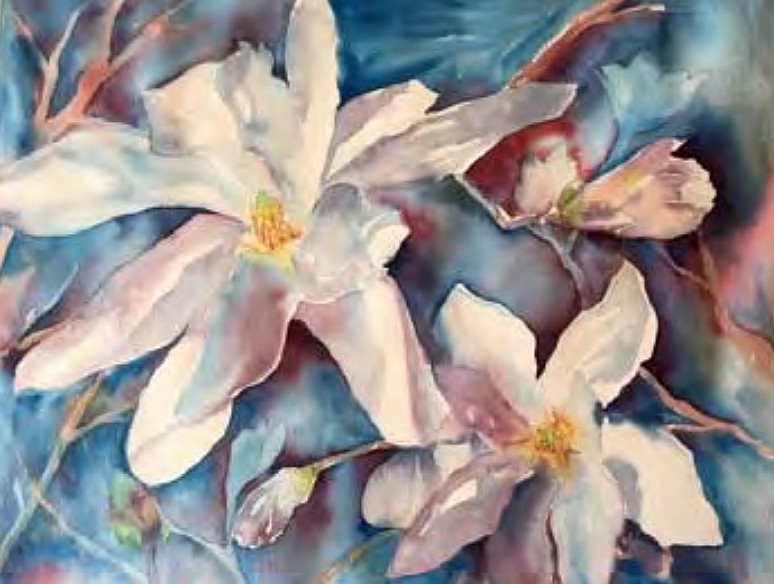 "Magnolias" by Eliza Nicholson
Courtesy City of Coeur d'Alene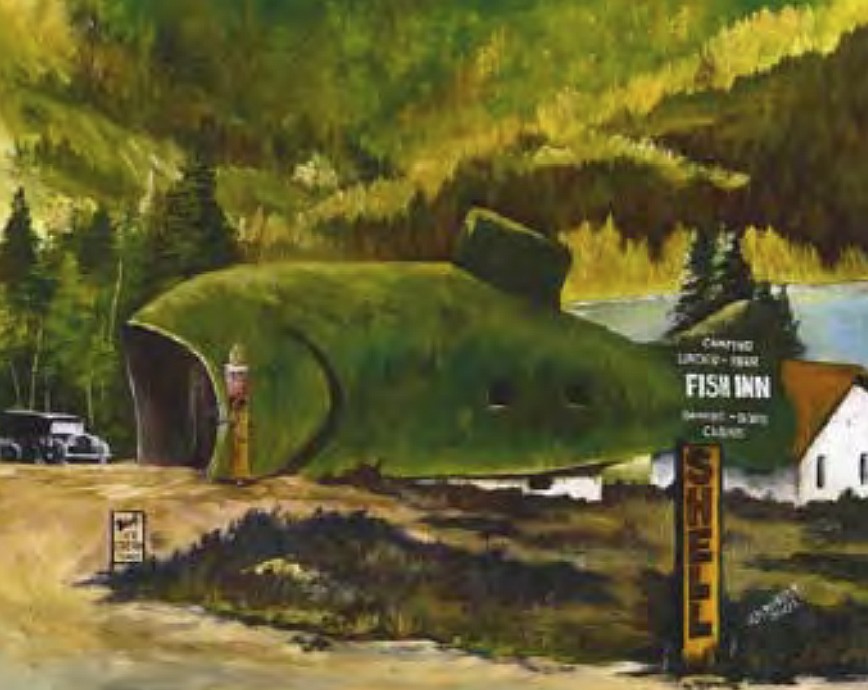 "Fish Inn" by Janet Launhardt (Courtesy City of Coeur d'Alene)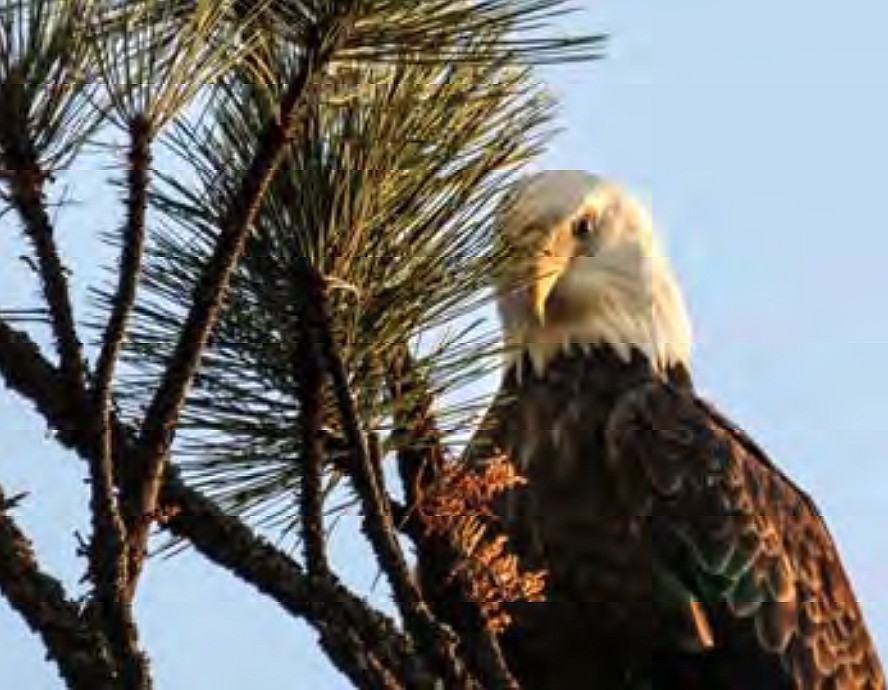 "Bald Eagle at Higgens Point" by Jackie McNeel (Courtesy City of Coeur d'Alene)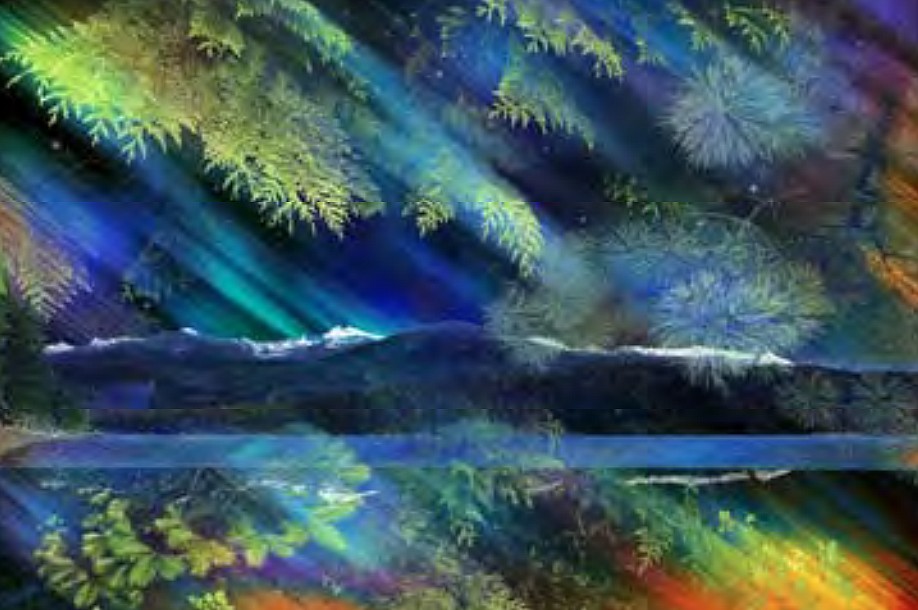 "Lake Aurora" by Gay Waldman (Courtesy City of Coeur d'Alene)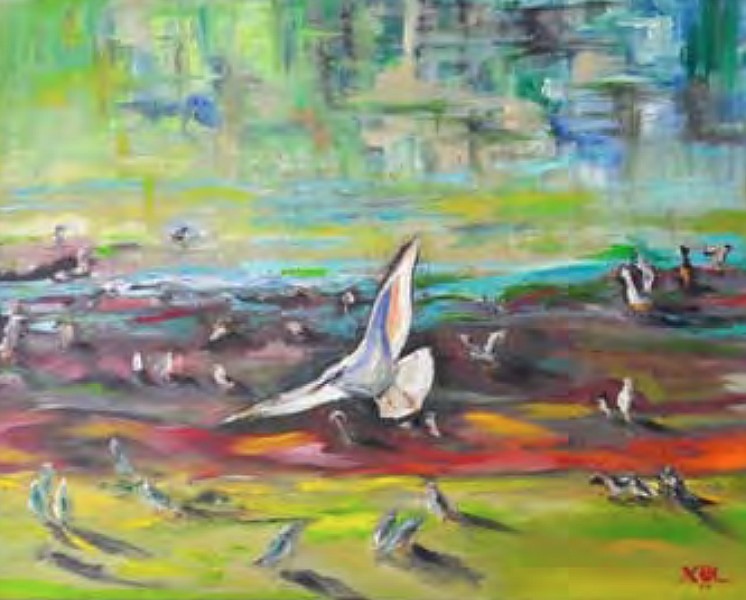 "Flight" by Christina Oss Labang (Courtesy City of Coeur d'Alene)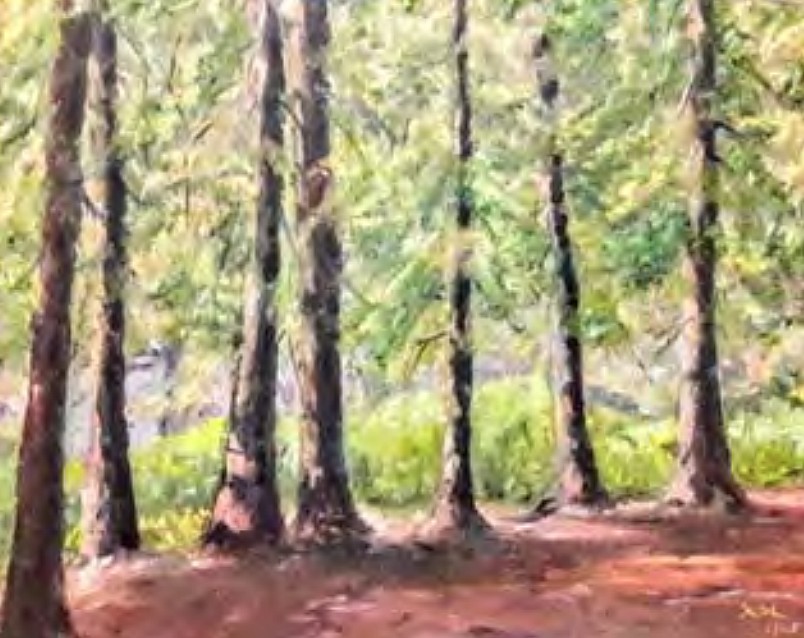 "Home in the Trees" by Christina Oss Labang (Courtesy City of Coeur d'Alene)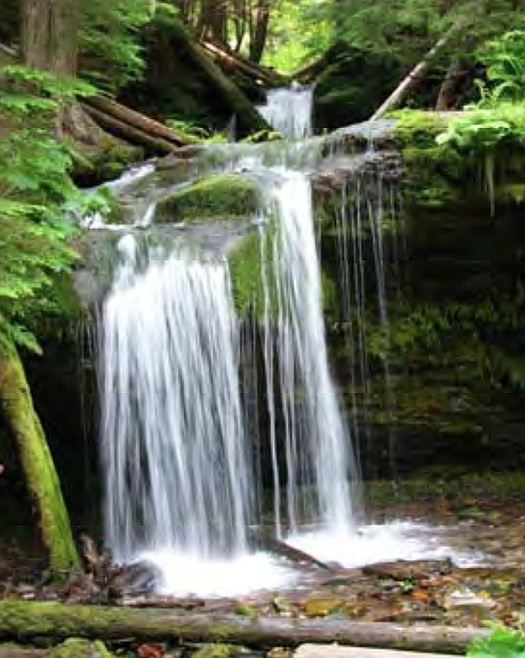 "Fern Falls, Idaho" by Joel McNee (Courtesy City of Coeur d'Alene)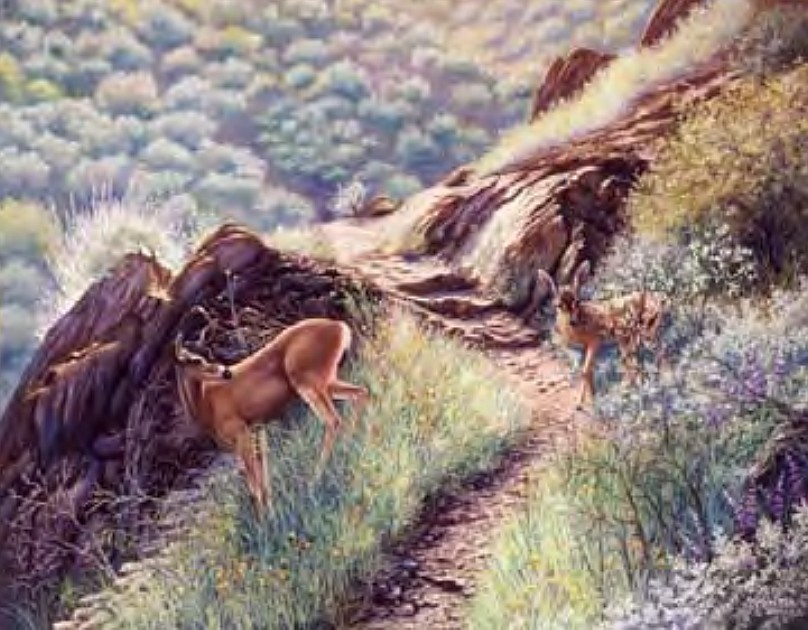 "Echoes of Spring" by Judy Hohl (Courtesy City of Coeur d'Alene)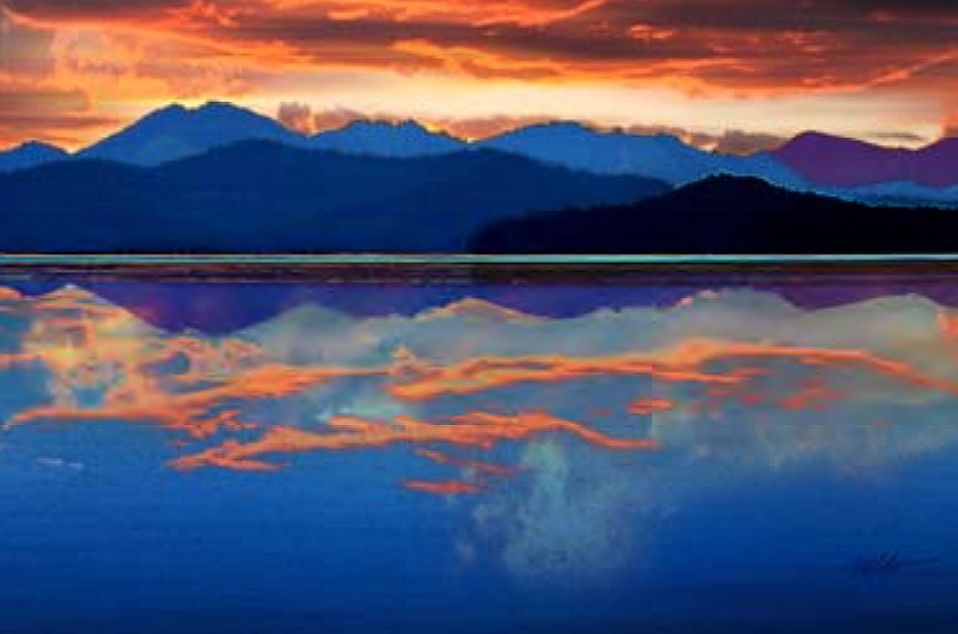 "Western Sky" by Gay Waldman (Courtesy City of Coeur d'Alene)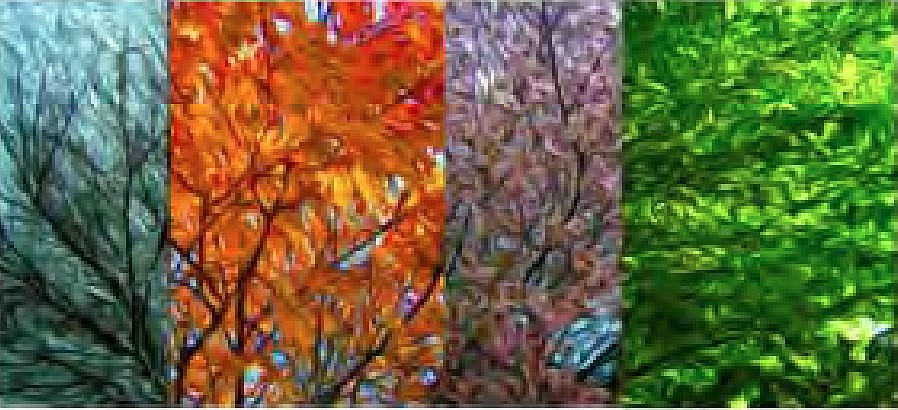 "Seasons" by Jamey Cunningham (Courtesy City of Coeur d'Alene)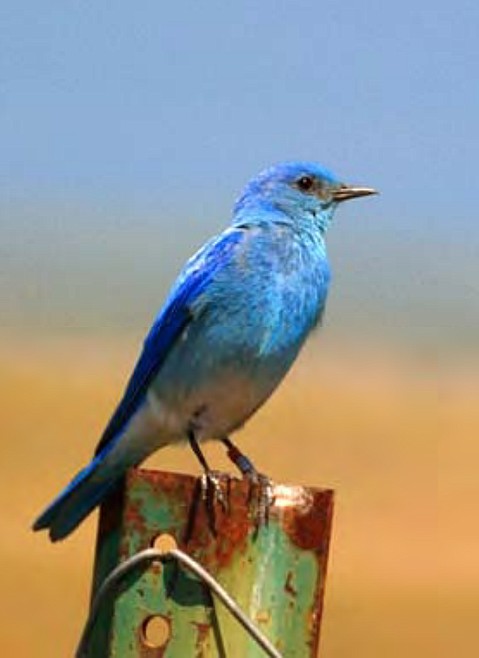 "Mountain Bluebird, ID State Bird" by Joel McNee (Courtesy City of Coeur d'Alene)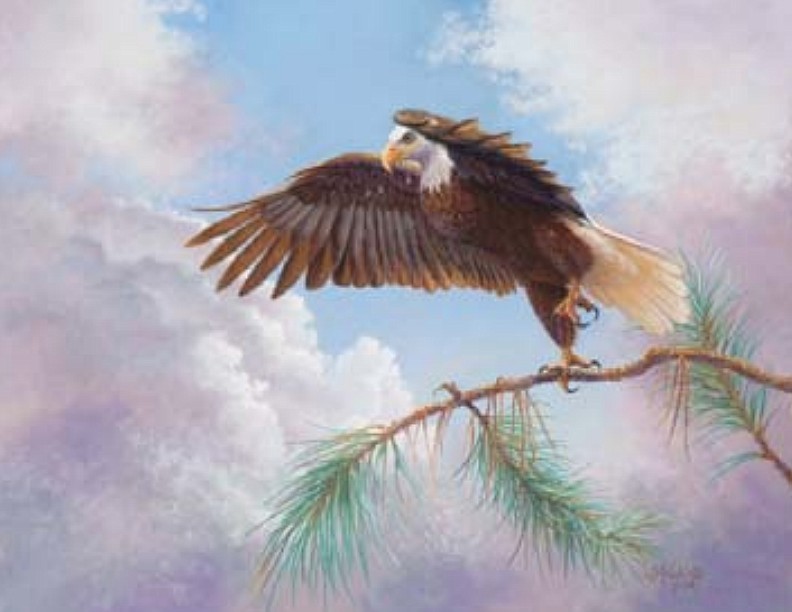 "Cloud Dancer" by Judy Hohl (Courtesy City of Coeur d'Alene)
Previous
Next
by
CRAIG NORTHRUP
Staff Writer
|
May 20, 2020 1:13 AM
Utility boxes around Coeur d'Alene are about to get a facelift.
Fifteen of the boxes will be wrapped in artistic expressions of the splendors of the natural world, this after the Coeur d'Alene City Council approved the choices for the 2020 Utility Box Beautification program.
This year, the city will only pay for six artist fees and vinyl wrapping costs through the Arts Commission's dedicated public art fund. TDS Telecom, the newest player on the local high-speed internet stage, has agreed to pay for the artist fee and any costs associated with wrapping their nine TDS nodes. The city will pick up the tab for any maintenance the wraps may require.
The selected artists will receive $600 for each new box that is wrapped. Wrapping the boxes in the vinyl artwork typically costs between $1,100 and $1,600 per box.
The Utility Box Beautification program has been a yearly project since 2012. This year, 15 proposals were approved. In addition, two of the current wraps already on display will be re-wrapped.
Gay Waldman has three boxes going up this year. "Lake Aurora" will be wrapped on the corner of U.S. 95 and Ironwood Drive, "Western Sky" will find its home on the corner of Ironwood and Medina Street, and "Autumn Aria" will be installed on a TDS utility box on Neider Avenue.
"Home in the Trees" by Christina Oss Labang will find its home on Kathleen Avenue, by the Prairie Trail crossing, while Labang's "Flight" will land on Grand Mill Lane.
"My best friend would camp in this same spot every summer on the North Fork of the Coeur d'Alene River," Labang explained in her submission. "She would drive up with her small amount of essentials and her tent and camp alone with her dog. Each weekend, when her husband and three sons would come up and bring food and supplies, she would be the wife and mother. When they left, she became one with nature and lived the way of her Native ancestors."
Joel McNee has three submissions that made the final cut. "Fern Falls, Idaho" will appear on the corner of Government Way and Wilbur Avenue, "Mountain Bluebird" will appear on a TDS utility box on Atlas Road, alongside his fellow Atlas Road submission, "Sunset View." "Sunset View" depicts an 80-year windmill on Howard Street and Bosanko Avenue in Coeur d'Alene.
Judy Hohl has a pair of entries this year, as well. Her "Cloud Dancer" submission will be shown on 19th Street, and "Echoes of Spring" will find its gallery on Third Street.
"Love the time of year when the eagles come to the lake," Hohl described, "and love the clouds that are so beautiful and plentiful up here. This painting came to be because I love seeing these magnificent birds soaring over our area."
Jackie McNeel's image "Bald Eagle at Higgens Point" will appear on the corner of Government Way and Canfield Avenue. Jamey Cunningham's "Seasons" will be featured on a TDS utility box on Lunceford Lane. Eliza Nicholson's "Magnolias" will find its home on Fifth Street. "A Joyful Place," a Polynesian expression of a sun crossing a water horizon by Julie Rae Clark, will find its sunset on Harrison Avenue. Last but not least, Janet Launhardt's "Fish Inn," a depiction of an former Coeur d'Alene mainstay, will find its home on the corner of Sherman Avenue and 23rd Street.
"The 'Fish Inn' is part of Coeur d'Alene history," Launhardt explained. "Built in 1932, it sat beside the old Highway 10 in the Wolf Lodge District on the east end of Lake Coeur d'Alene, and welcomed locals and travelers alike for almost 60 years."
Recent Headlines
---