Wake zone on tap
by
JENNIFER PASSARO
Staff Writer
|
May 19, 2020 1:11 AM
Commissioners hear testimony tonight
The Great Wake Debate moves into its final stages tonight.
The Kootenai County Board of Commissioners will hear public comment on restricted waterways starting at 6, although people with opinions on the wake zone controversy are encouraged to share their thoughts in writing instead.
In accordance with Gov. Brad Little's stay-at-home order, tonight's meeting will be held virtually via the Zoom online meeting platform as well as live streamed on YouTube and in person. Residents can sign up for public comment in advance.
Written comments will be accepted until 3 p.m. today. The county is asking for written comments instead of in-person appearances due to social distancing requirements.
The resolution would amend county code to establish a no-excessive wake zone along the Spokane River and on Lower Twin Lake. It would also establish a no-excessive wake zone on all other Kootenai County waterways between the 200-foot no-wake zone and a distance of 300 feet from shoreline or any dock, pier, or other structure or any person in the water.
The resolution also seeks to define the term "excessive wake," as property owners along the Spokane River and the Sheriff's Office find the term too vague to enforce.
For more information, including the Zoom meeting ID and password, visit the Kootenai County website or contact the Board of County Commissioners at 208-446-1600, or kcbocc@kcgov.us.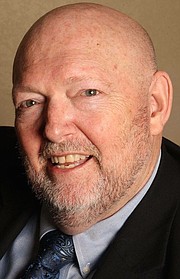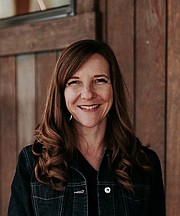 Recent Headlines
---