Lakeland makes room for possible graduation seating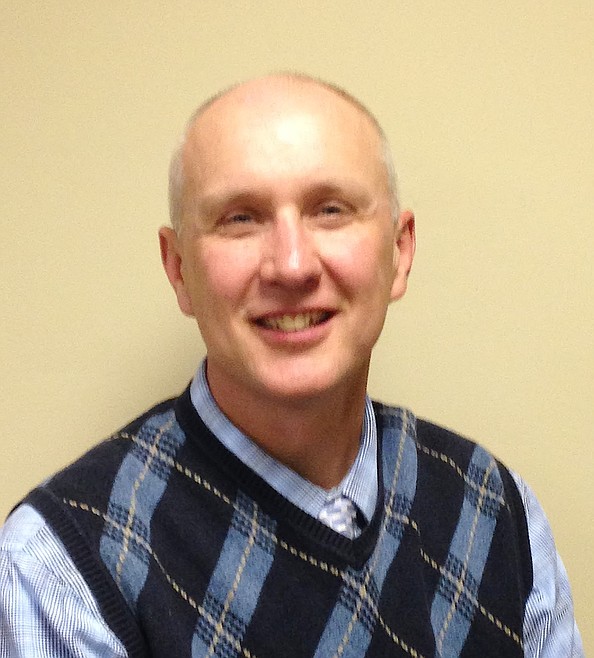 by
DEVIN WEEKS
Staff Writer
|
May 19, 2020 1:12 AM
Board members, district officials to bombard governor's office for special concession
The Lakeland Joint School District Board of Trustees unanimously decided to update plans for Timberlake and Lakeland high school graduation ceremonies for 2020 seniors at the Kootenai County Fairgrounds to allow for maximum seating based on the governor's approval up until the scheduled graduation date of June 6.
The motion came at the close of a special virtual meeting Monday following outcry from senior parents and community members who feel the students should be able to be seated together at a safe social distance during their commencement events.
"That's been our request from the get-go," said Lakeland High Principal Trent Derrick.
Officials at Panhandle Health District have told trustees that having students in seats between cars and the stage is not in compliance with Gov. Brad Little's orders regarding the phased reopening approach for Idaho. Derrick said he has been in contact with the governor's office to no avail.
"Their response is it's ultimately a school board decision," Derrick said. "They say, 'It's your decision,' but you've been asked to comply with the State Board of Education, the State Board of Education says follow your local health district's recommendations, the local health district says we're following the governor's recommendations. We have this interesting loop that we're kind of caught in, and we all feel like we're in the middle of it."
This loop of frustration is what many parents have encountered as they press for their kids to have the best graduation experiences possible, considering coronavirus restrictions. Derrick said during a meeting held earlier Monday with other school leaders and agency officials regarding graduation plans that he asked if there was any chance grads from Lakeland schools could be in chairs between the stage and cars for this event. His answer was that this specific issue was not articulated in the governor's orders and to permit this seating arrangement would be a violation.
The board members vowed to advocate for their constituents by sending letters and calling the governor's office to lobby for clarification on this issue.
Board Vice Chair Rob Irons said he wants the kids to be able to sit together, but he's not willing to "jump ship and then not potentially be able to have the graduation come together and be the best that it can be given the time frame and the changing rules," he said.
"I am in support of bombarding the governor's office until we get a special concession, which I don't understand why we can't have a special concession for 200 kids to sit 6 feet apart with face coverings," he said. "But we don't have that right now."
Lakeland mom Taryn Thompson is one of the parents who will gather to conduct a demonstration in front of Lakeland High today at noon to express frustrations with the graduation plans.
"We elected our school trustees to represent us and they just passed the buck to the governor's office, which hasn't bothered responding to any of our calls or emails. We have to try other means to get Gov. Little's attention," she said.
Recent Headlines
---