One new COVID-19 case in Kootenai County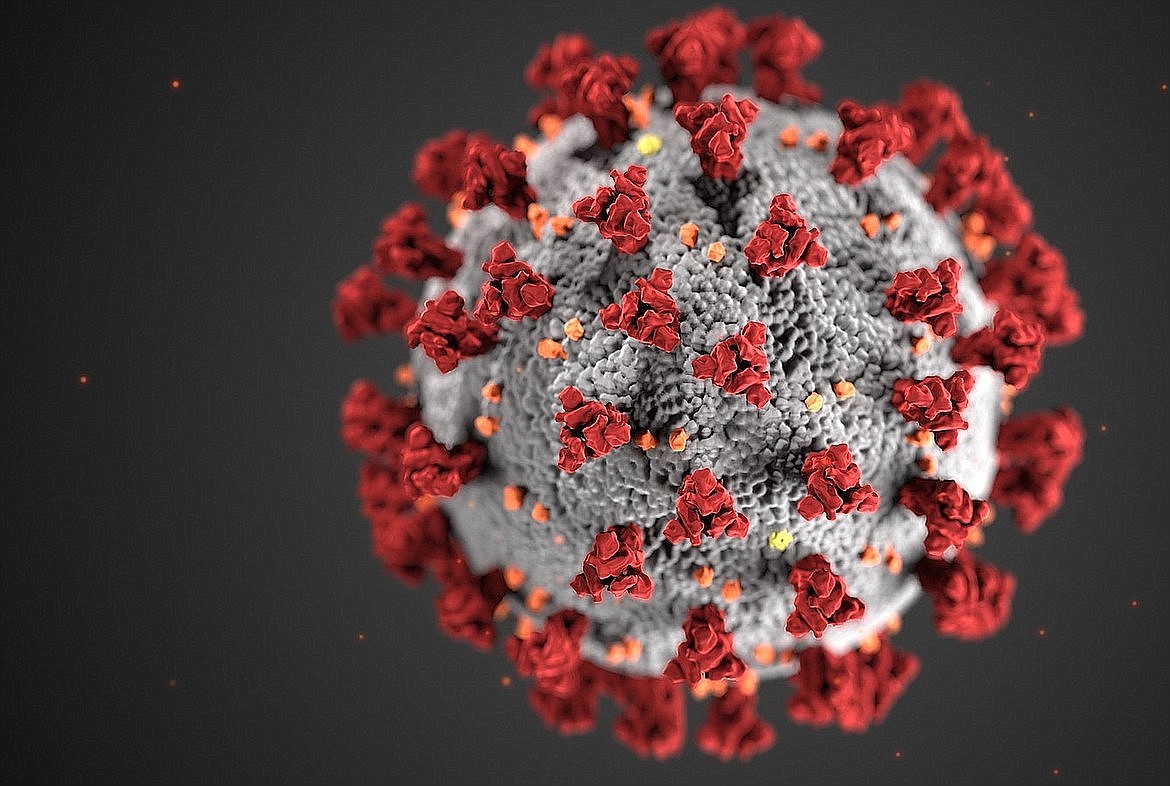 One new case of COVID-19 was confirmed in Kootenai County this week, according to Panhandle Health District.
As of Friday, PHD confirmed 64 cases in Kootenai County. With four cases in Bonner County and none in Benewah, Boundary and Shoshone counties, the total for the five northernmost counties of Idaho is 68.
Here are the latest local statistics from PHD:
Confirmed cases (for five counties): 68
No longer monitored: 65*
Hospitalizations: 7**
• • •
* "No longer monitored" is defined by PHD as a person who has stayed home for the recommended period of time and has not had a fever for at least 72 hours.
** This does not mean these patients are currently hospitalized, only that they were hospitalized for COVID-19 and are also confirmed positive with COVID-19.
Recent Headlines
---