Heritage Health's clinics continue to serve community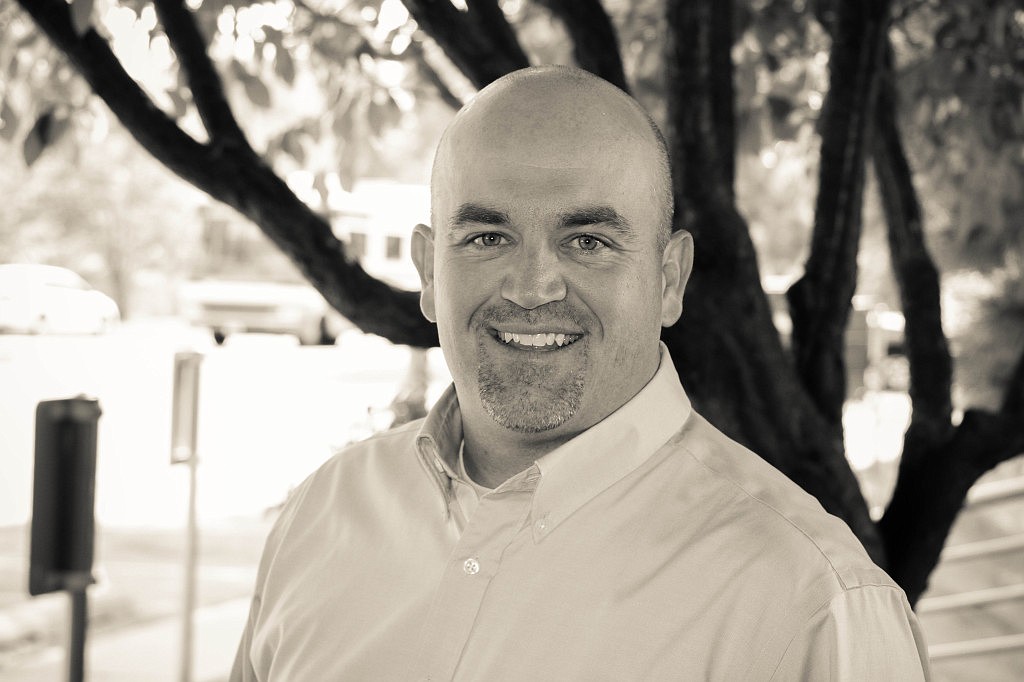 Heritage Health is expecting that the easing of Idaho's statewide lockdown will bring patients back to its medical, dental, and behavioral health clinics across North Idaho.
Concerns over the coronavirus have resulted in patients postponing much-needed health care or using telehealth instead of in-person appointments.
"While Heritage Health continues to offer Telehealth as an option, we realize many patients prefer in-person appointments," said CEO Mike Baker.
"Our providers love our patients," said Baker. "The desire for human connection is irrepressible and I know our providers are anxious to see their patients face-to-face again. As always, we're here for the community."
Over the last five weeks, many patients have missed wellness exams, regular diabetes monitoring, dental care, and mental health appointments.
"The fear of the coronavirus shouldn't prevent you from seeing your provider," said Dr. Peter Purrington, Heritage Health's Chief Medical Officer. "Many of our patients have serious, complicated health concerns that need regular monitoring."
With the staged reopening of Idaho's economy, Heritage Health has been preparing for patients to return to its clinics. The nonprofit Community Health Center is taking extra precautions to keep both staff and patients safe as they enter the clinics, including sanitizing, screening, requiring social distancing in waiting rooms and recommending masks.
Heritage Health, which serves nearly 30,000 patients throughout north Idaho, believes that safety steps will minimize risk for its patients and staff.
"We are excited to see our patients again, and to find our 'new normal' in healthcare," said Purrington. "Unfortunately, we haven't seen the last of COVID-19. There will likely be surges through this year. But we will remain flexible in meeting the needs of our patients in the safest way possible. We are able to adapt to circumstances as the situation evolves."
Recent Headlines
---