David Stewart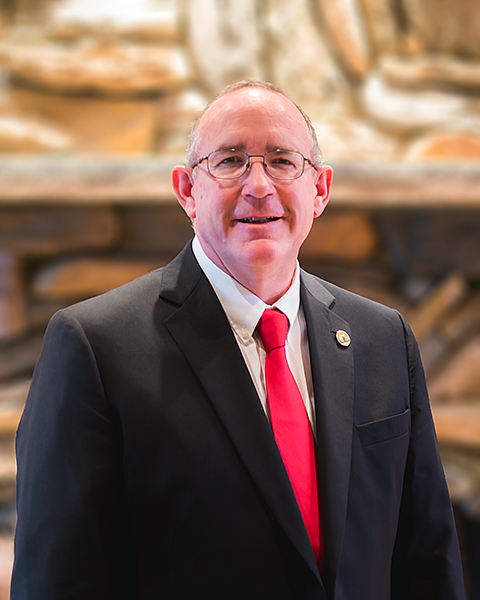 by
JENNIFER PASSARO
Staff Writer
|
May 15, 2020 1:14 AM
Commissioner Candidate David Stewart declined a phone interview. Information regarding his candidacy is taken directly from the Coeur d'Alene Press Voter Guide questionnaire and his website.
If elected, Stewart aims to bring the county's budget down, protect private property owners' rights, the right to keep and bear arms, and lower taxes.
Stewart served as Kootenai County Commissioner for two years (2015 and 2016) and owned a business for more than 35 years in the county. Today, he performs home inspections for real estate sales.
"I have never filed for bankruptcy," the 1981 Coeur d'Alene High School graduate said. "I believe this is vitally important since this position will be responsible for the care of your tax dollars."
Stewart has said that the county budget is going off the fiscal cliff and he would instead save money in the fund balance account during good economic times.
He said that during his term as a Kootenai County commissioner, the county's budget was $81 million and it had $37 million in the bank. Currently the FY-2020 budget has increased to $101 million and the fund balance has been reduced to $7 million, he said.
"Corrective action is needed now," he said.
Stewart voted against the Unified Land Use Code in 2016.
"I am a Republican with a proven conservative voting record," Stewart said. "I believe in reduced government and am fiscally responsible. I have the courage to vote for what I believe in and will not be persuaded by political influence or special interest groups."
Recent Headlines
---