COUNTY COMMISSIONER DISTRICT 1 (4-year term) Three candidates, three platforms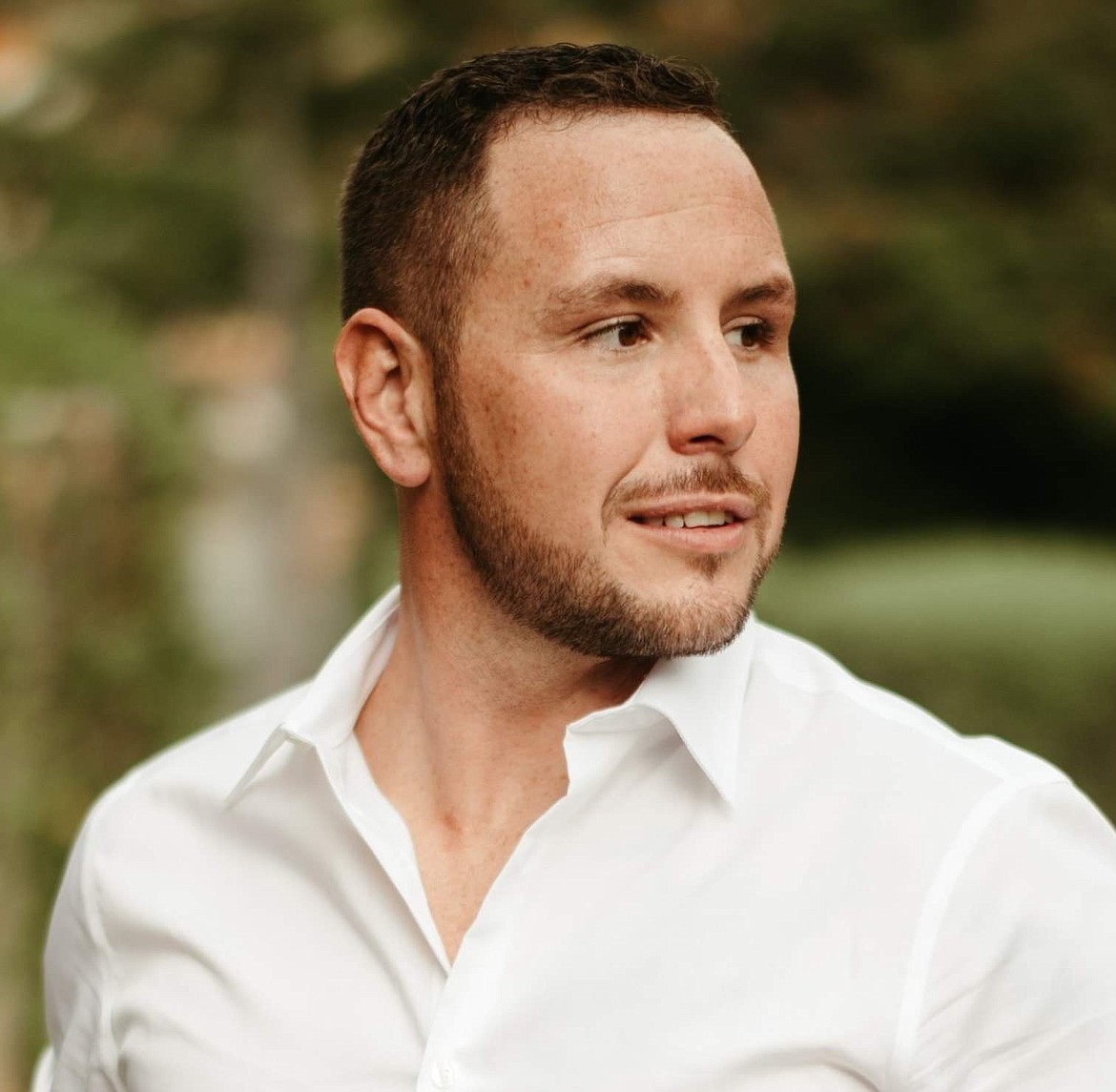 by
JENNIFER PASSARO
Staff Writer
|
May 15, 2020 1:15 AM
Nicholas Henderson said as commissioner, he would maintain a servant heart and lead from that position.
Henderson works as an EMS helicopter pilot and captain. He served as a team leader in the Army and led soldiers into combat during Operation Iraqi Freedom.
"A lot of my past required being very precise. You have to have a very studious mind to fly a helicopter," Henderson said. "A lot of that has prepared me to learn the role of county commissioner."
Henderson believes the number one priority facing Kootenai County is budget stability.
"It's the elephant in the room," Henderson said. "Before we can be effective in any other avenue, we need to make sure our budget isn't getting away from us."
To do that, Henderson said he will bring unity to the table, working with all the elected officials to achieve goals set for the county. He would consider repealing county building codes, to ease the burden of government on citizens.
As a commissioner, Henderson believes it is important to be both accessible and thorough to represent the citizens of Kootenai County.
In consideration of Lake Coeur d'Alene, Henderson said any elected person should look at every side of a problem and execute a decision based on research.
Henderson would also like to usher in new technologies, including high-speed fiber and 5G networks, to make communities in Kootenai County safer, smarter, and more efficient.
"I was born here in Kootenai County and Kootenai County is where I believe I am meant to serve," Henderson said.
Recent Headlines
---