Bill Brooks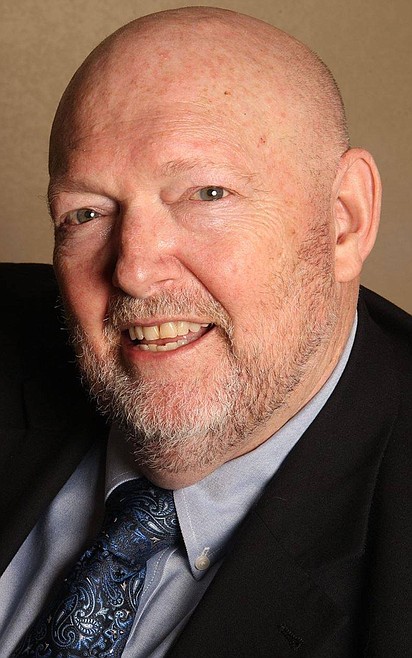 by
JENNIFER PASSARO
Staff Writer
|
May 15, 2020 1:13 AM
Bill Brooks believes the most important part of the county commissioner's job is quite simple.
The commissioner's job is to help people and be available for people, said Brooks, who has served as Kootenai County commissioner for one and a half years.
"In addition to just being available, your primary function is to be mindful and helpful in safeguarding the people of the county and their resources," Brooks said.
Part of that work means the commissioner has to ask questions in addition to coming up with solutions, Brooks said.
"I have a track record of being accessible 24/7, 365 days a year for the people of Kootenai County," Brooks said.
Brooks has communicated with legislators regarding property taxes, arguing that they are not a good way to fund county government.
"Legislators are turning a deaf ear to that," Brooks said.
He said it would be a lot smarter to do something similar to capital gains taxes, where a homeowner pays a tax on the profit of their home when they sell it, instead of an annually higher property tax as the value of the home increases.
Brooks would also consider increasing fees for people coming from outside the county to use waterways and increased hotel taxes to fund county operations.
In addition to working as a translator, interpreter, and interrogator for the US Army Security Agency, Brooks served on the board of directors for the Matanuska Telephone Company in Palmer, Alaska and studied in the executive program at Harvard University.
"The biggest, most meaningful things that have happened to me since I took office are the individuals that I was able to help," Brooks said.
Brooks also believes that more discussion should happen regarding Lake Coeur d'Alene.
"People are building too close to the water," Brooks said. "People need to watch where they spread fertilizer. It is their property, but we need to be mindful of where that property goes."
Recent Headlines
---