Laurie E. Lyons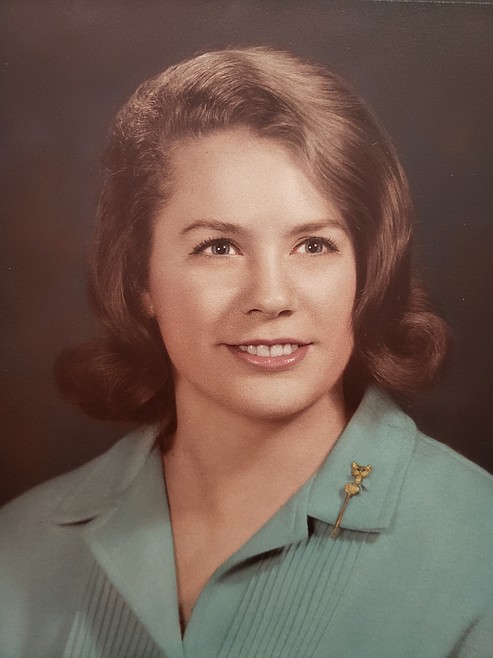 Laurie E. Lyons
Laurie Lyons, age 75, loved wife, mother, grandmother and sister, passed away on Mother's Day, May 10, 2020, from terminal kidney disease. Laurie was born in Seattle to Doris and Virgil Hanset. She attended Washington State University, graduating with a BA degree in education, followed by an MA degree at the University of Washington.
Her first teaching job was in Anchorage, Alaska, where she met Dan Lyons. They were married on Nov. 27, 1970. Laurie was blessed with two children, Ronda Lyons (son, Jarred) of Kirkland, Wash. and Rob Lyons (wife Lisa and children, Lexi and Sydney) of Chandler, Ariz.
After Anchorage, the family spent time in Homer, Alaska, and then bought a home in Coeur d'Alene, Idaho, where Ronda and Rob spent most of their childhood. After several years in Seattle, Laurie and Dan returned to their home on Lake Coeur d'Alene.
Laurie will be remembered for her intelligence, kindness, incredible memory, sense of humor and good sense. She grew to love the ocean after many summer vacations spent at Long Beach, Wash. Laurie kept the books for the First Presbyterian Church of Coeur d'Alene and was a member of the choir and the bell choir. Laurie enjoyed boating with her husband and her family. One of her favorite activities was sitting on her deck and watching the eagles flying over Lake Coeur d'Alene. Laurie was an avid gardener and a voracious reader, especially mystery series. Laurie will be greatly missed by friends and family.
Yates Funeral Home in Coeur d'Alene is handling arrangements. Due to current circumstances a memorial service will be planned at a later date.
Many thanks to Hospice of North Idaho for providing help during Laurie's final days.
Recent Headlines
---