Hearing delayed for baby slaying suspect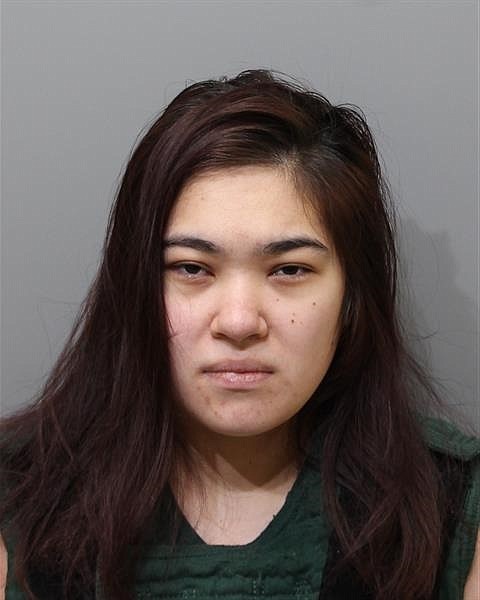 by
RALPH BARTHOLDT
Staff Writer
|
May 13, 2020 1:00 AM
The preliminary hearing for a Rathdrum woman accused of killing her baby and cutting the child open with a box cutter was delayed Tuesday and public defenders have asked that the court prohibit communication about the case with the public or the media.
A preliminary hearing will be June 16 for Elizabeth B. Keyes, who is being held in the Kootenai County jail on $1 million bail on a murder charge.
Keyes, 22, is accused of killing her child last month and leaving the newborn in a plastic bag on the back porch of the Rathdrum home where she lived.
Keyes told police she did not know she was pregnant when she gave birth April 14 to the baby boy, then allegedly strangled the child in the bathroom of the house on the 7000 block of west Lund Street, according to authorities.
Attorneys Tuesday filed a motion to not disseminate information about the case, and a magistrate will consider the motion at Keyes' next hearing.
"I trust they will all abide by the rules of professional conduct," defense attorney Linda Payne said.
Documents in court records show that Keyes was sleeping on a couch in the Rathdrum home of her boyfriend, who is being held in an Idaho State Correctional facility in Boise.
Detectives said in a report that the child was killed.
Members of the household brought Keyes to Kootenai Health believing she had suffered a miscarriage, when medical personnel discovered that the baby boy had a deep incision in its abdomen, according to a report.
In a police report, Kootenai County homicide detective Sgt. Ken Lallatin said the living conditions in the home were reprehensible.
"In over 27 years as a police officer I found this home to be one of the worst I have seen regarding its unhealthy living conditions," Lallatin wrote.
Recent Headlines
---