Governor offers cautious optimism as stage 2 deadline nears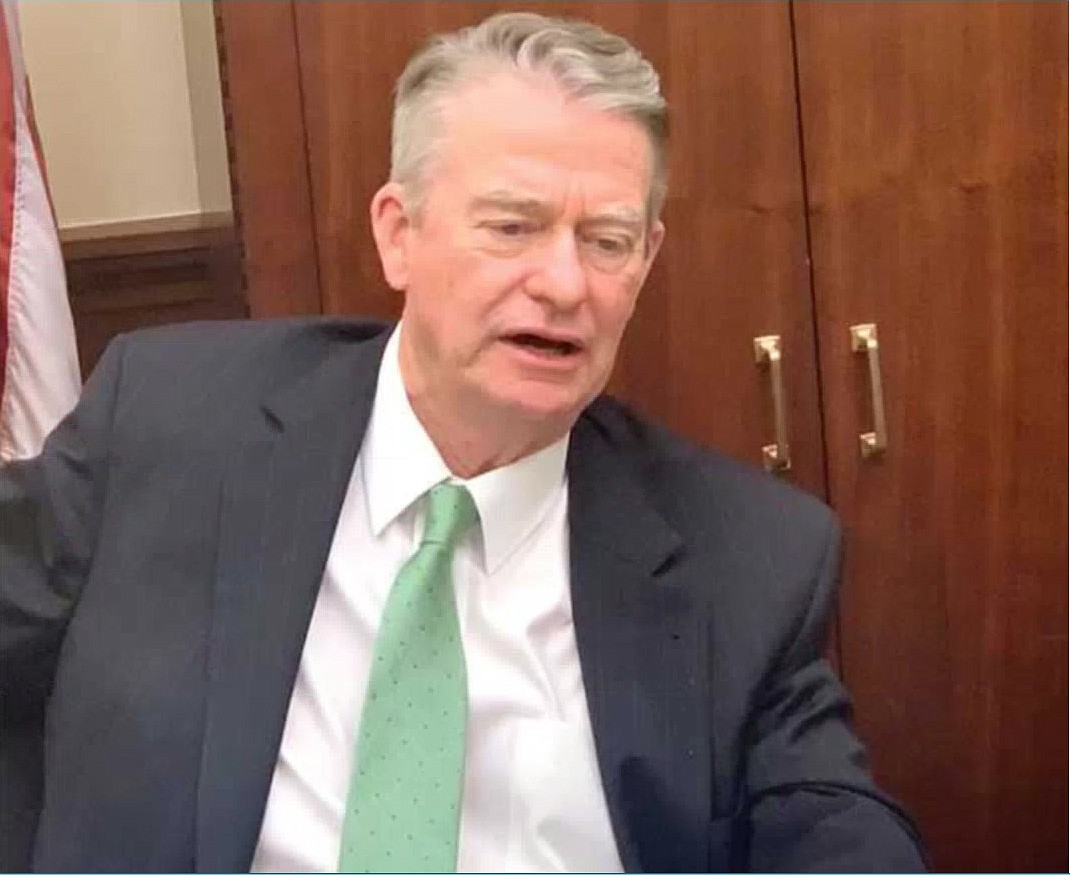 by
CRAIG NORTHRUP
Staff Writer
|
May 13, 2020 1:14 AM
Governor offers cautious optimism as stage 2 deadline approaches
As a critical deadline nears for restaurants, gyms and beauty salons across Idaho, Gov. Brad Little said that while he hasn't yet decided whether to trigger stage two of his reopening plan, all signs have so far pointed toward a positive rebound.
During a conference call Tuesday, Little said the infection numbers over the past two weeks have given him cautious optimism about continuing his Rebound Idaho plan.
"We believe we're in pretty good shape," Little said, "but the activities that all the Idahoans did two weeks ago is what we're seeing today. That's the complicated part of this coronavirus is, it doesn't manifest itself as the infection until 12, 14, 15 days. That's why our plan is in 14-day increments."
Little has a press conference scheduled for Thursday, where he is expected to announce the opening of stage two Saturday. Stage two will fully re-open beauty salons, restaurant dining areas, indoor gyms and recreational facilities, provided those businesses meet health protocols.
Gatherings can officially expand to up to 10 people if stage two gets the go-ahead. Restaurants will also have to have their reopening plans approved by Panhandle Health District.
The governor's plan states Idaho will move forward with its scheduled staged openings only if the coronavirus numbers warrant staying the course. But Little said Tuesday he was encouraged by mild infection numbers the state has seen over the past two weeks.
"Right now, with the numbers we're seeing, we had a good weekend," Little said. "We believe we're on a path to go into stage two, but you would be presumptuous to say, 'Absolutely,' until we saw the numbers."
Dave Jeppesen, director of the Idaho Department of Health and Welfare, said he, too, was encouraged by the lower infection rates in recent weeks. So far, 2,073 positive cases have hit Idaho since the pandemic began. Jeppesen said of those, 1,508 are presumed recovered and 70 have died.
Jeppesen added he was particularly encouraged by the low number of new cases over the weekend: Only 14 new COVID-19 cases arose over the two-day stretch.
"It was a good weekend from a numbers perspective," he said.
The Health and Welfare director also said he felt confident about stage two in no small part because of the state's ability to trace back where infected individuals traveled in their day-to-day lives.
"We've actually come a long ways," he said. "When we started this journey, we had a much smaller contact tracing capacity than we had today. Since then, it's quadrupled in the last four weeks."
Little said the decision to grant Idahoans access to additional venues in the state is a balancing act he's constantly evaluating, even though Idaho is opening at a faster clip than most other states in the union.
"We're crowding it," he said. "Some of the other states are doing their [openings] in three-week increments. But we're anxious to get the economy going and continue to offer more opportunity.
"But it's real important for us: If we want prosperity, you're not going to have prosperity unless people, employees and consumers are confident. And they're not going to be confident if they're not safe. So there's a nexus between all three of those things. But right now, it looks like we'll be all right."
---
This story has been updated for clarity.
Recent Headlines
---