Douglas George Weed, 70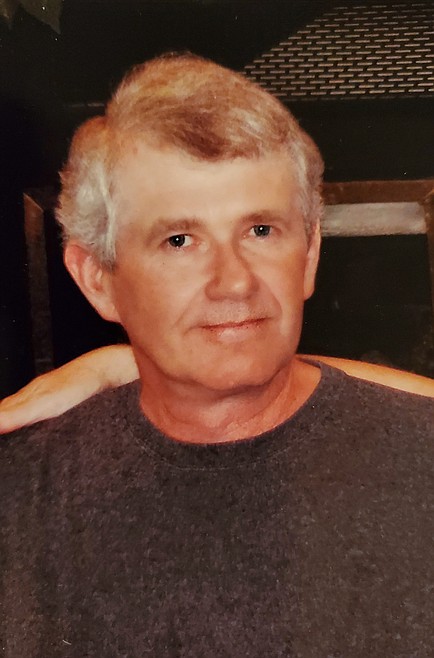 Douglas George Weed, 70, passed away peacefully at Sacred Heart in Spokane, Wash., on the night of Friday, May 1, 2020. With family at his side and prayers pouring in from his many work relationships, Doug left us for a better place during this difficult time.
He was preceded in death by his father and mother, George and Marjorie Weed (Prosser) and his sister, Sue Baltzell. Doug is survived by his five kids, Matt Weed, Dustin Weed, Adam Hazel, Brenda Edlund and Corbin Benn, along with numerous cousins, stepchildren, grandchildren and a niece and nephew.
Doug was born Sept. 26, 1949, in Coeur d'Alene, Idaho, where he attended school and later raised his family. After graduating with a culinary arts degree from SCC, he went on to own and operate The Log Cabin Restaurant in Coeur d'Alene, Sargents Restaurant in Hayden and The Cabin Restaurant in Post Falls throughout his long career. He is most well-known for his home-style cooking, including prime rib and chicken fried steak dinners. Doug also spent six years in the Air Force National Guard, giving back to his country.
Fishing and hunting were Doug's favorite activities, with many years spent at Twin Lakes, where he preferred to unwind and enjoy nature. Many nights spent playing cards, gambling and reading allowed him an escape from the busy restaurant life.
He will be remembered for his friendly and fun-natured wittiness, persistent laughter and refined whistle. All of his restaurant family and friends know of his caring and hard-working personality; he will be forever missed.
Due to recent restrictions, a private family service will be held later this summer to celebrate his life.
Recent Headlines
---