Norma Frances (Crowley) Blessing, 98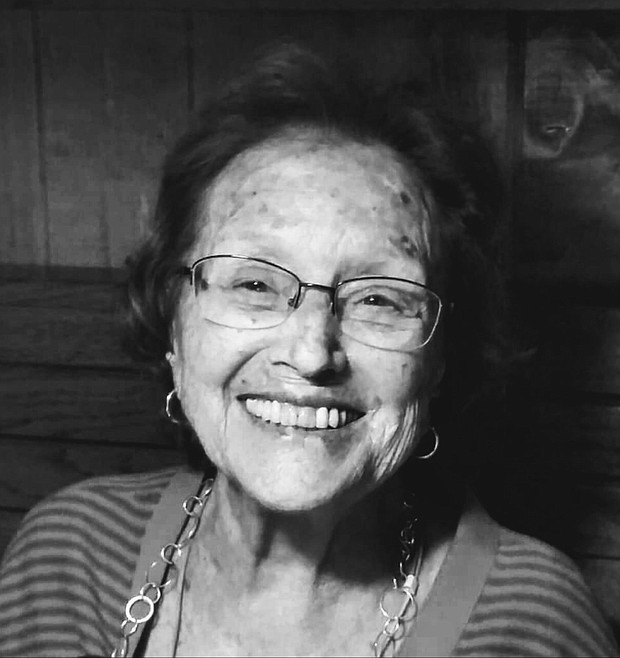 Norma Frances (Crowley) Blessing, 98
Norma was born in Fairfield, Wash., Dec. 26, 1921, and died on May 6, 2020, of natural causes at Hospice of North Idaho. Norma was the oldest of six children; her parents were William and Edytha Crowley. She was very proud of her Irish heritage since her grandfather, Daniel Crowley, emigrated from County Cork, Ireland. She is survived by one sister, Margaret Hoffman, of Coeur d'Alene.
After her younger years on a farm in Fairfield, William raised his family first in Spokane, Wash., and then a dairy farm in Post Falls, Idaho. Norma attended public school in Post Falls and at 15 years of age, she attended and graduated high school from I.H.M Academy in Coeur d'Alene. Her higher education started at Lewiston Normal School, for student teaching, and she went on to earn a Bachelor's and Master's degree in education from Whitworth College. Norma loved teaching first-graders and taught most of her career at Bryan Elementary School. Teaching children was her life goal from an early age, and it was a very fulfilling career.
She was married to W. Phillip Blessing (deceased) of Harrison, whom she met during her first-year teaching in a one-room schoolhouse in Pleasant Hill, Idaho (near Medimont). Most of their life together was in Coeur d'Alene.
Norma belonged to St. Thomas Catholic Church parish and Catholic Daughters of America, and she maintained a professional membership in ADK (a teacher's organization). Her active lifestyle included group traveling with Rambling Rovers or, most importantly, with family. Also golfing, playing bridge, painting, and playing the piano. Her favorite travel destination was Kona, Hawaii.
Norma is survived by many devoted family members: her firstborn son, William Blessing (and grandchildren Chad Blessing, Todd Blessing and Brooke Helmandollar); her daughter, Linda Koep and spouse, Court (and grandchildren Amy Zysk, Ryan Koep and Angela Koep); and her youngest son, Robert Blessing and spouse, Lori (and grandchildren Chris Blessing, Tara Bright and Mike Blessing).
Norma is also survived by 12 great-grandchildren and many loving nieces and nephews, countless friends, former students and many co-workers.
A special thank you for the loving support for residents and staff at North Star Retirement Community and Honeysuckle Place, and to St. Pius X Church for their spiritual ministry in support of the elderly.
Services were held on Saturday, May 9, 2020, at St. Thomas Church Cemetery, at the east end of Sherman Avenue and 23rd Street in Coeur d'Alene.
A memorial contribution can be made in Norma's name to St. Pius X Catholic Church, or Hospice of North Idaho.
Recent Headlines
---