2020 Julyamsh Powwow canceled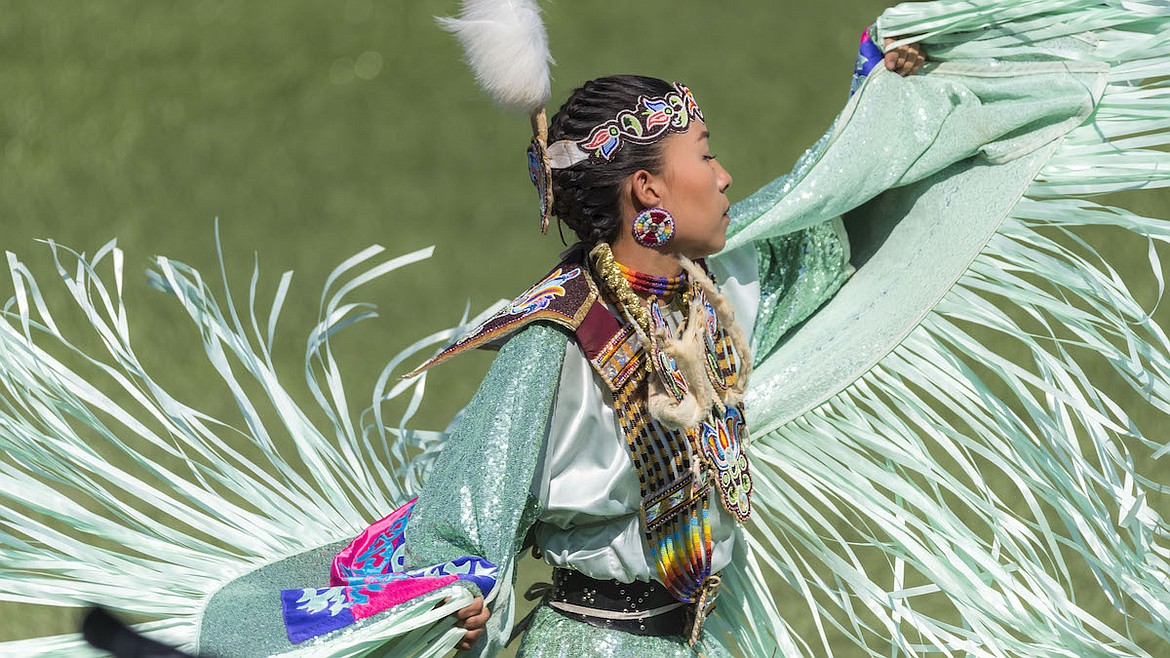 The Coeur d'Alene Casino has canceled this year's Julyamsh Powwow because of the ongoing coronavirus pandemic. The event, originally scheduled for July 24 through 26, will return next summer.
Courtesy photo
Northwest's largest outdoor powwow will return in 2021
The Coeur d'Alene Casino has canceled this year's Julyamsh Powwow because of the ongoing coronavirus pandemic. The event, originally scheduled for July 24 through 26, will return next summer.
"There were several factors that contributed to the decision to cancel with the safety and health of the dancers, volunteers, staff and attendees being the overarching concern," said Coeur d'Alene Casino CEO Laura Stensgar. "There are still so many unanswered questions, and with things changing daily we felt it was in everyone's best interest to not ask that many people to travel."
The event is one of the largest powwows in the nation, bringing in the best drums from across the U.S. and Canada and hundreds of dancers across the continent.
"It is our hope that by canceling now, participants and attendees will have plenty of time to adjust their schedules," said Quanah Matheson, cultural affairs director at the Coeur d'Alene Casino.
This year was to be the first Julyamsh hosted on property near the Coeur d'Alene Casino after previously being hosted at the Kootenai County Fairgrounds.
"We are incredibly excited to bring the event home next year and will ensure that it will be an event to remember," Matheson said. "After hosting the event at other locations for more than two decades, it means a lot to the Coeur d'Alene Tribe to host it on our land."
Recent Headlines
---