Movers and Shakers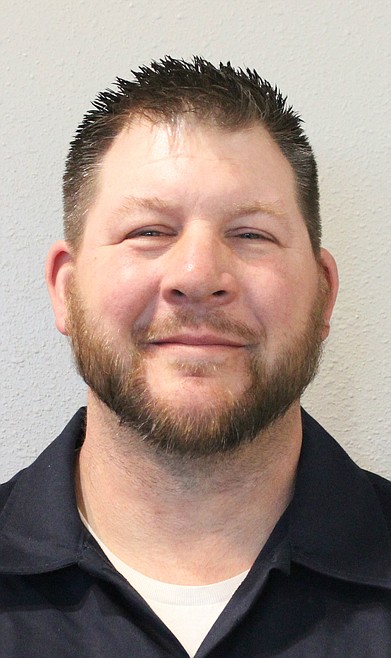 Wardon joins HMH Engineering Silver Pine Wealth Management moves to Cd'A location
Scott Wardon has joined the HMH Engineering team as a materials tester.
Wardon has more than six years of materials testing and inspection experience and has provided expertise on numerous projects throughout North Idaho.
Previously he was a quality control technician for a local contractor and has vast experience with field sampling and laboratory testing.
With several offices in Idaho, HMH provides the engineering and consulting services of surveying, land and site development, materials testing, GIS, municipal engineering, water and sewer and transportation engineering.
Silver Pine Wealth Management, a family-owned financial, planning and investment firm, has moved from its Hayden location on Government Way to Coeur d'Alene. The new address is 1110 W. Park Place, Suite 212.
Silver Pine has seen recent growth and has expanded its staff, necessitating the move.
Its mission is, "to provide financial planning and investment services with the focus on families and their short-term and long-term financial goals."
Office hours are Monday through Thursday, 8 a.m. to 4 p.m., and Friday 8 a.m. to 3 p.m.
The new phone number is 208-667-5198.
• • •
If you have a new, relocated or expanded business, or announcement of events, promotions or awards, The Press wants to let our readers know. Email the details to Hollyp@cdapress.com.
Recent Headlines
---