Lorena Lela Hand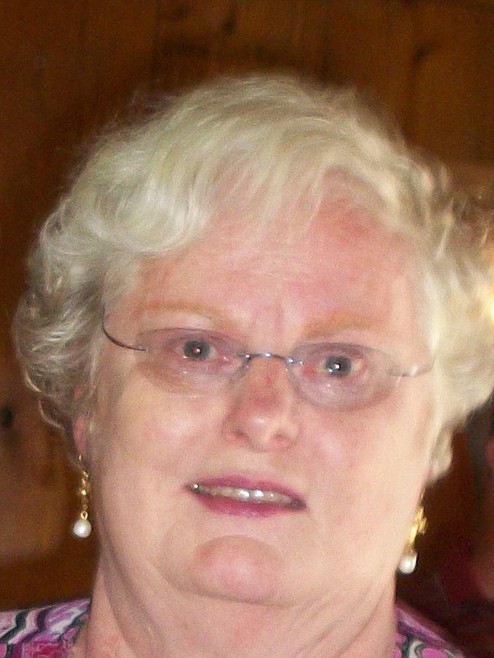 Feb. 13, 1941 – May 2, 2020
Lorena Lela Hand died peacefully in her home on May 2, 2020. Born to Leathel and Jim Prout, Lorena was the youngest of four daughters. The family lived at Rockford Bay. Lorena graduated from Coeur d'Alene High School and North Idaho Community College.
Lorena married in 1960, and had four daughters by her first husband. Her daughters remember her determination, courage and devotion, as she raised her family as a single mother following an early divorce.
Lorena married Jack Hand in 1978, and the couple made their home in Coeur d'Alene. Jack was a devoted husband and father. He committed himself to providing for Lorena and her daughters, and became an anchor for the family. During the final years of Lorena's life, Jack provided selfless in-home care for her following a diagnosis of early-onset dementia.
Known for her creativity, Lorena lovingly hand-crafted countless gifts that her daughters and grandchildren will treasure for years to come. Lorena also enjoyed reading, but reveled in spending time with her growing family.
In addition to her husband, Jack, Lorena is survived by her four daughters, eight grandchildren, and eight great-grandchildren. She also has two surviving sisters.
A memorial service is not possible at this time, but family and friends will gather to celebrate and remember Lorena when social restrictions have been lifted.
The family expresses their deep gratitude to Hospice of North Idaho for their invaluable service, caring and kindness during Lorena's final months.
Recent Headlines
---