Book it: Coeur d'Alene Public Library eyes June 1 opening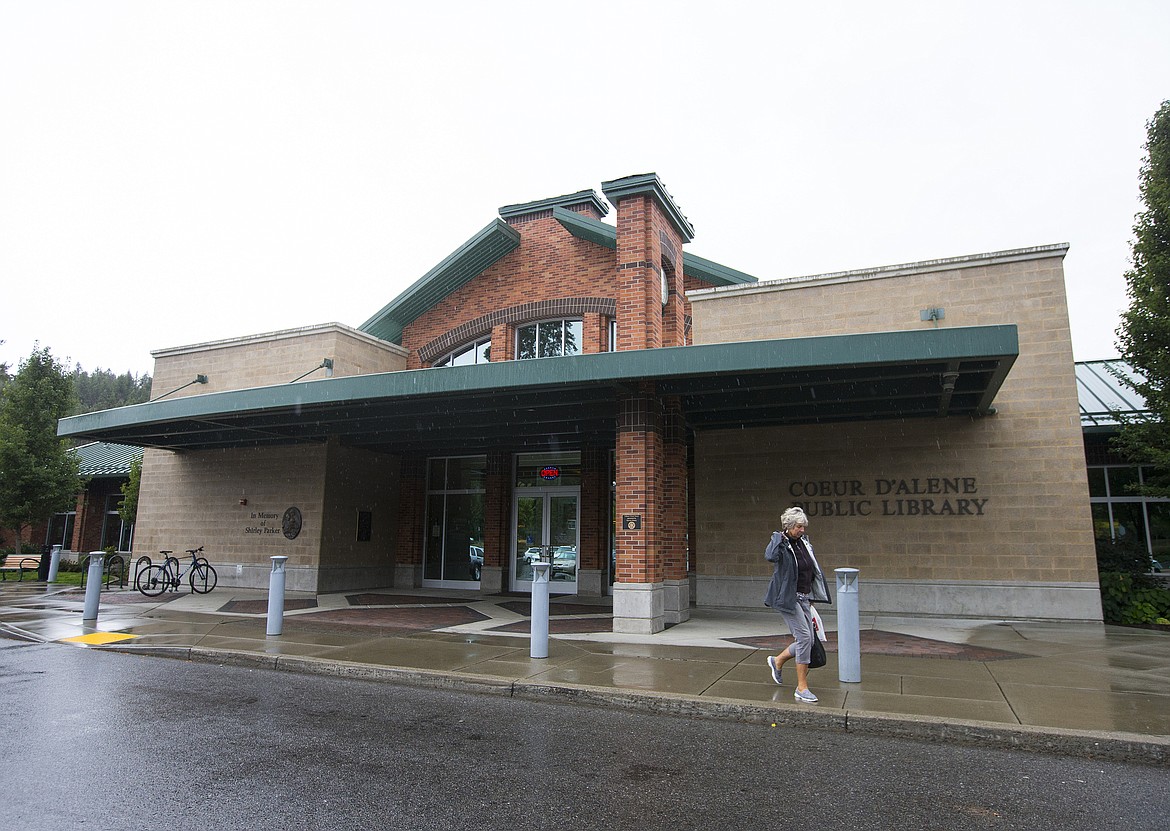 The Coeur d'Alene Public Library Board of Trustees voted Thursday in favor of a metered re-opening of its Front Street building, starting June 1. The library is pictured in this photo from 2017.
LOREN BENOIT/Press file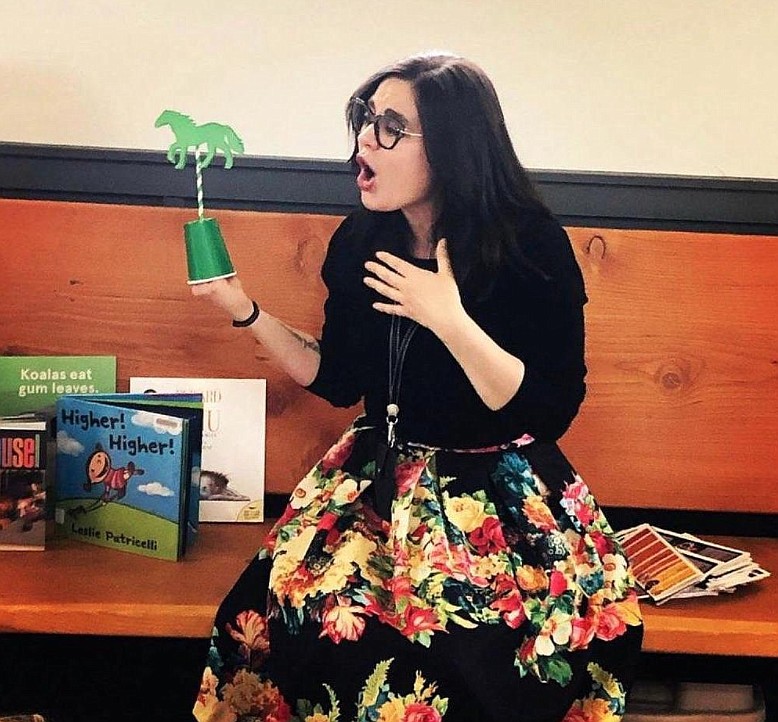 Youth services librarian Mandi Harris said kids can still enjoy the Coeur d'Alene public library and its children's books when it re-opens June 1, but that the downstairs children's section will initially be closed off, saying the area "is a great place to sit and play and touch things, so it would be better just to avoid that temptation." (PRESS file photo)
Previous
Next
by
CRAIG NORTHRUP
Staff Writer
|
May 8, 2020 1:12 AM
The Coeur d'Alene Public Library Board of Trustees — after deliberating over health concerns, staffing issues and the comfort of the community — voted Thursday in favor of a metered re-opening of its Front Street building, starting June 1.
"What we don't want to do is put our staff at risk, and we don't put our citizens at risk with the policies we implement," board member Kathleen Sayler said.
The board was originally considering a May 18 return, but Gov. Brad Little's four-stage recovery plan changed the library's timelines and estimates for how many people could gather in one place.
"The governor's guidelines would (call) for up to 10 people (on May 18)," director Bette Ammon said. "We'll have more than that just in staff."
Little's plan tentatively expands the gathering limit from 10 to 50 people come June 1, a number Ammon said gives the library enough flexibility to open.
Ammon said library staff has worked diligently to sanitize and promote social distancing, adding that when the re-opening happens, staff will urge patrons to follow suit, including the wearing of masks — but masks will not be mandatory. The board urged patrons to bring their own masks, though library staff will make every effort to provide masks when needed.
The move to wait until June 1 also gives staff time to fulfill a staggering backlog of work, so much so that it's creating a book of its own. Ammon said the list of hold requests the library received on May 4 alone is 75 pages long.
After COVID-19 closed the library's building March 16 and limited its operations to curbside pickup and online programs, the city furloughed 22 employees. Seven of those have already been brought back. The remainder will return by May 26.
In the vote, board members chose to keep the downstairs area — specifically including the children's section — closed for the time being.
Curbside service will still be available to patrons who don't yet feel comfortable coming into the public space.
In the event of a coronavirus flare-up, board members agreed to call an emergency meeting and re-evaluate the June 1 opening, in case a delay is warranted.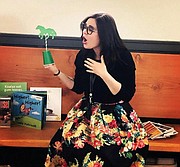 Recent Headlines
---