National Day of Prayer event planned Thursday at McEuen Park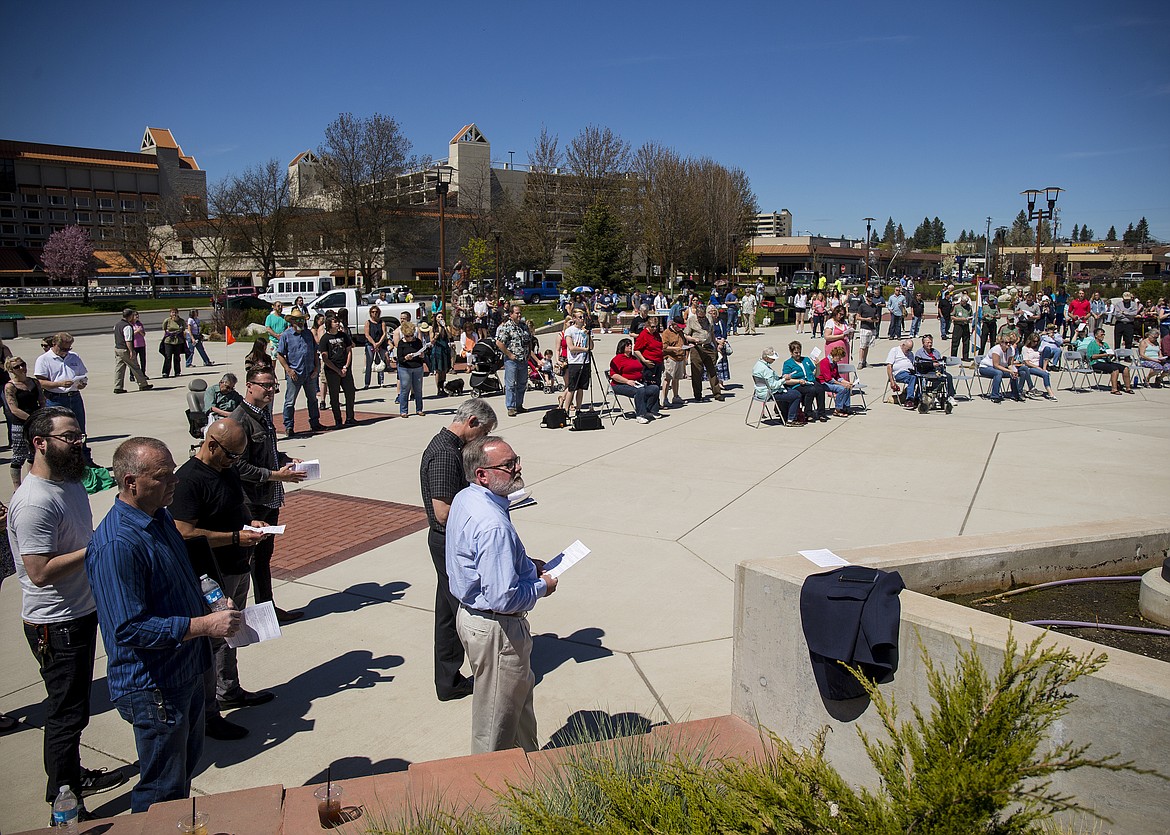 People gather to pray and worship May 4, 2017, at McEuen Park's Veterans Memorial for National Day of Prayer.
LOREN BENOIT/Press file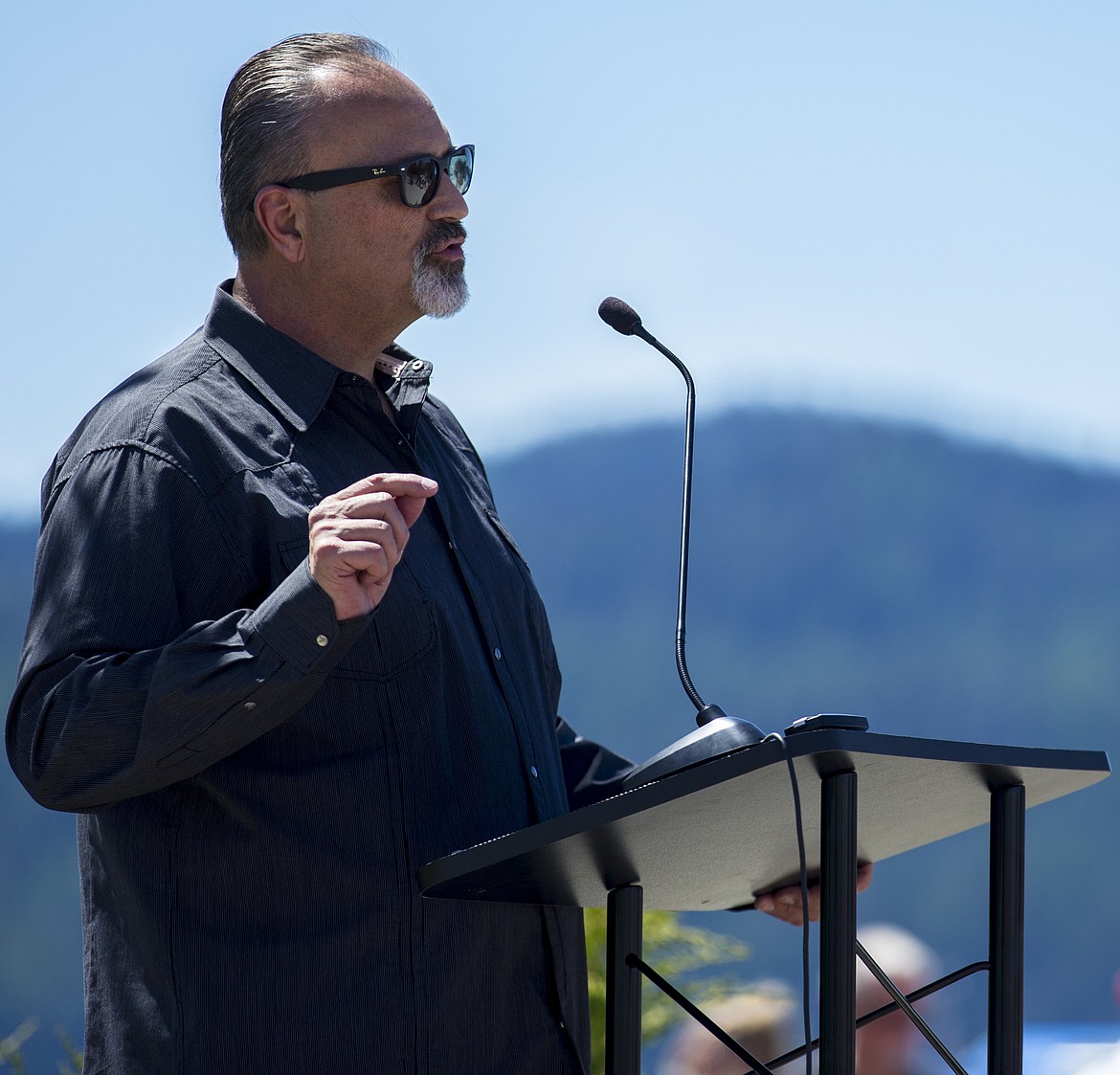 LOREN BENOIT/Press file Pastor Paul D. Van Noy of Candlelight Christian Fellowship leads closing prayer and the Benediction May 4, 2017 at Coeur d'Alene's National Day of Prayer event at McEuen Park's Veterans Memorial.
Previous
Next
by
BILL BULEY
Staff Writer
|
May 6, 2020 1:00 AM
COEUR d'ALENE — A National Day of Prayer gathering is set for noon to 1 p.m. Thursday at McEuen Park.
"We invite the entire community out to gather for a very needed event, in particular this year," said Pastor Van Noy of Candlelight Christian Fellowship. "Our nation is in crisis, as is the rest of the world."
Pastors from many churches will take turns leading the group in prayers. They will pray for government, schools, first responders, families and many others. There will also be live music and worship.
Coeur d'Alene Mayor Steve Widmyer said he's grateful for the leadership and grace of local pastors "as they bring us together."
"We are a country and a community that is built on faith," he said. "Faith is especially important in a time like this."
Due to coronavirus restrictions, the National Day of Prayer observance in Bonner County and other areas will be livestreamed instead of in-person meetings.
But Van Noy said with Gov. Brad Little giving the green light for Idaho churches to begin holding services again May 3, he and other pastors believe it's safe to organize the National Day of Prayer gathering at McEuen Park.
"In a sense, this is an outdoor church service," he said.
Van Noy is confident people will observe social distancing.
"Our community is filled with people of responsibility and the capacity of making good decisions in regard to their own health," he said.
The event usually attracts a few hundred people. Several local elected leaders are expected to be on hand.
"Our desire is to join our hearts and our community together to seek the Lord for the benefit of all," Van Noy said.
Congress established the National Day of Prayer in 1952. This observance is held the first Thursday each May.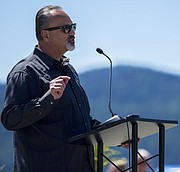 Recent Headlines
---