Man with 228 child porn images sentenced to three years fixed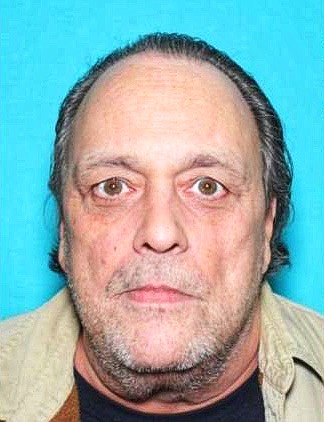 by
RALPH BARTHOLDT
Staff Writer
|
May 6, 2020 1:00 AM
A Coeur d'Alene judge on Tuesday sent a 62-year-old man to prison for at least three years for downloading and saving child porn on his cellphone.
First District Judge John Mitchell said he didn't believe William R. Carr's version of events, or the excuses he proffered for having the materials on his cellphone when he was visited in January by police investigators.
Carr was arrested Jan. 15 at his home on the 2200 block of Plymouth Circle — in a neighborhood just east of Woodland Middle School — after Carr gave up his phone to investigators from the Internet Crimes Against Children task force.
Team members were informed Carr used his cellphone to download child porn, according to a police report, and he had images of young girls as screensavers, police said.
Carr was initially charged with 10 counts of sexual exploitation of a child and held on $100,000 bail at the Kootenai County jail. As part of an agreement with prosecutors he pleaded guilty to two counts. The agreement called for an imposed three-year prison sentence.
Mitchell sentenced Carr to three years fixed and an additional four years to be used at the discretion of the Department of Correction. That means Carr could spend up to seven years behind bars.
Police said they received a tip from the National Center for Missing and Exploited Children, which learned that child pornography had been uploaded to a Google Drive at the Plymouth Circle residence. Carr invited police into his home and allowed them to take his cellphone for a forensics examination, according to a police report. Investigators found more than 228 pictures of child pornography on Carr's phone.
Recent Headlines
---